Details about this years Cosplay Contests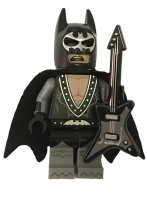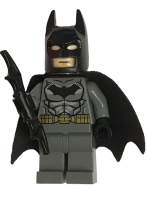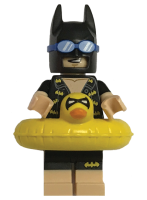 Contest Details
Kids Contest (ages 3-15)
Sunday starting at 1pm
Will be judged on the following categories: presentation, Craftsmanship, originality & creativity. 1st, 2nd, & 3rd place will be awarded – judge's choice
Register at the main info counter
Registeration ends at 12pm
Free entry.
Download rules & guidelines
Adult Contest (16 & up)
Saturday starting at 4pm
Will be judged on the following categories: presentation, craftsmanship, originality & creativity The following categories will be awarded: 1st place advanced, 1st place amateur, best in show, and judge's pick.
Register at the main info counter
Registeration ends at 3pm
$5.00 entry fee (partical proceeds to go to top prizes)
2 Divisions of competition
Download rules & guidelines
Countdown to get your CON ON!
FRIDAY: $15
SATURDAY: $18
SUNDAY: $15
GEEKENDER: $30
ALL TICKETS SOLD AT THE DOOR ARE $20 PER DAY OR $35 FOR A GEEKENDER.
CHILDREN 7 and UNDER ARE FREE!
We will be strictly following the most current capacity and social distancing guidelines issued by the state & county governments.