HOURS OF OPERATION:
SATURDAY 10 – 6
SUNDAY 11 – 4
LOCATION:
Bayfront Convention Center
1 Sassafras Pier
Erie, PA
Coffee is a brewed beverage using roasted coffee beans, the seeds of cherries from various Coffea species. The genus Coffea is native to tropical Africa, Madagascar, the Comoros, Mauritius, and Réunion in the Indian Ocean, amoung others.
We've never been so excited to share with you our coffee knowledge and the story that every bean can tell. Come on in, take a sip, and explore with us!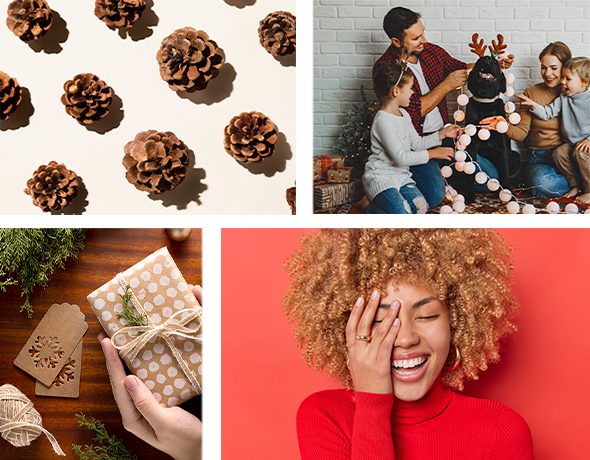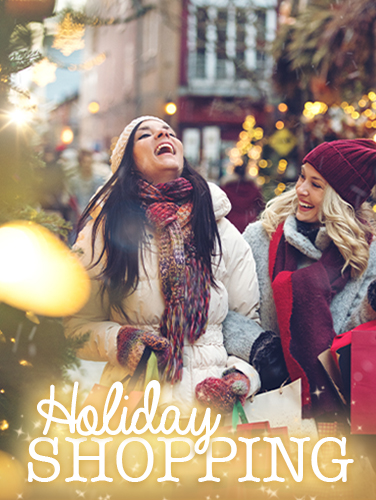 THIS YEARS VENDORS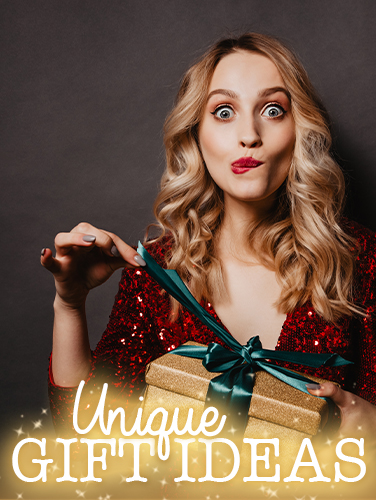 WORKSHOPS & SEMINARS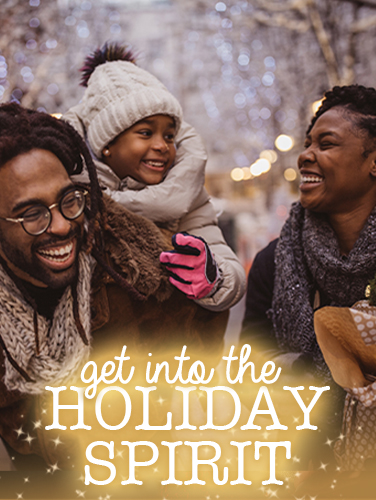 BECOME A VENDOR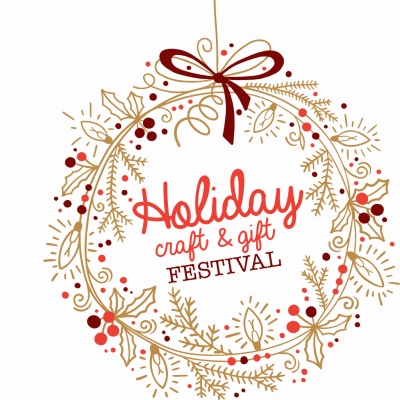 Thank You
to our sponsors!