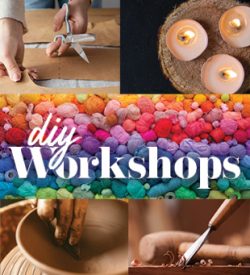 Register for one of our Do It Yourself Workshops. Each workshop will be held by one of our vendors. A small fee may apply for participation, materials & products.

The eyes are the mirror to the soul.  Lash -N -It with Noe' Noonan will show you how simple it is to extenuate your eyes for every day or a special occasion.  Natural looking lashes are a quick beauty technique for everyone and every age.  This do-it-yourself class includes the lashes and session with a professional make-up artist to show you how to apply them.  You will leave with your eyes wide open to enjoy the rest of your day and night!
ONLY $10 per person includes lashes!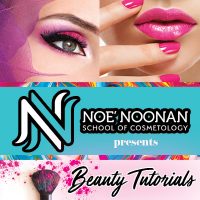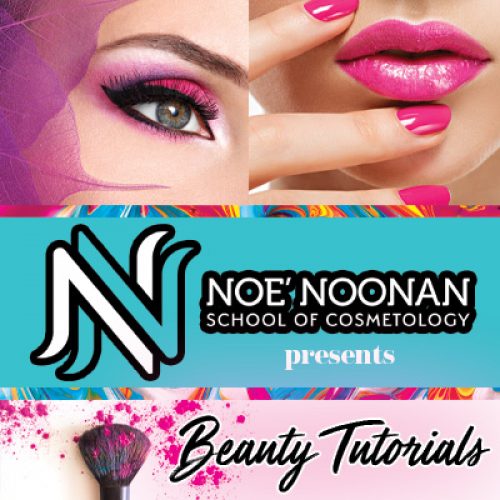 Wicks & Wax Studio 

DIY Candle Making Workshops
A workshop offering a unique and hands on experience to create a custom candle from start to finish!  Pick a fragrance, Pour the candle, design a label, and grab a lid!  Our studio uses an all natural soy blend wax with lead free cotton wicks and a high graded fragrance oil.  Our workshops create bonds that build community and memories that last far longer than the time to burn your creation!  
ONLY $25 per person includes your candle!