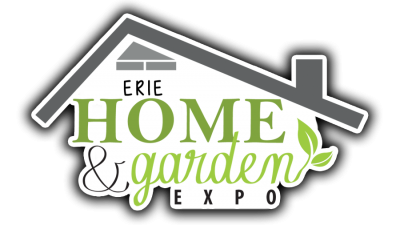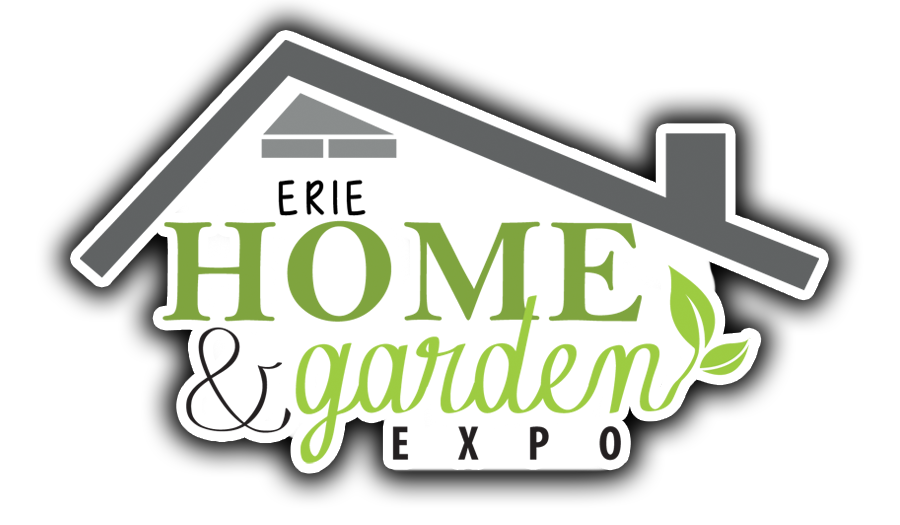 BAYFRONT CONVENTION CENTER
Erie, PA
FRIDAY:        NOON–8 PM
SATURDAY: 10 AM – 8 PM
SUNDAY:       11 AM – 4 PM
Adult day pass $7.00
Children 10 & under free
Proud member & in collaboration with: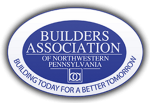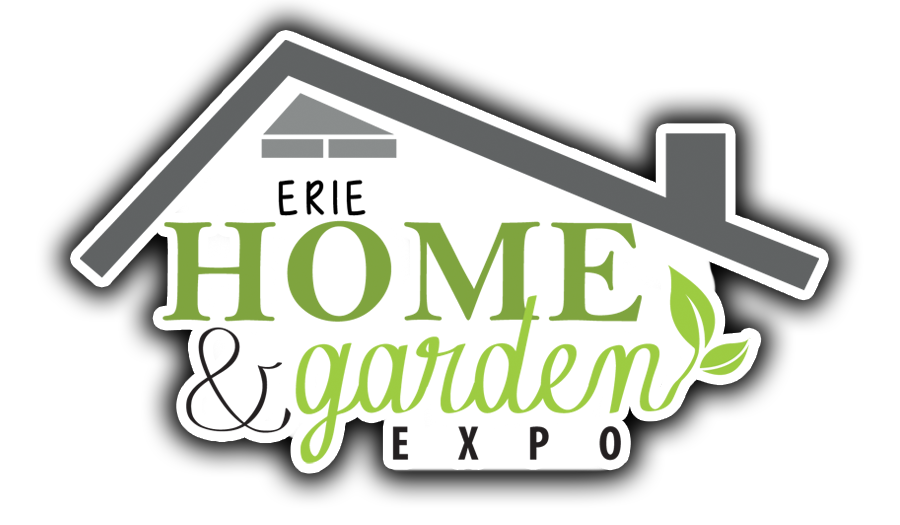 Join us for the Erie Home & Garden Expo. Join us March 22-24, 2024 to celebrate the arrival of the Spring Home Improvement Season at the Bayfront Convention Center with the annual Erie Home & Garden Expo. 
SPONSORED in part BY:

SEMINARS, ACTIVITIES & SPECIAL FEATURES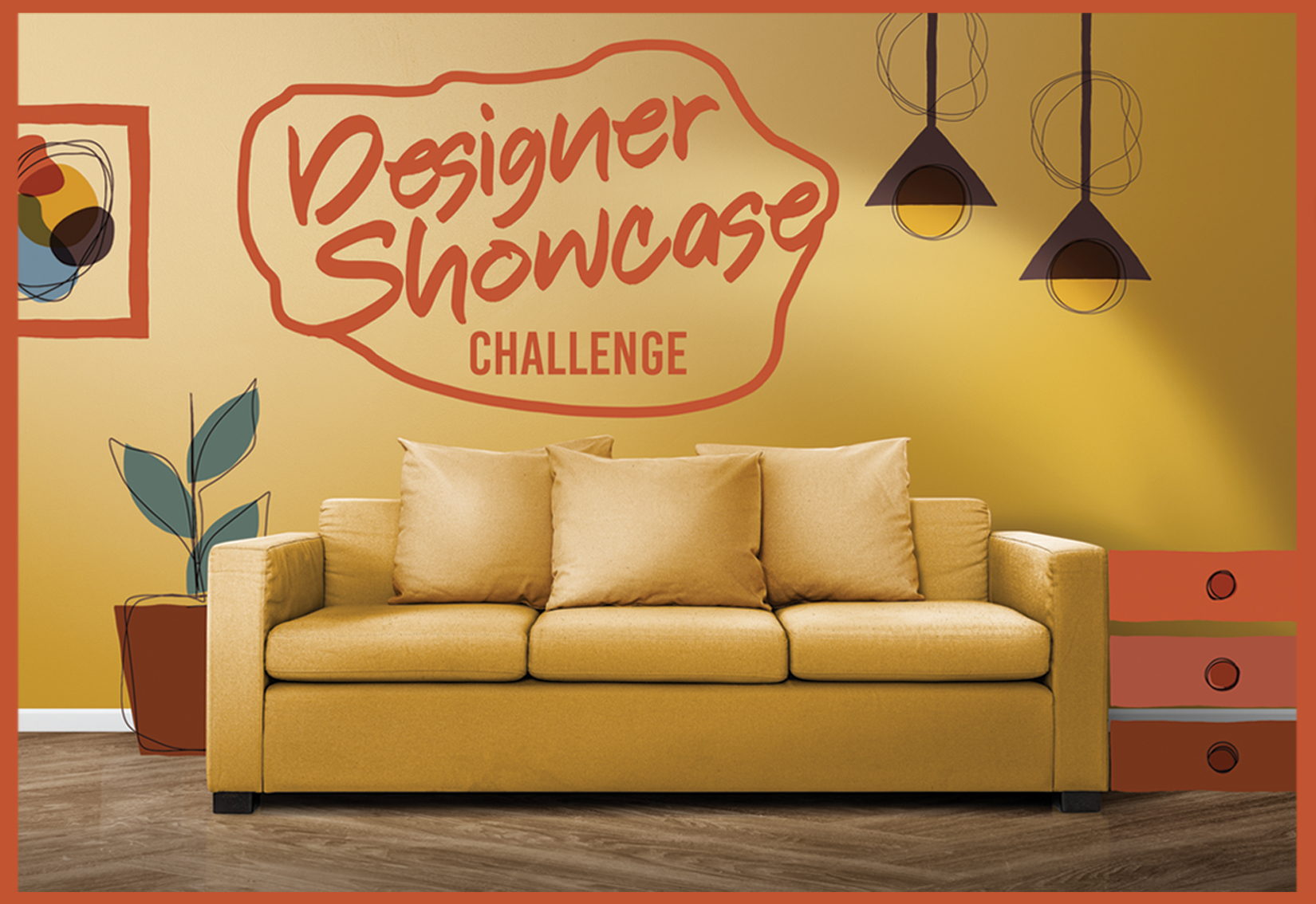 Local Designers go head to head in this year's Designer Challenge.
This year's Design Teams: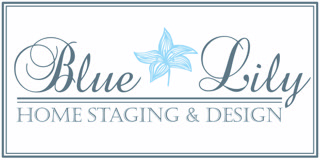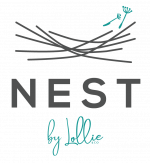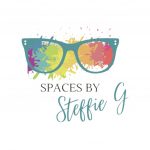 Construction & Materials provided by: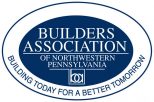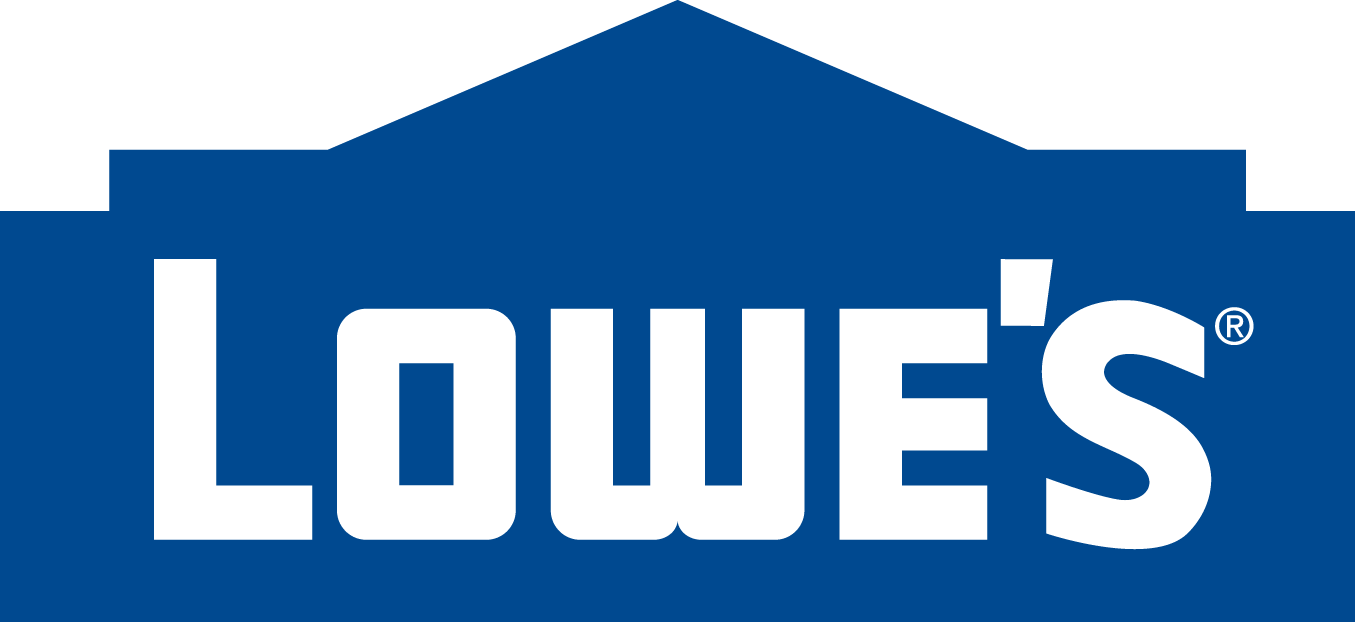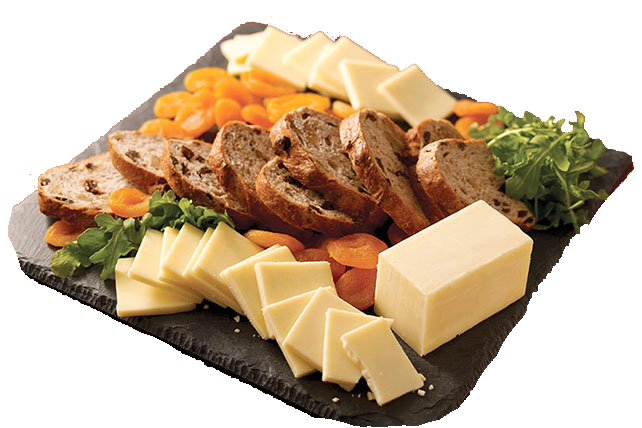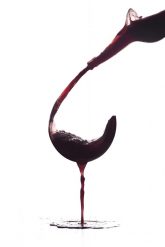 SIP, TASTE, ENJOY & TAKE HOME!
The wine & food pavilion returns with more vendors than every before. Enjoy local wines, sample tasty food items and shop for that one of a kind items.
Enjoy items from the following vendors:
Dog-Gone-its
Lake Erie Variety
Thompson's EO Creations
Norwex
Courtyard Wineries
Country Hammer Moonshine
Tupperware – Best
Tastefully Simple
Vinegars Etc
Merritt Estate Winery
Designs in Metal
Scentsy Wickless Candles
Foraged with Faith

Master Gardeners Children's Garden

The Penn State Master Gardeners
Master Gardener's Seminar Series
11:00am  Journey of the Monarch
1:00pm    Proper Tree Planting & Aftercare
3:00pm    Growing Roses, The Good, Bad & Problems
1:00pm  Pruning Tips
2:30pm    The Invasive Spotted Lantern Fly