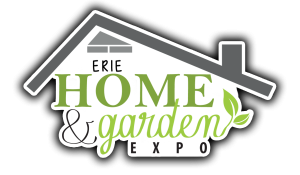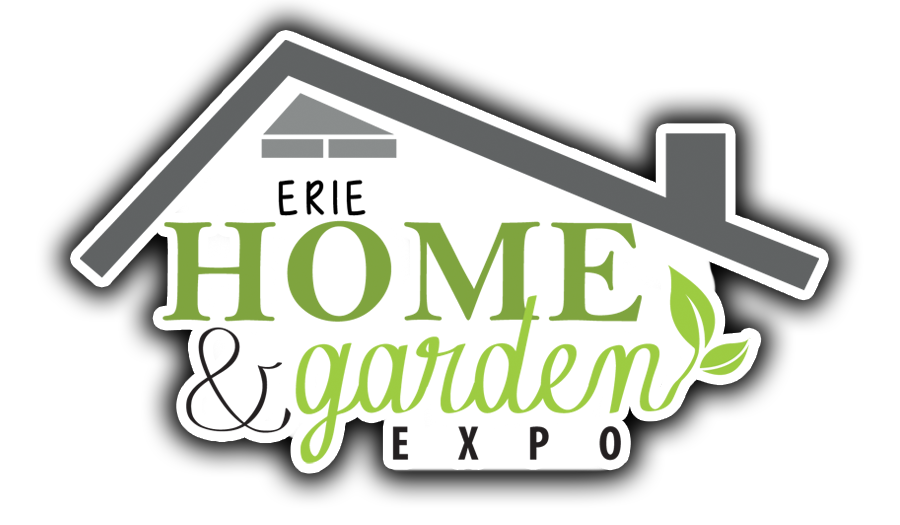 BAYFRONT CONVENTION CENTER
Erie, PA
FRIDAY:        NOON–8 PM
SATURDAY: 10 AM – 8 PM
SUNDAY:       10 AM – 4 PM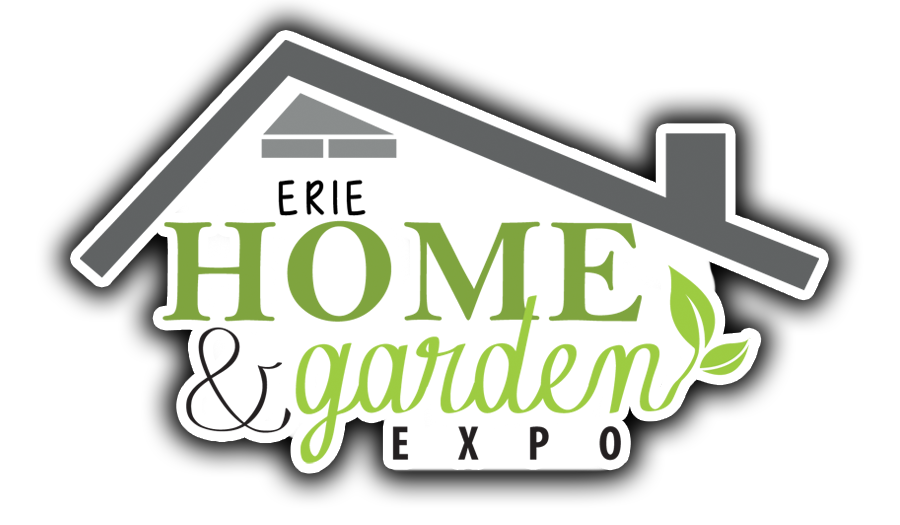 Join us for the Erie Home & Garden Expo. Join us March 25-27, 2022 to celebrate the arrival of the Spring Home Improvement Season at the Bayfront Convention Center with the annual Erie Home & Garden Expo. 
Our COVID-19 Promise
In our efforts to prepare for this event and acknowledge the challenges presented by COVID-19, we will work hard to implement the recommendations provided by our health officials; federal, state and local governments.  Check back here for updates and details.