Proud member & in collaboration with: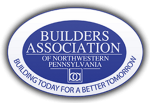 Show Program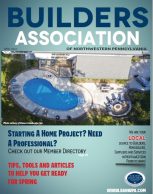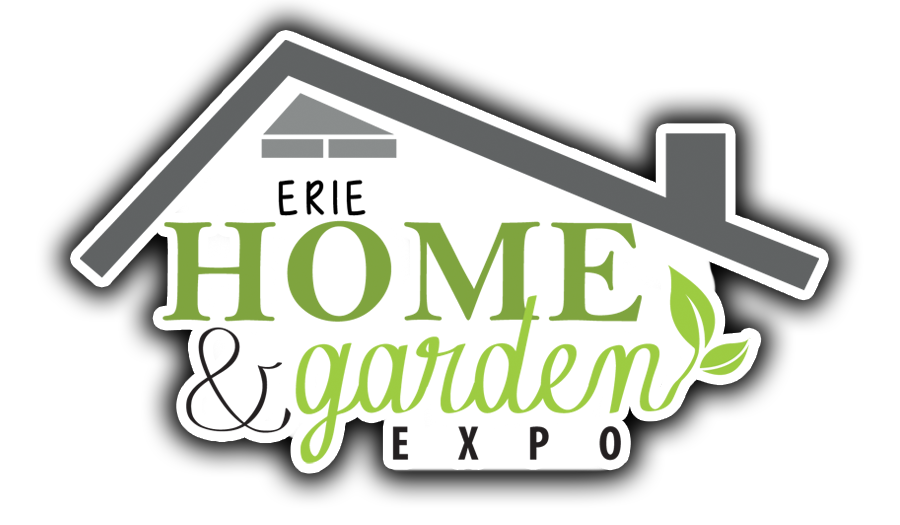 Join us for the Erie Home & Garden Expo. Join us March 24-26, 2023 to celebrate the arrival of the Spring Home Improvement Season at the Bayfront Convention Center with the annual Erie Home & Garden Expo. 
SPONSORED in part BY: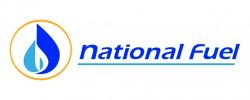 Special Feature
The special feature at this years show is our Wine & Food Pavilion featuring regional wineries. Other yummy food and shopping items.