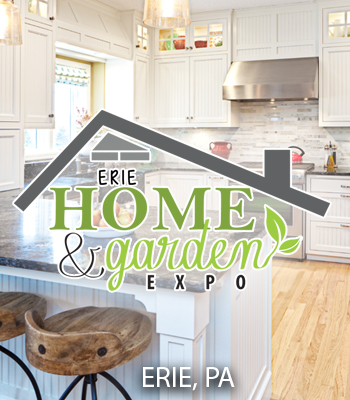 ERIE Home & Garden Expo
Get a Jump on Spring!
March 22nd – 24th, 2019
Bayfront Convention Center – Erie, PA
Friday: 12pm – 8pm
Saturday: 10am – 8pm
Sunday: 11am – 4pm
Admission: $7.00 – 10& Under Free
NEW THIS YEAR!
Check out the All New Interior Design Showcase at this years show. Randall Farabaugh from Arthur F. Schultz has been challenged to design and outfit 4 showcases featuring furniture and accessories from Arthur F. Schultz, painted by Brian Buchner from Elk Creek Painting using paints picked out by Wendy Ochalek, In-Home Color Consultant for Sherwin-Williams. All inspired by Randall
Click here for details on each vignette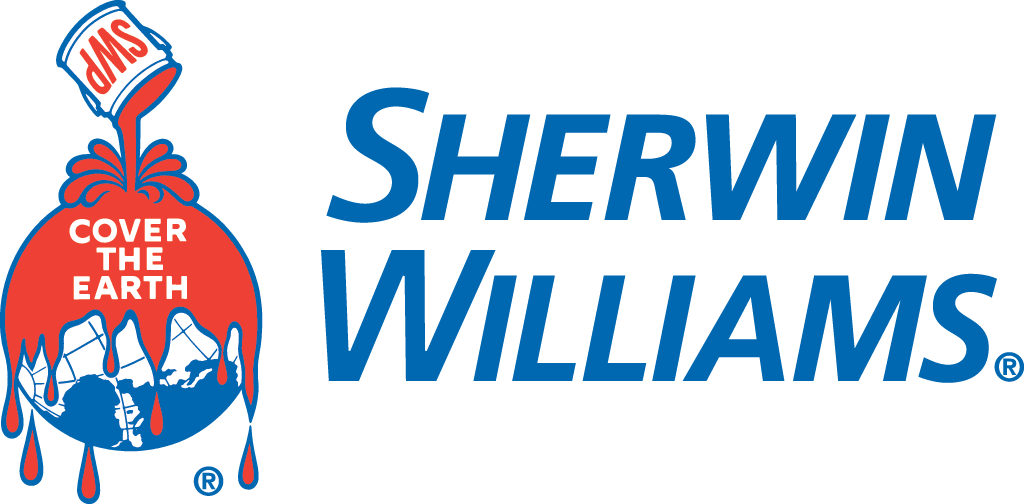 WIN A BACKYARD MAKE-OVER!
Subscribe for Ticket Discounts
Event Location
Contact Erie Promotions & Expos, Inc.