FEBRUARY 7-10, 2019
BAYFRONT CONVENTION CENTER
ERIE, PA
Thursday: 2pm – 8pm
Friday: 12pm – 8pm
Saturday: 10am – 7pm
Sunday: 11am – 4pm
Admission: $6.00
10 & Under Free
Plan on attending this year's Erie RV Show? Why not make a day of it and Visit Erie, PA!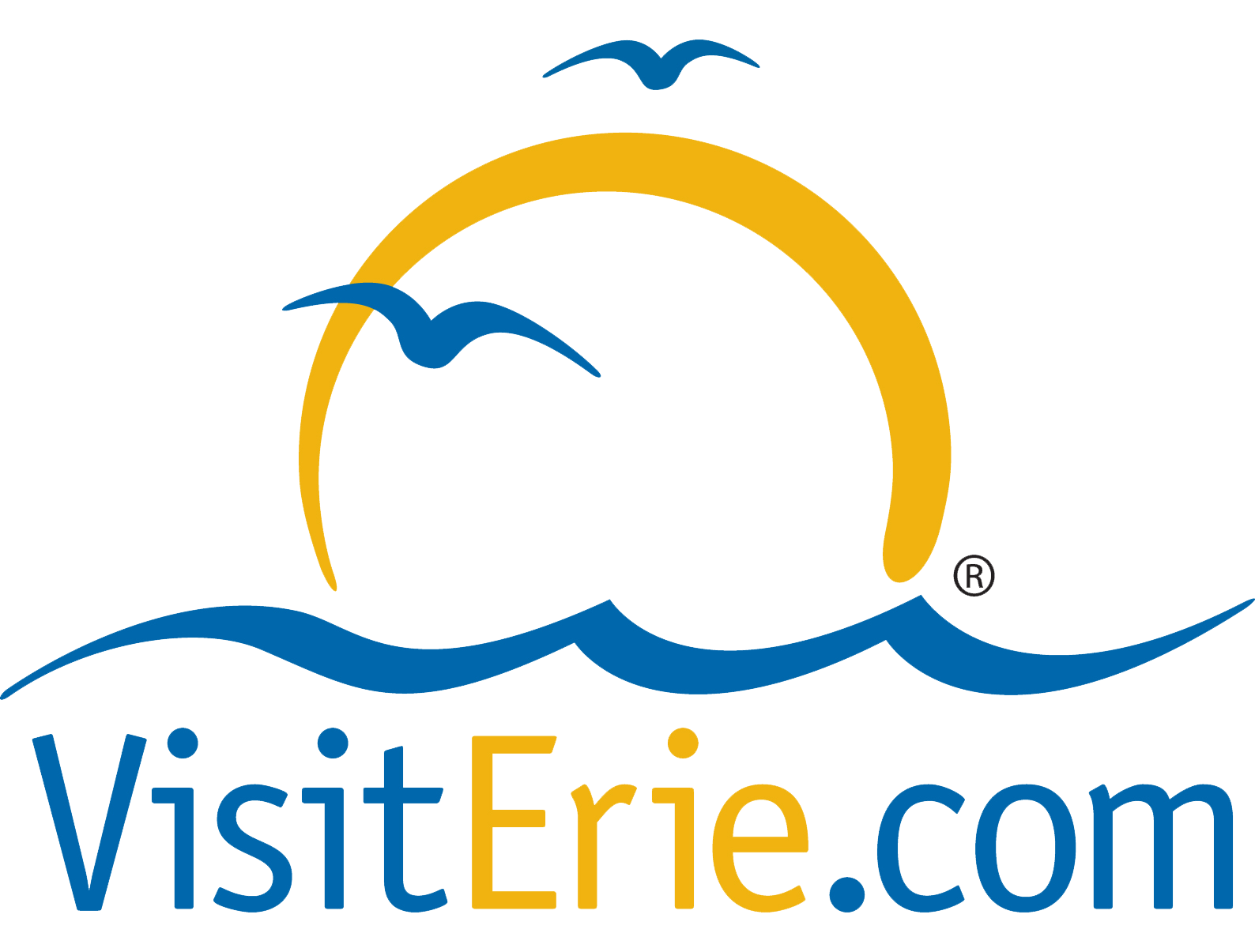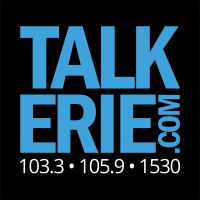 BROADCASTING LIVE FROM THE SHOW!
Welcome to the all-new TalkErie.com! We are Erie, Pennsylvania's brand-new twin FM talker at 103.3 and 105.9. Erie News Talk Radio at it's finest, with national news twice an hour 24/7 and local news daytime weekdays, you'll be informed and challenged every minute you spend with TalkErie.com.