ERIE Sport & Travel Expo
The Great Outdoors is Calling You!
March 1st – 3rd, 2019
At the Bayfront Convention Center, Erie PA
Friday: 12pm – 8pm
Saturday: 10am – 8pm
Sunday: 10am – 4pm
Admission: $8.00 – 10& Under Free
Kayak Fishing GURU… Chad Hoover
Captain Pete Alex – Vision Quest Fishing
Bobby Hart
Fishing Demos on the Bass Tank
Retriever Training 101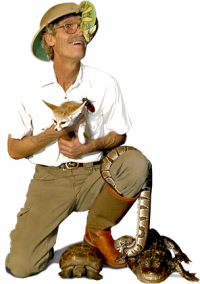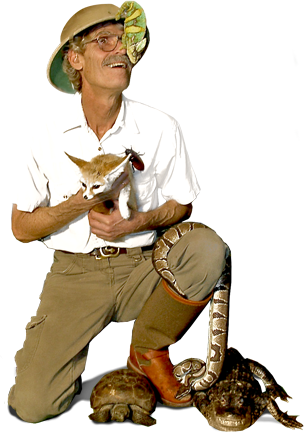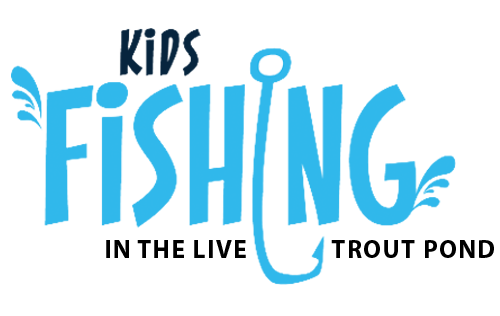 Watch the creation of BobbieSue at this year's show!
Overall length:         13' 9"
Width:                        30"
Weight:                46 pounds
Builder:            Dane Klaproth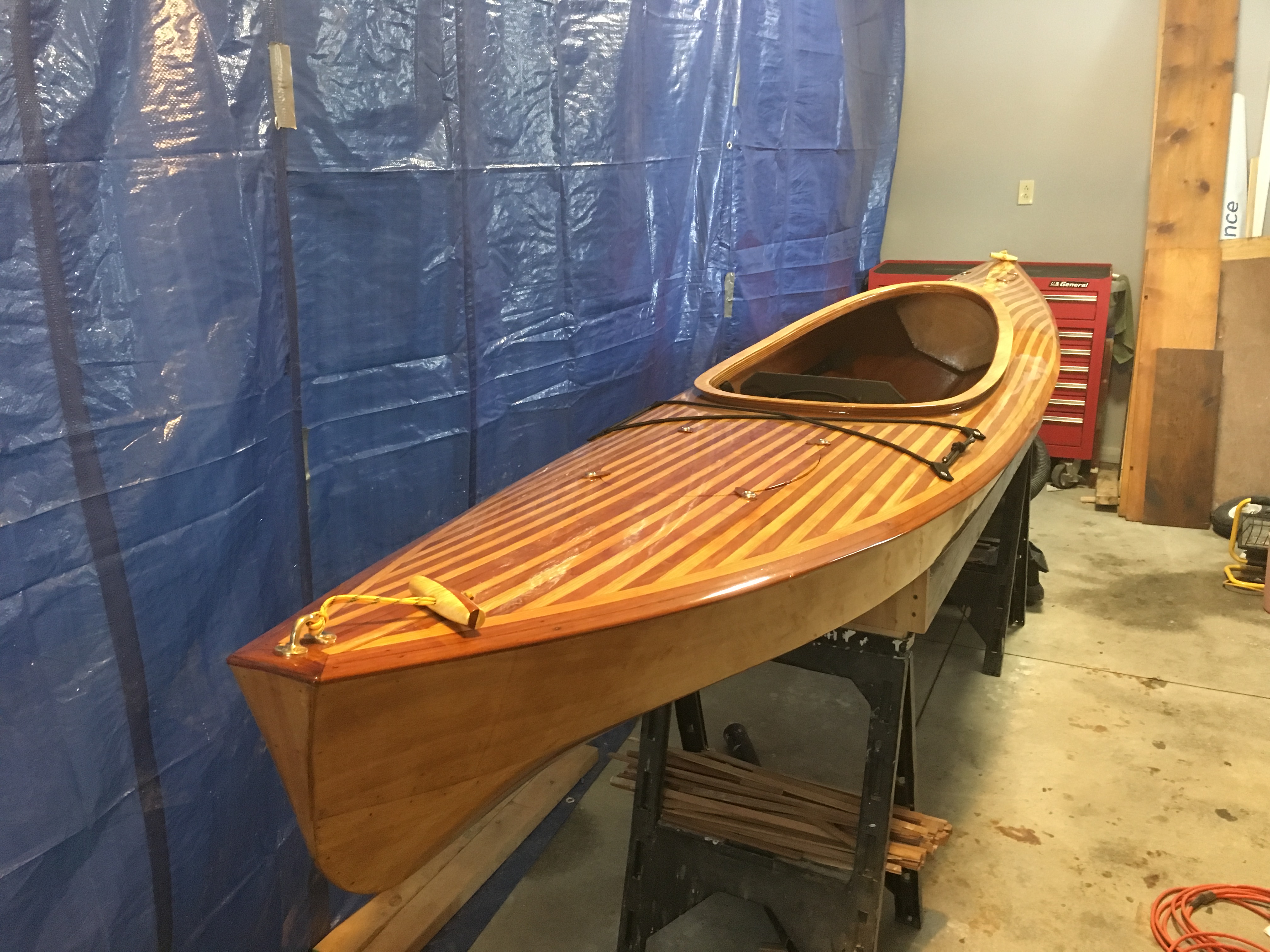 The construction took about six months to complete, starting in July of 2018. The most painstaking part was assembling the cedar strips of the deck . Each individual strip had to be hand fitted, including cutting either a bead or cove on the angled ends. About half the constructon time was spent in sanding, both of the wood before fiberglassing, and then of the multiple coats of epoxy after glassing. The final finish was done with five coats of Interlux Schooner polyurethane varnish.
Subscribe for Ticket Discounts
Event Location
Contact Erie Promotions & Expos, Inc.