Feb 28th – March 1st, 2020
FRIDAY: 12PM – 8PM
SATURDAY: 10AM – 8PM
SUNDAY: 10AM – 4PM
Tickets $8.00 – Kids 10 under free
The 2020 Erie Sport & Travel Expo returns to the Bayfront Convention Center.   Come check out over 150 exhibitors from the hunting, fishing, and outdoor industry.  There is something for everyone at this show, whether you are looking to book the hunt of your dreams, purchase new fishing gear, learn from experts in the hunting or fishing industry, or just have a great time with your family.  Bring the kids to fish in the live trout pond, enjoy Bwana Jim's Wildlife Show, and much more!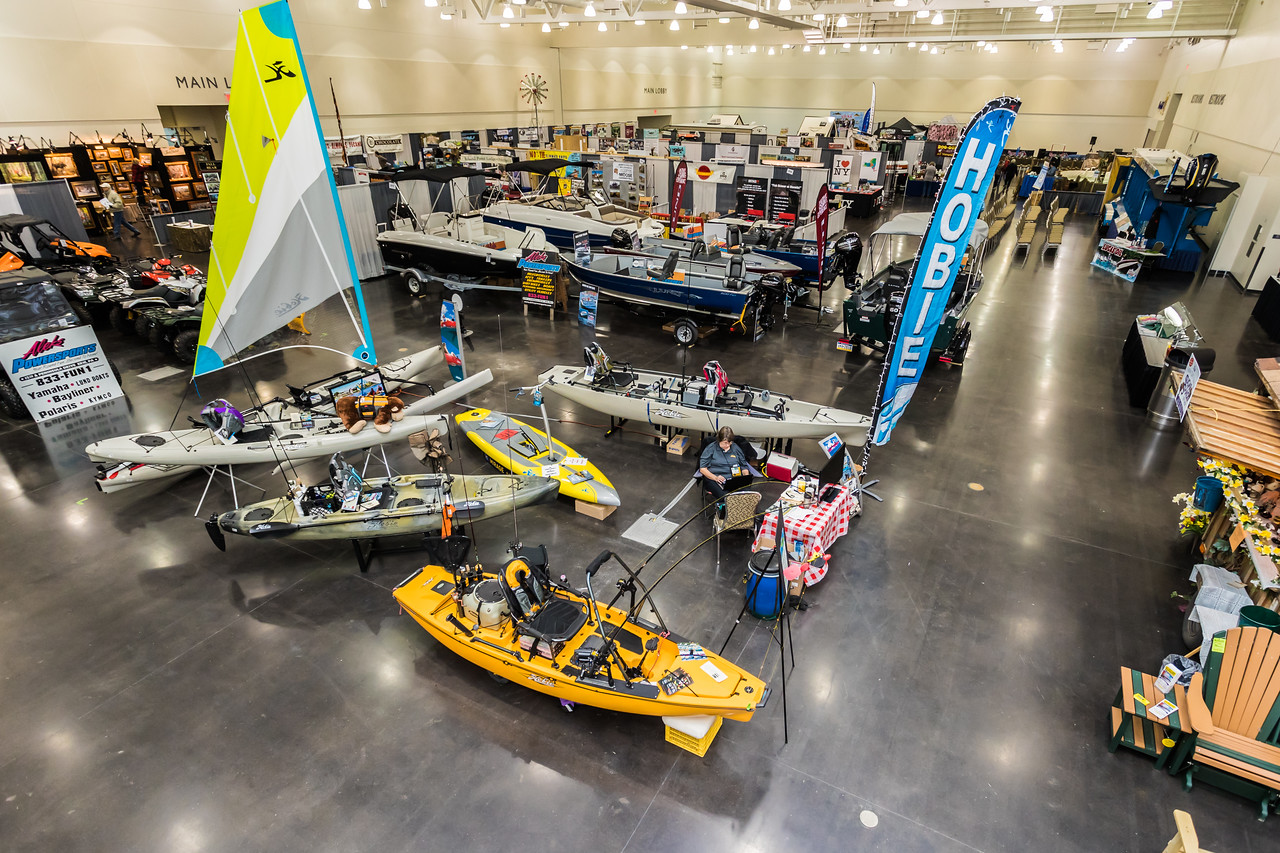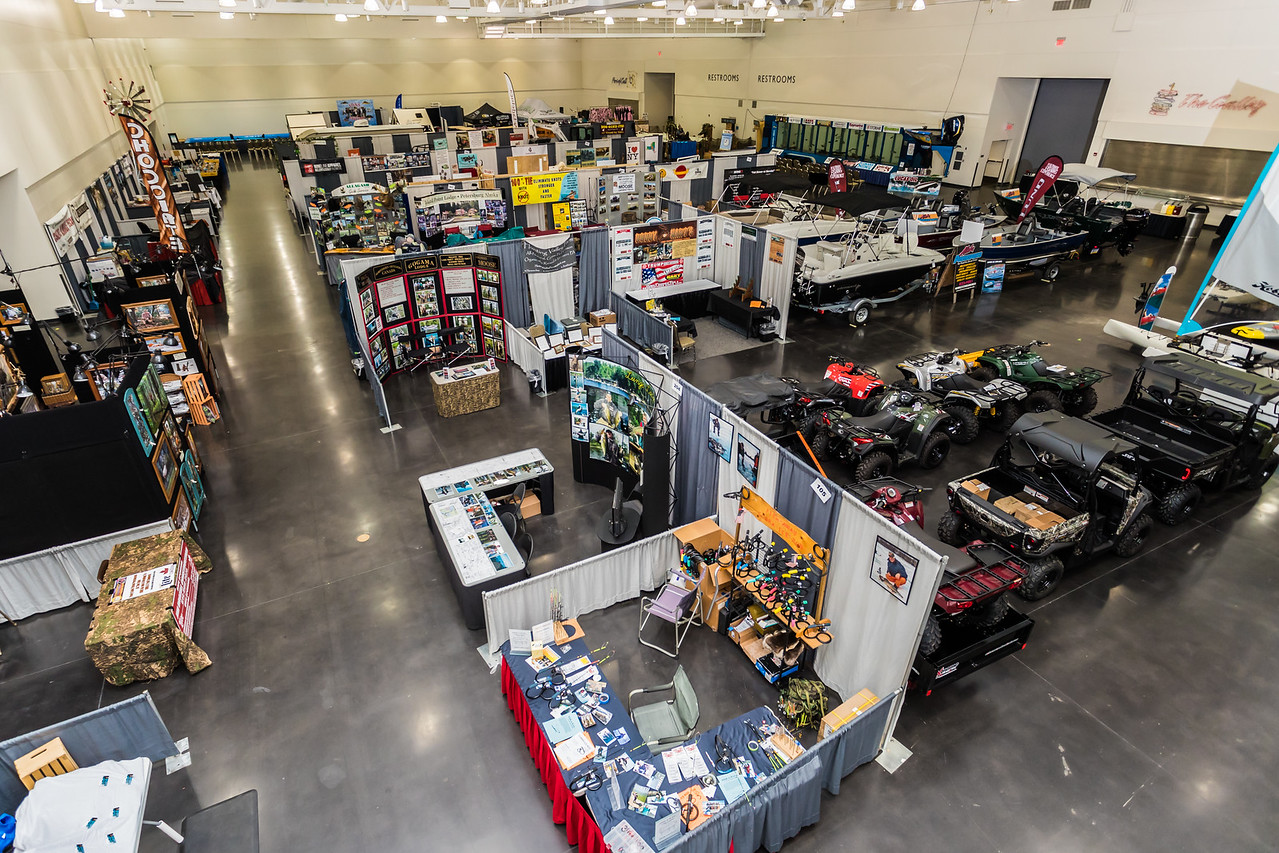 VENDORS FROM ALL OVER THE WORLD INCLUDING:
BOATS,  KAYAKS,  ATV'S, OUTFITTERS,  FISHING & HUNTING GEAR AND MORE…..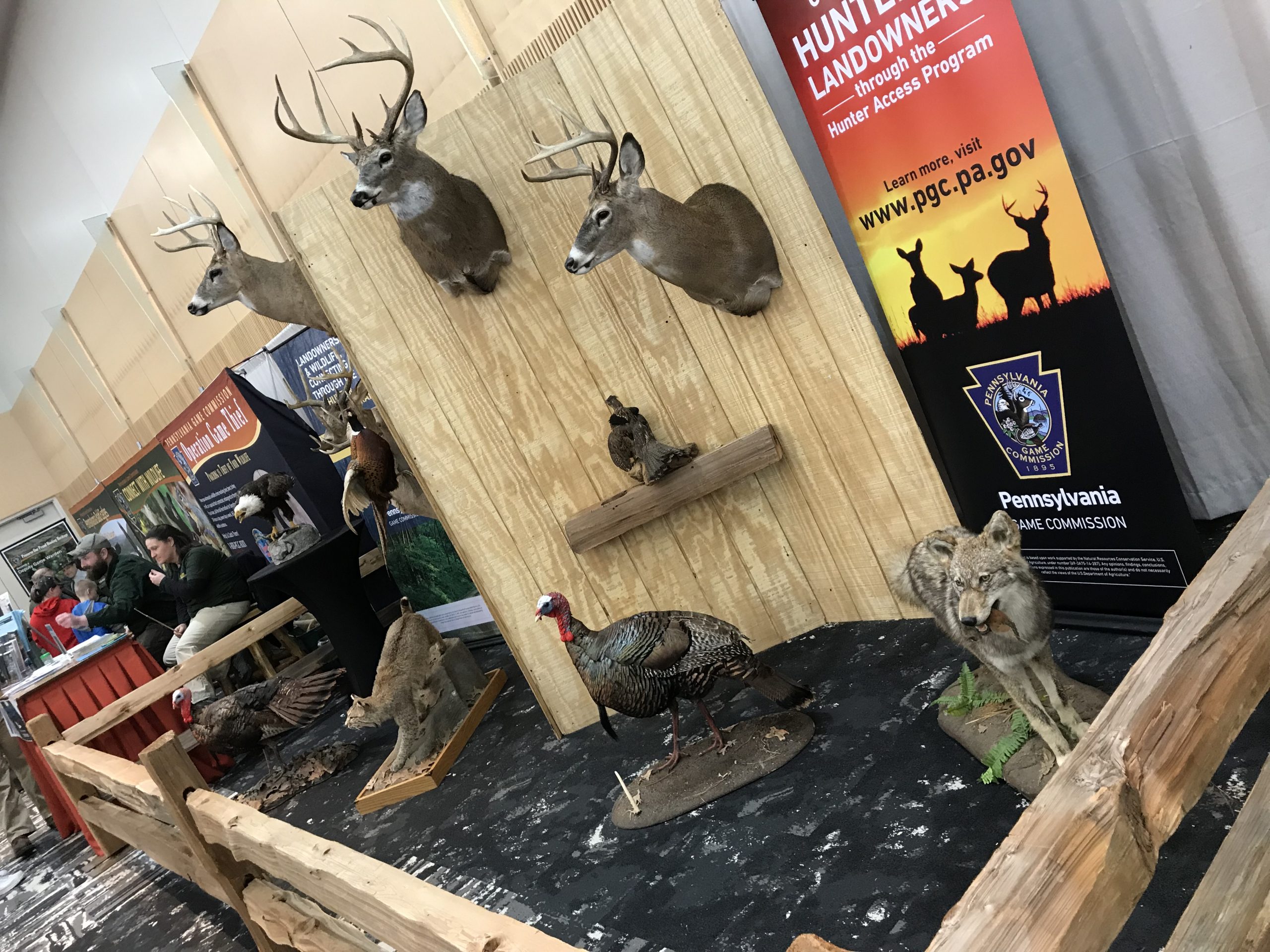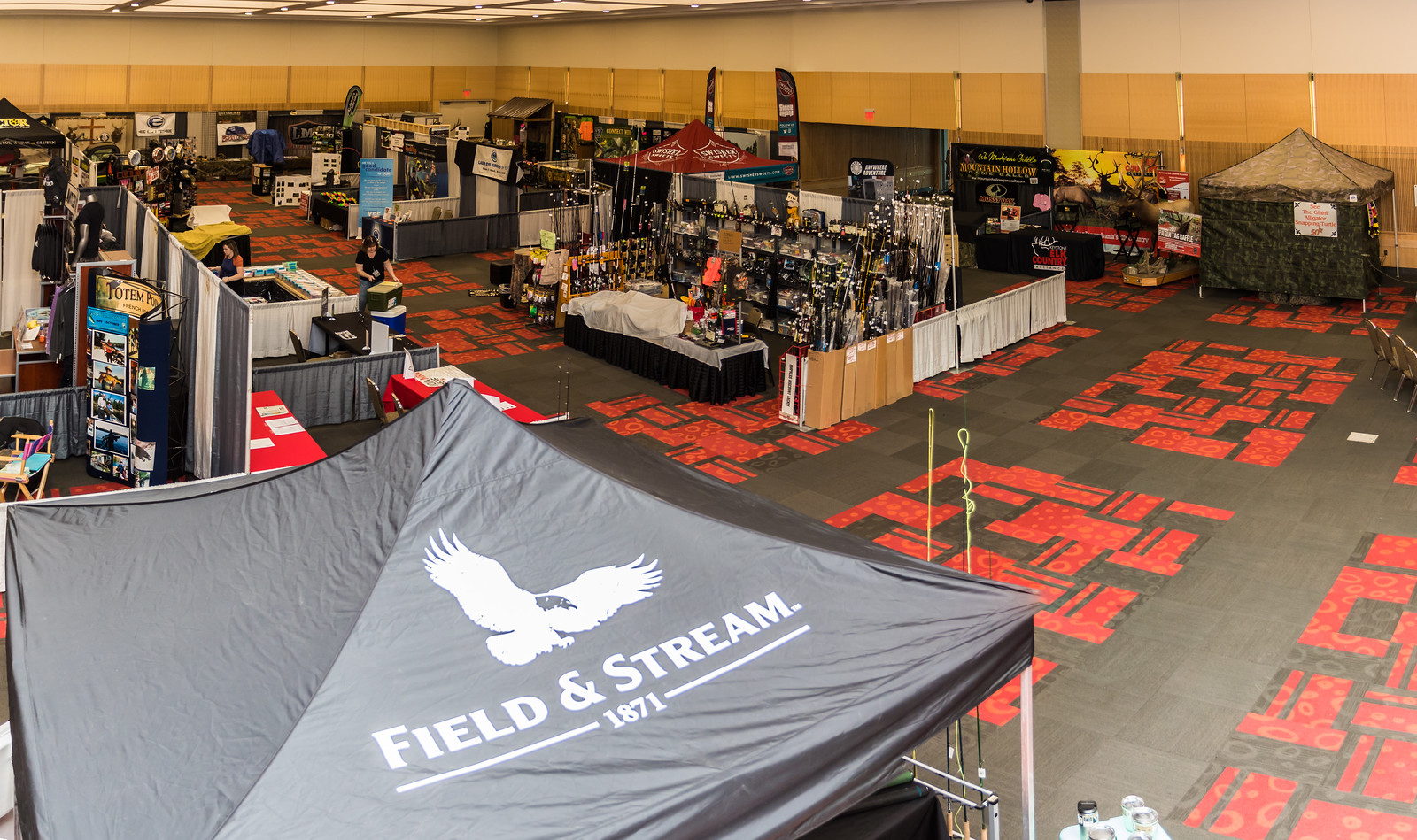 Seminars
Fishing Lake Erie & Ontario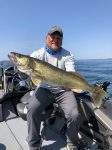 Seminars
Bobby Hart
Long Range Shooting
Seminars
Tom Mesnard
Total Land Management
Seminars
Mark Signarino
Fly Casting 101
Learn Safety
Shoot a BB Gun
Sponsored by: Pheasants Forever
Try your Skill
Axe Throwing Challenge
Attractions
The Whitetail KINGS Collection
For the Family
Bwana Jim's Wildlife Show
For the Kids
Fish in the Live Trout Pond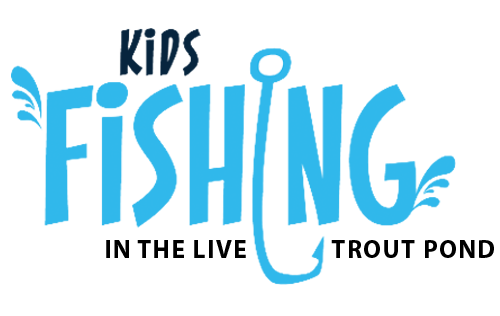 Try your Skill
Miracle Mountain Climbing Wall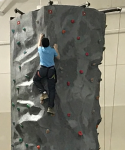 Fishing Seminars
Captain Pete Alex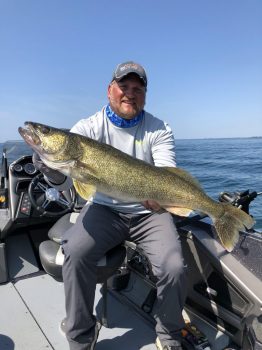 Fishing Seminars
Captain Jim Steel
Innovative Outdoors
The Whitetail KINGS Collection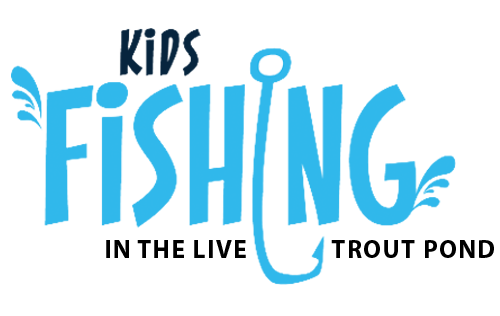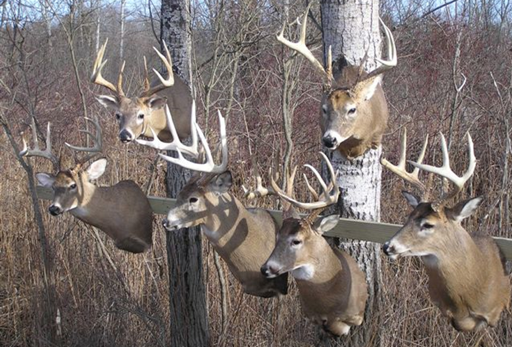 Seminars
Tom Mesnard
Total Land Management
-Predator Control on Your Hunting Property
-They Keys to Proper Stand Placement
-Hunting Habitat Tying the Two Together
Seminars
Ken Hammel
Mountain Hollow Game Calls
Seminars
Bobby Hart
Rifle Accuracy & Reloading