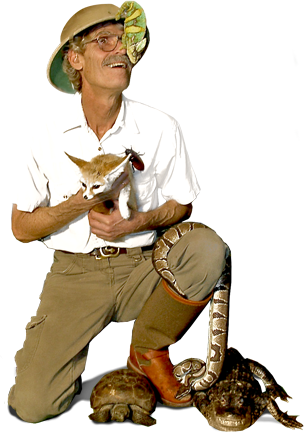 Bwana Jim is an experienced animal handler filled with enthusiasm and an outrageous wit. He presents the craziest and most educational wildlife show ever seen. After seeing the show you will be talking about it, too.
With over 25 years as an animal handler, Bwana Jim and his wife and fellow handler, Linda Moulton, travel the world presenting their unique wildlife show. Bwana Jim specializes in reptiles such as snakes, alligators, and turtles, and other animals such as armadillos, wallabies and exotic birds. Bwana Jim has a rare gift for handling animals and shares his knowledge in an incredibly fun and entertaining way that is more memorable than any classroom experience.
Bwana Jim's Showtimes are throughout the event.
Retriever Training Tips & Tactics
Enjoy ongoing Dog Training Seminars that feature Jim's team of dogs displaying their acute ability by retrieving and working in his interactive booth location at the Expo this year. Jim will also be available throughout the show for one on one questions. Jim will be offering his vast knowledge of all aspects of dog training.
Jim will be conducting ongoing training sessions in his booth.
Fishing Demos on the Bass Tank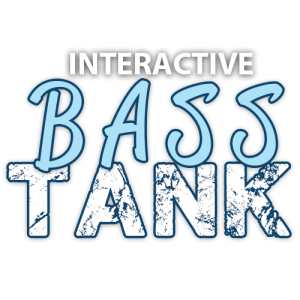 INTRO TO KAYAKING
Looking to get into the sport?
Learn how to Rig for Success by experiencing demos offered by Paths, Peaks & Paddles.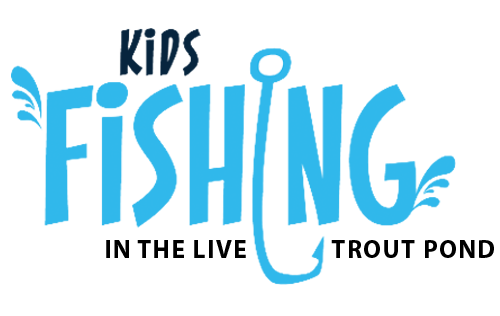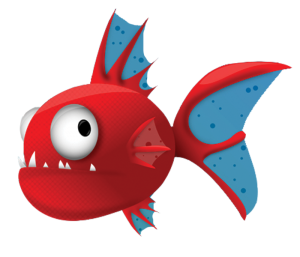 Special Feature this year!
Saturday March 3rd at 1:00 PM
"A Sportsmen's Forum – How Resource First and Anglers and Boaters Can Help Shape the Future of Fishing and Boating in Pennsylvania"
Hosted by John Arway, Executive Director of the Pennsylvania Fish & Boat Commission.
MARCH 2 – 4, 2018
The Bayfront Convention Center
ERIE, PA
Friday: 12pm – 8pm
Saturday: 10am – 8pm
Sunday: 10am – 4pm
Admission: $8.00
10 & Under Free
The Erie Sport & Travel Expo along with the Field & Stream are looking for your trophies to put on display at this Year's Expo. We invite all sportsmen & women to bring their fish, bird, or animal mount to the Erie Sport & Travel Expo to be showcased for all attendees see. All mounts will be voted on, by the public, at the Expo and the top mount in each class will win great prizes valued at over $50.
Three classes of mounts:
Scales-Foul-Fur
REGISTER YOUR TROPHY NOW! CLICK HERE