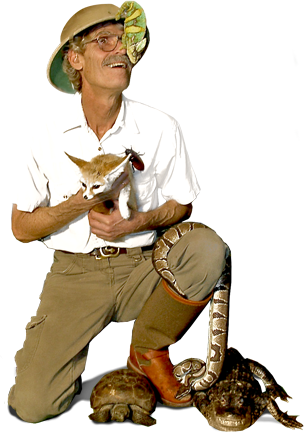 Bwana Jim is an experienced animal handler filled with enthusiasm and an outrageous wit. He presents the craziest and most educational wildlife show ever seen. After seeing the show you will be talking about it, too.
With over 25 years as an animal handler, Bwana Jim and his wife and fellow handler, Linda Moulton, travel the world presenting their unique wildlife show. Bwana Jim specializes in reptiles such as snakes, alligators, and turtles, and other animals such as armadillos, wallabies and exotic birds. Bwana Jim has a rare gift for handling animals and shares his knowledge in an incredibly fun and entertaining way that is more memorable than any classroom experience.
Bwana Jim's Showtimes are throughout the event.
Retriever Training Tips & Tactics
Enjoy ongoing Dog Training Seminars that feature Jim's team of dogs displaying their acute ability by retrieving and working in his interactive booth location at the Expo this year. Jim will also be available throughout the show for one on one questions. Jim will be offering his vast knowledge of all aspects of dog training.
Jim will be conducting ongoing training sessions in his booth.
Fishing Demos on the Bass Tank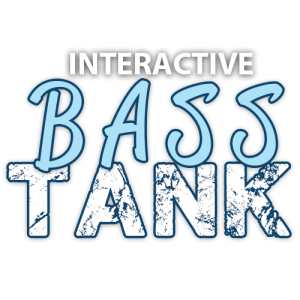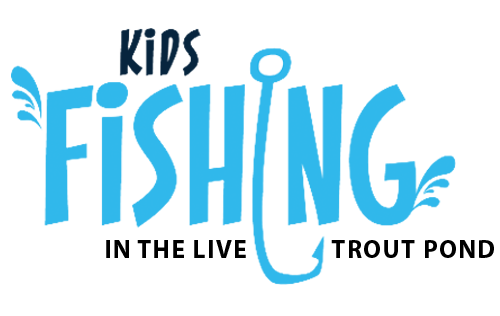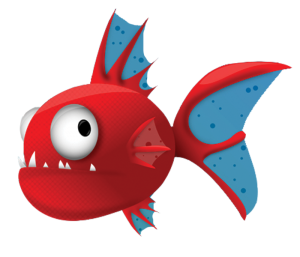 ERIE Sport & Travel Expo
The Great Outdoors is Calling You!
March 1st – 3rd, 2019
At the Bayfront Convention Center, Erie PA
Friday: 12pm – 8pm
Saturday: 10am – 8pm
Sunday: 10am – 4pm
Admission: $8.00 – 10& Under Free
Subscribe for Ticket Discounts
Event Location
Contact Erie Promotions & Expos, Inc.