Professional Angler – Mike Delvisco
With over 30 years of bass fishing experience, Texas Roadhouse pro, Mike DelVisco, a full-time time professional angler has competed on the Bassmaster, FLW and PAA Tours. He is a 2007 and 2008 Grand Slam and 2009 Bassmaster Series National Championship qualifier, multiple time Regional Championship qualifier and recently finished 4th at the inaugural Ultimate Match Fishing Invitational and won the FLW BFL Super Tournament on Old Hickory Lake.  Mike was also featured on the cover of Bass Angler Magazine in 2018 and had a starring role in country music artists Smith and Wesley hit "Hook Line & Sinker"  In addition to competing, Mike conducts seminars around the country at many popular sport shows and is a former Bassmaster University instructor. Mike writes for a number of online and print publications and hosts a number of video tip segments on the web and broadcast outlets.
The first 100 Kids on Saturday will receive a Fishing Pole from Texas Roadhouse and Mike Delvisco!
Kids Make sure to visit your local Texas Roadhouse Restaurant with your parents for a chance to win a spot in our annual Fishing Tournament to be held at the Sport Show Saturday morning. 
Parents click here for details.
Mike's Seminar Topics
1) 
Understanding Sonar – 
Understanding your fish finding sonar is a must for finding and locating fish and the structures they live around. Mike 
breaks down how to 
understand
 your sonar units and get the most out of the equipmen
t. Regardless of what sonar units you have, Mike
has designed this 
easy to follow program on a topic that is one of the misunderstood aspects of fishing.
2) 
On the Water Sonar – 
Have you ever wondered how the pros find and catch fish so quickly? Years ago, you had to fish more to find structure and schools of fish. With 
today's
 modern sonar units, mapping and scanning technology plus some knowledge of how all the tools work together, you too can locate structure, find fish and have more productive days on the water.
SWATT – Tactical Approach to Fishing and Advanced Kayak Fishing
Kayak Fishing GURU… Chad Hoover
Techniques for Lake Erie Walleye
Captain Pete Alex – Vision Quest Fishing
Long Range Shooting Tips
Bobby Hart
Retriever Training 101
Learn the basics & more from Retriever Expert
Jim Beverly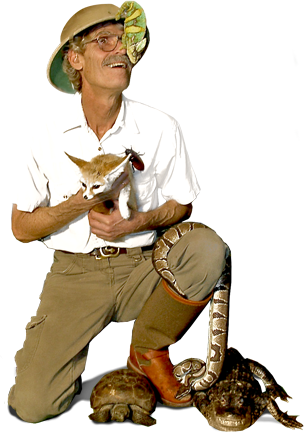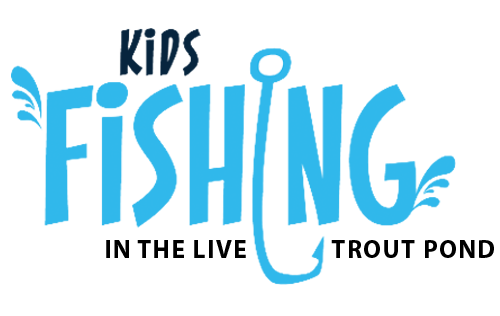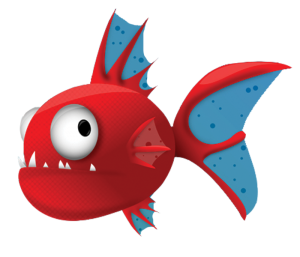 ERIE Sport & Travel Expo
The Great Outdoors is Calling You!
March 1st – 3rd, 2019
At the Bayfront Convention Center, Erie PA
Friday: 12pm – 8pm
Saturday: 10am – 8pm
Sunday: 10am – 4pm
Admission: $8.00 – 10& Under Free
Subscribe for Ticket Discounts
Event Location
Contact Erie Promotions & Expos, Inc.