Holiday Craft & Gift Festival
EVENT CANCELED
SEE YOU AGAIN SOON!
VENDORS PLEASE REFER TO EMAIL THAT HAS BEEN SENT. ATTENDEES WILL RECEIVE FULL REFUNDS.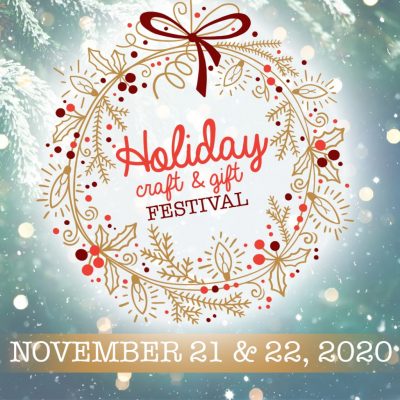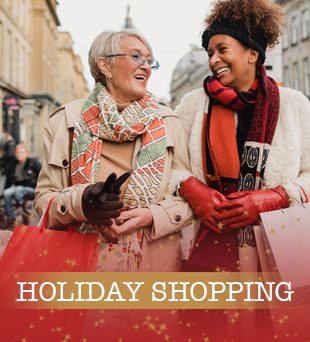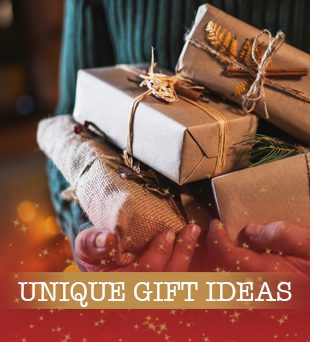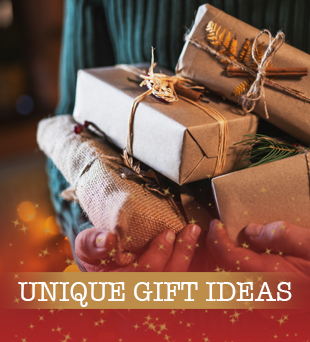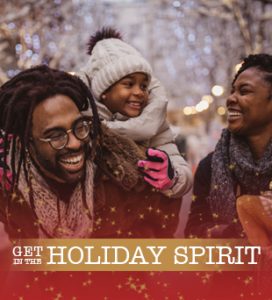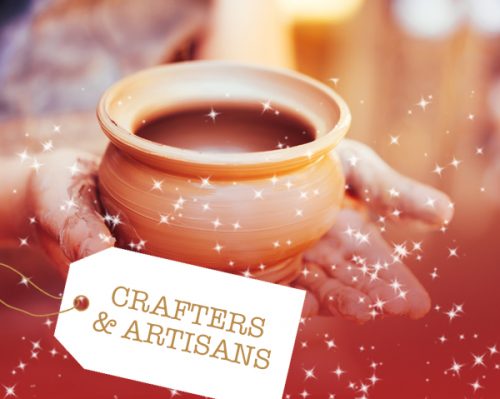 The Vendors
There will be a limited amount of vendors that will be offering to you the best in crafts, jewelry and unique gift ideas. All booths will be social distanced for your safe shopping experience.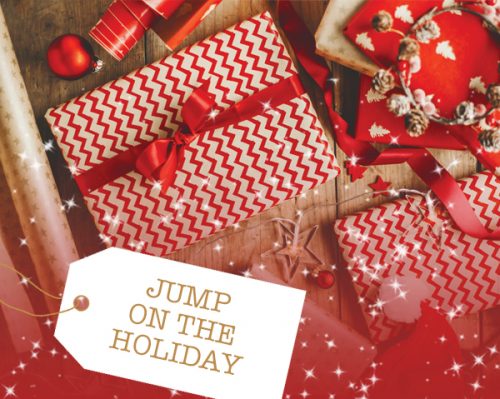 The Holiday Season is Upon Us
Get a jump on your Holiday Shopping. 40 vendors will be displaying their unique wares for you to decorate your home for the season or buy that one of a kind holiday gift.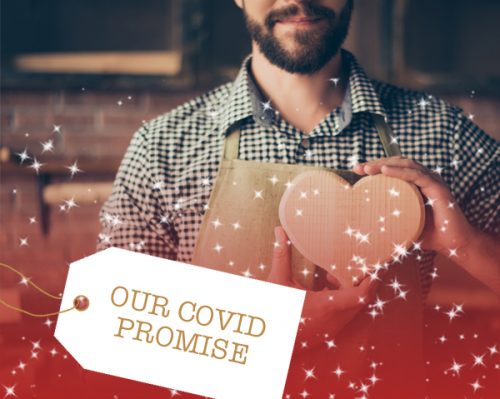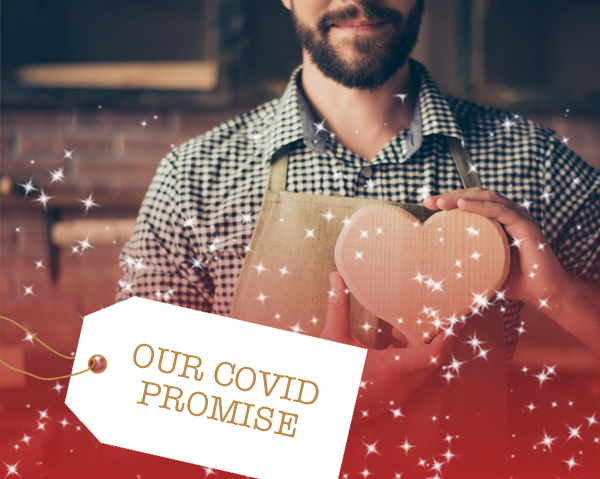 Our COVID-19 Promise
In our efforts to prepare for this event and acknowledge the challenges presented by COVID-19, we have been working hard to implement the recommendations provided by our health officials; federal, state and local governments.