Holiday Craft & Gift Festival
NOVEMBER 21ST – 22ND
Saturday 9am – 6pm
Sunday 10am – 4pm
Capacity guidelines set by the State of PA, Federal & Local authorities will be strictly followed.  Tickets will be sold in 2 hour shopping time slots. Face coverings will be required at all times within the event. 
ONLY 350 TICKETS WILL BE SOLD PER SHOPPING SESSION. ALL TICKETS WILL BE SOLD ONLINE. TIME SLOTS WILL BE SOLD OUT GET YOUR TICKETS NOW! 
$7.00 Admission – High traffic times
$6.00 Admission – Flex times
$3.00 Childrent – 10 under FREE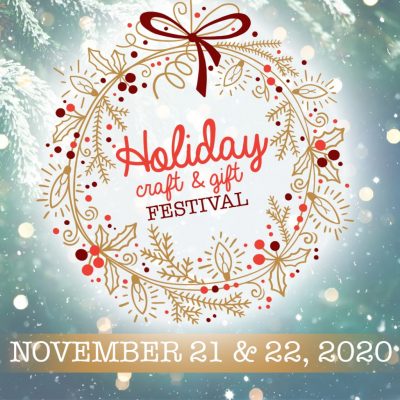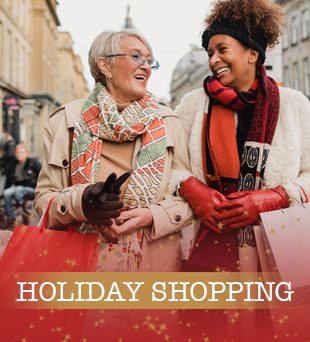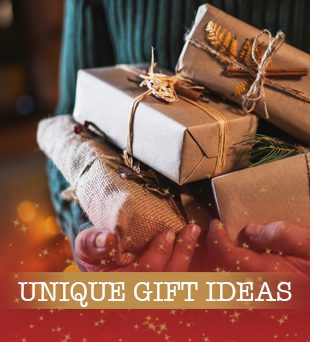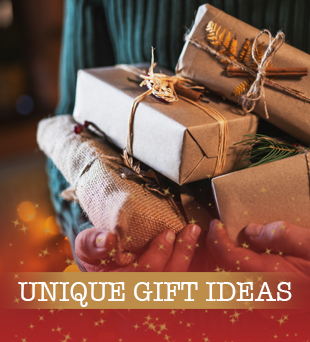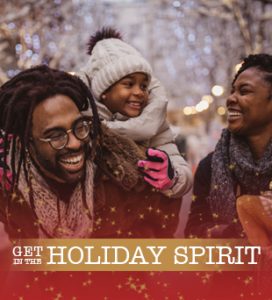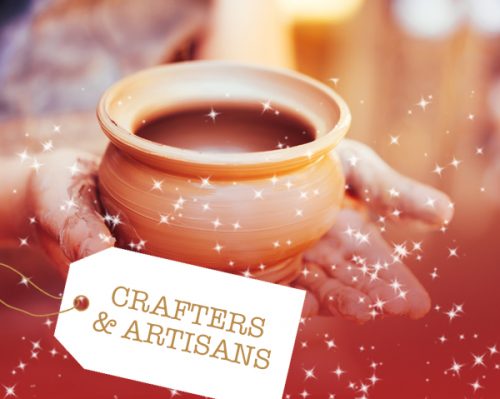 The Vendors
There will be a limited amount of vendors that will be offering to you the best in crafts, jewelry and unique gift ideas. All booths will be social distanced for your safe shopping experience.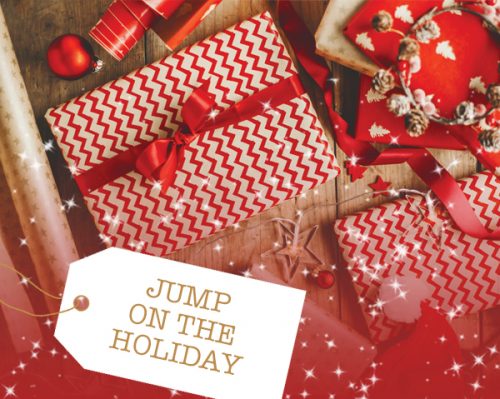 The Holiday Season is Upon Us
Get a jump on your Holiday Shopping. 40 vendors will be displaying their unique wares for you to decorate your home for the season or buy that one of a kind holiday gift.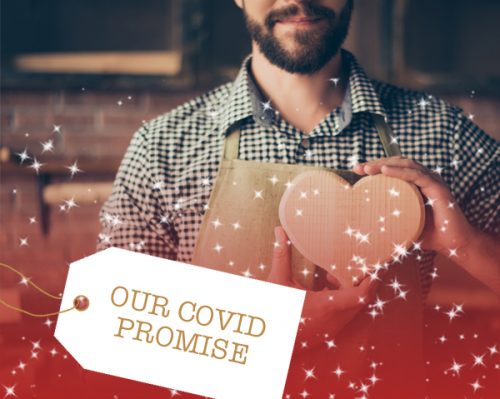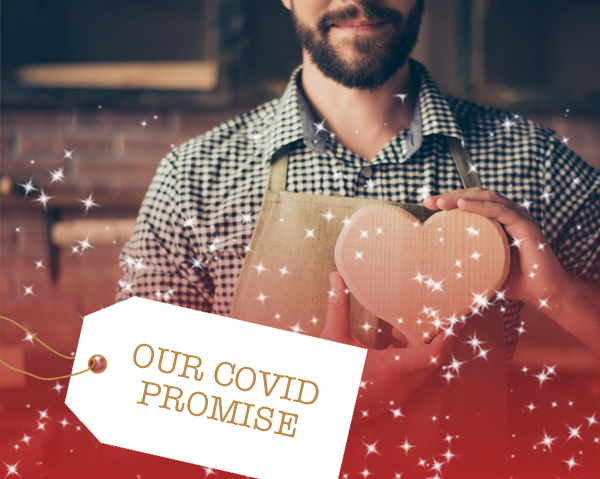 Our COVID-19 Promise
In our efforts to prepare for this event and acknowledge the challenges presented by COVID-19, we have been working hard to implement the recommendations provided by our health officials; federal, state and local governments.