November 16th & 17th, 2019
The most anticipated women's event of the year!
The Bayfront Convention Center
Erie, PA
Saturday : 10:00am – 6:00pm
Sunday : 11:00am – 4:00pm
Interested in showcasing your products and services to thousands of women?
November 16th & 17th, 2019
The most anticipated women's event of the year!
The Bayfront Convention Center
Erie, PA
Saturday : 10:00am – 6:00pm
Sunday : 11:00am – 4:00pm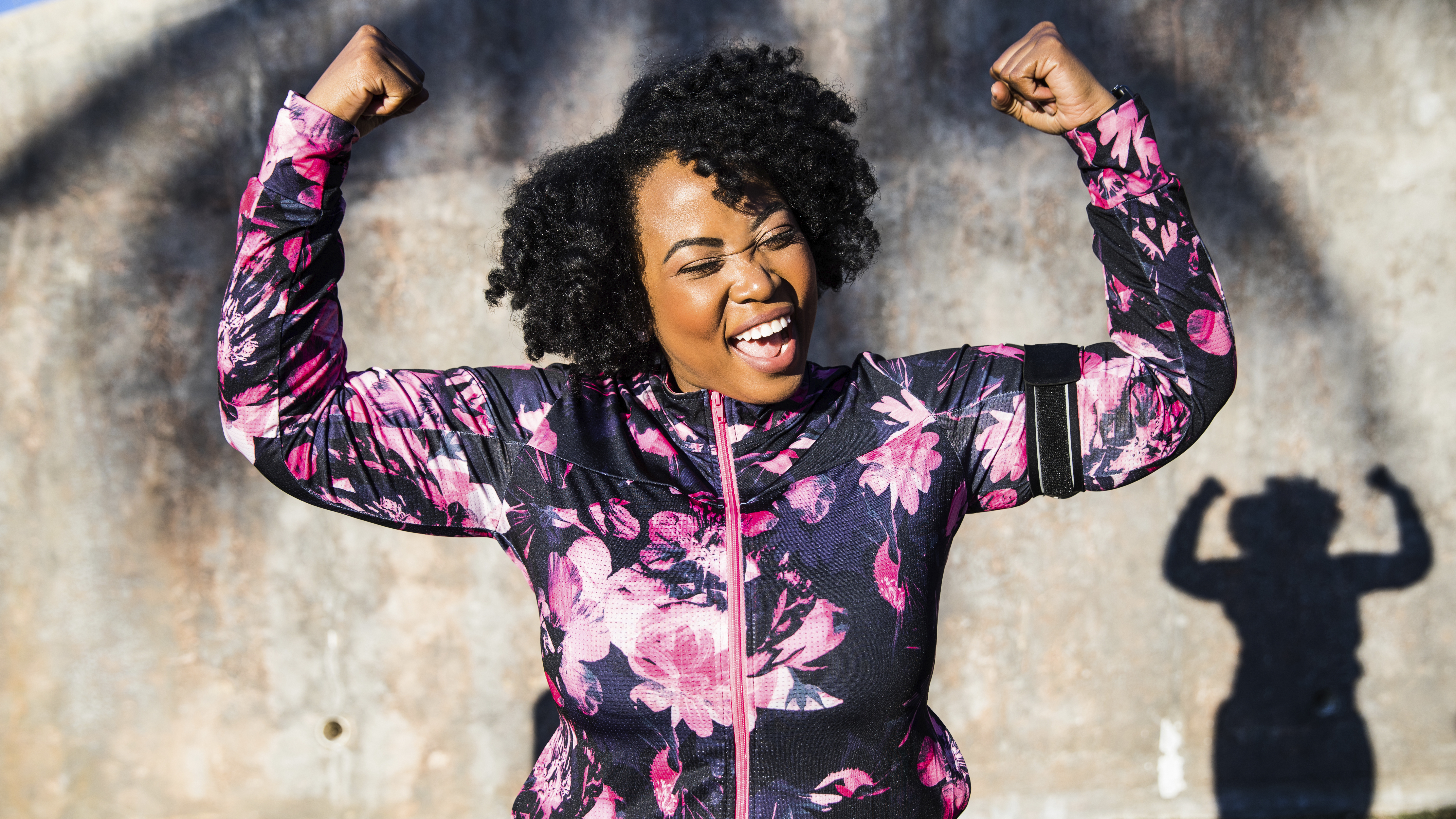 WELLNESS
It's time to take care of YOU! With health screenings, professional advice, and deals on local gym memberships, there's no better time to kick-start that healthy lifestyle and become the best version of you!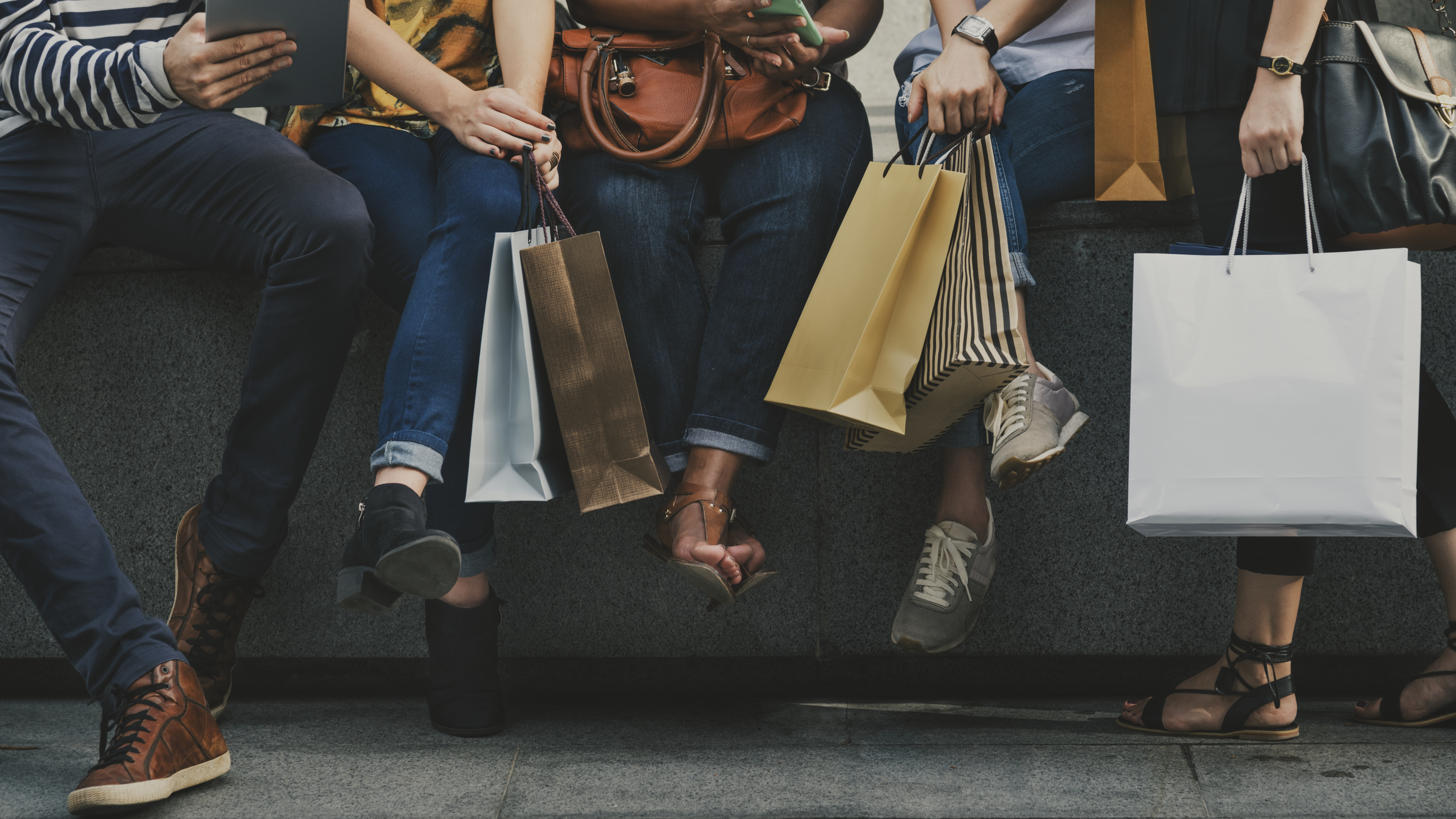 SHOPPING
With the holidays right around the corner, what better time to get a head start on all that shopping! Shop Erie and support local business, all while tackling that holiday shopping list. Plus, don't forget to swing by the Artisan Gallery, with all hand-crafted, signature items, it's the perfect place to enhance your gift-buying experience!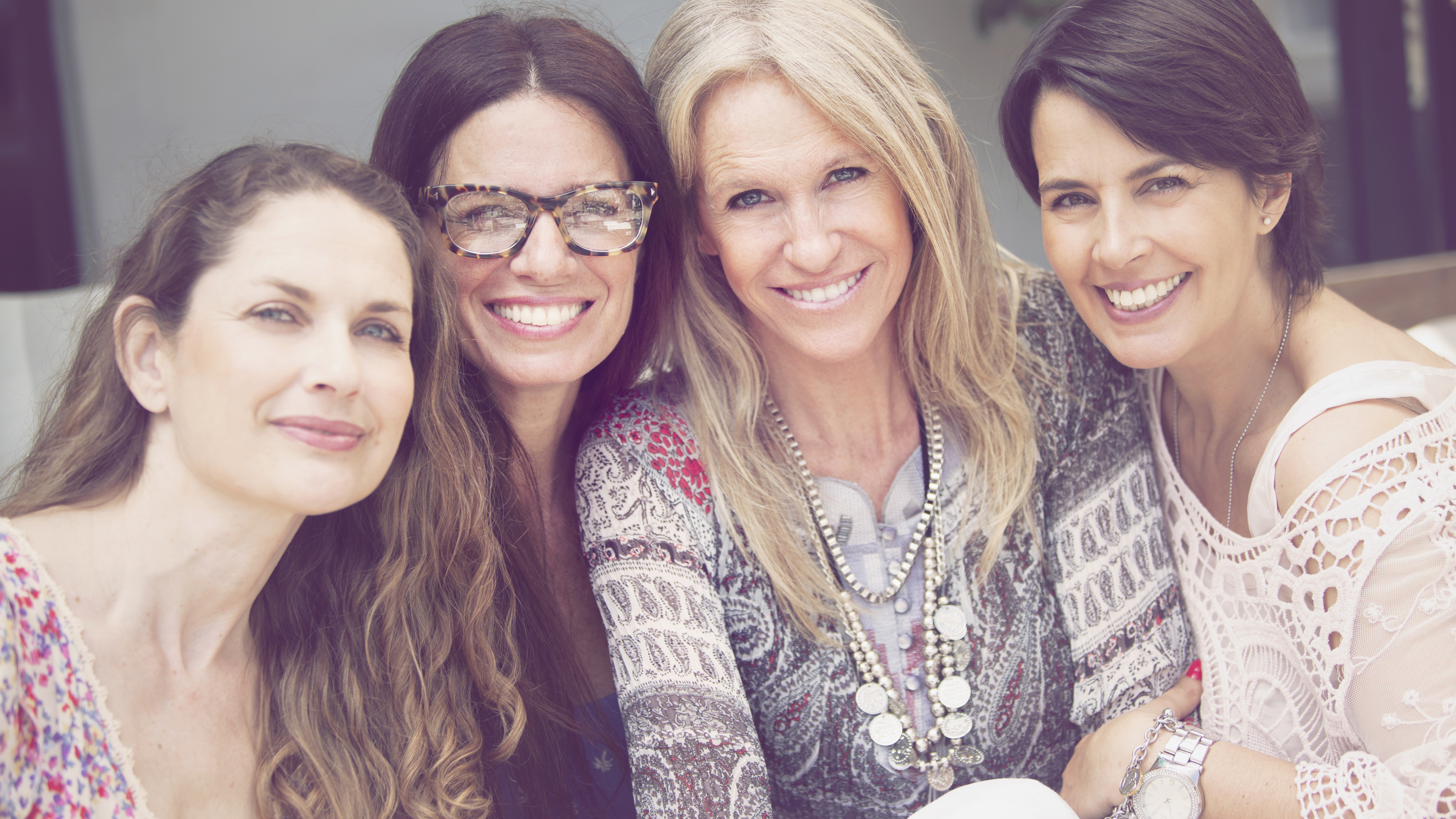 ENTERTAINMENT
Grab the girls and head down to the Bayfront Convention Center for a weekend full of FUN! From shopping and seminars to drinks with the girls, HER Holiday Edition is a weekend you can't miss! Mark your calendars today – November 16-17th, 2019!

DIY AREAS
New this year! Whether you're looking for some holiday inspiration, or just want to do something fun with the girls, check out the all new DIY area this year at HER – Holiday Edition! From creating your own custom jewelry, to making your own blend of essential oils (they make great gifts, too!), the DIY area at this year's event is something you can't pass up! To check out what classes are available or to register today.
REGISTRATION FEES INCLUDE WEEKEND ADMISSION!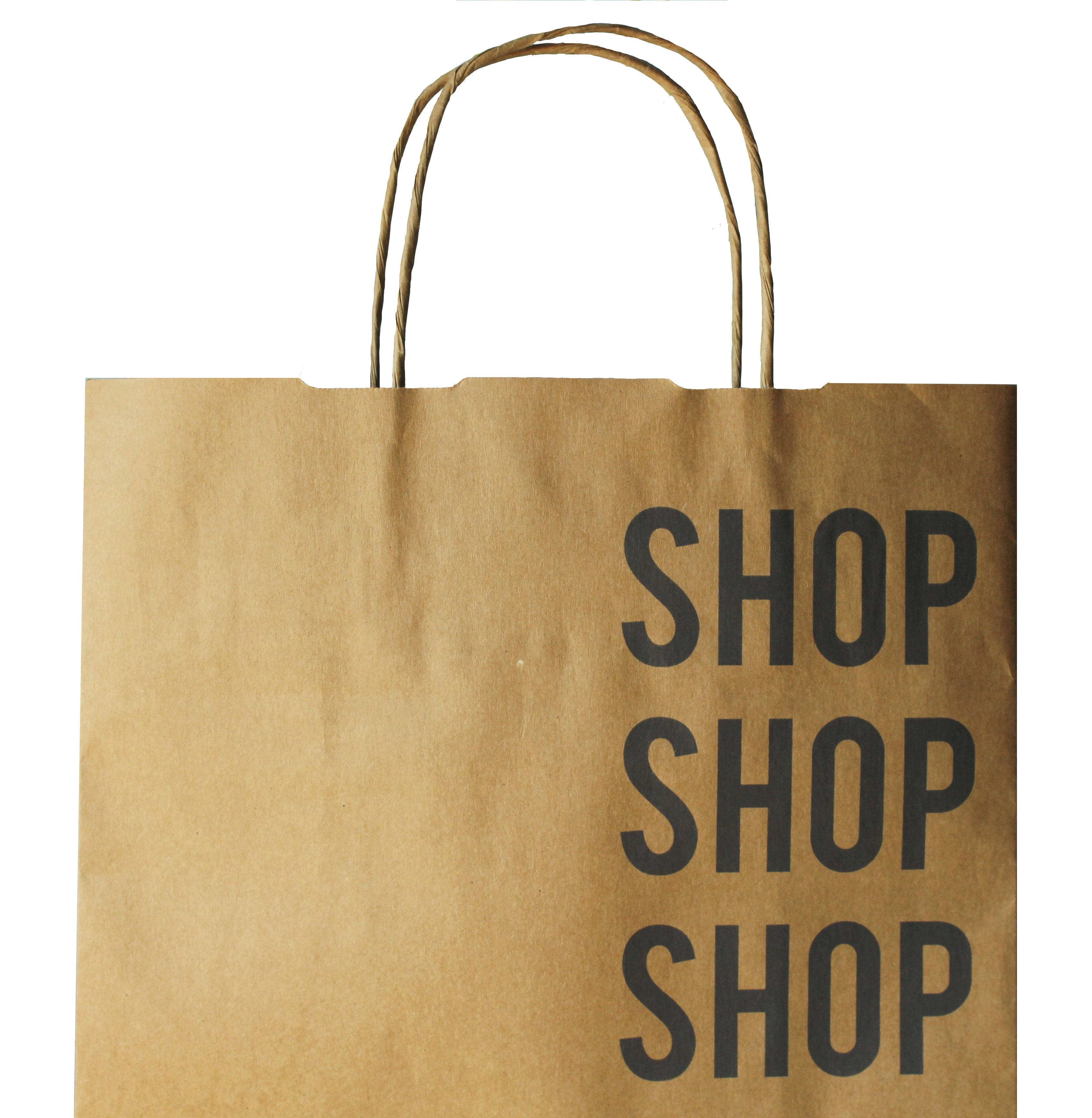 SHOPPING
What more do we need to say?! Shop 'til you drop at this year's event! From self-care products to 100% handmade items, HER – Holiday Edition is jam-packed full of artisans and vendors to help get all of that holiday-shopping done at once! Don't forget to bring the girls and make a weekend of it!

GIFT WRAPPING
It's a one-stop shop! Get all of your holiday shopping done AND wrapped while your at this year's event! We will have a gift-wrapping station at this year's event for your convenience! All gift wrapping proceeds will benefit Emma's Footprints & The Anna Shelter.

HEALTH
Don't forget to take of the most important person… YOU! Treat yourself to a new skincare routine, get pampered, switch up your workout routine with a new gym membership, chat with a health care concierge, even get your flu shot! Women are always so busy taking care of everyone else, and we want to help make this weekend about YOU!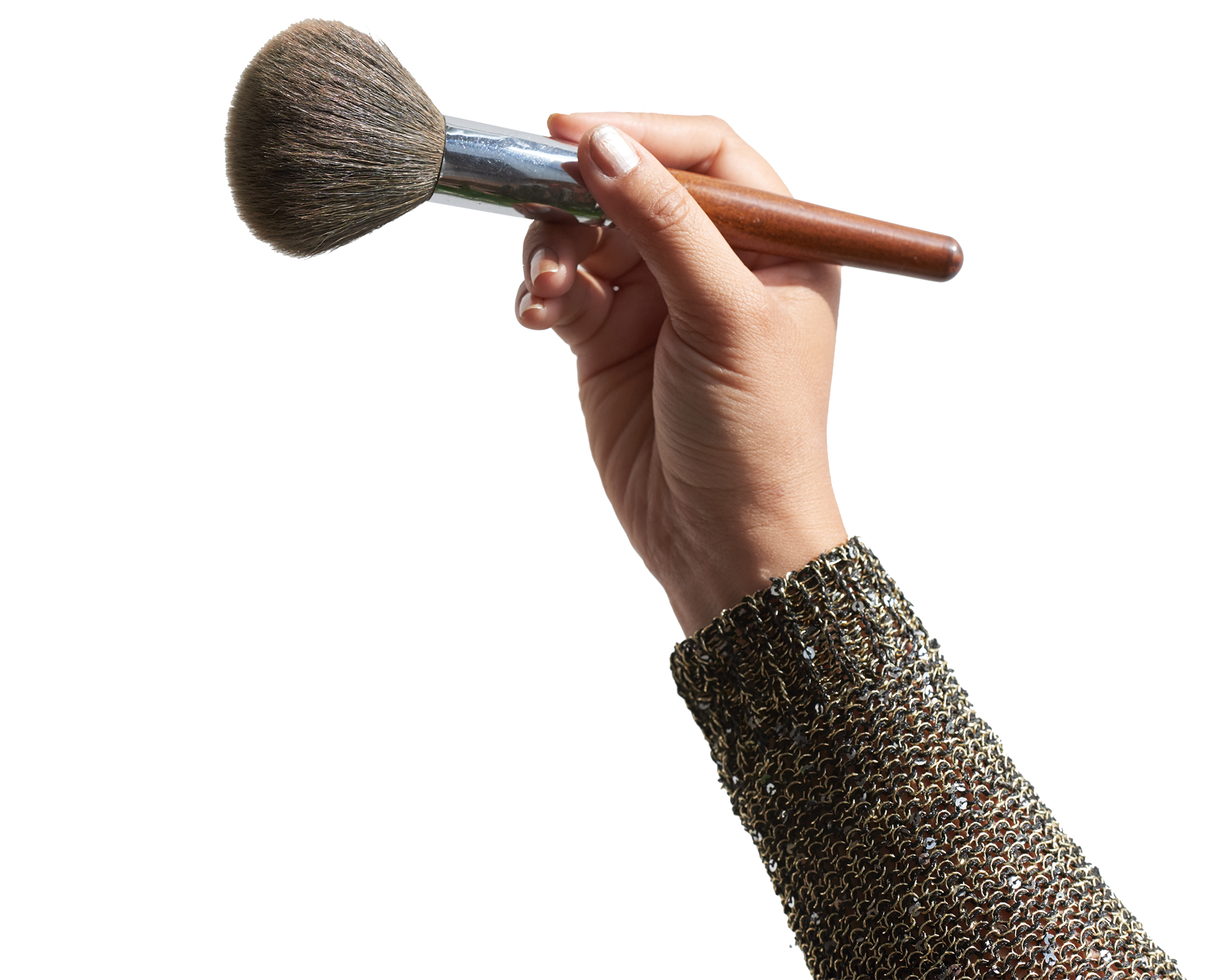 DIY Make-Up Classes
Hey ladies… are you looking for a little help or some ideas on how to kick up your techniques? Join local expert Kelsey Firestone at this years show to learn some tips. Bring your own favorite products, and Kelsey will help you to achieve that look. Sign up now class sizes are limited and will book fast.
Kelsey Firestone is a local licensed hairstylist and makeup artist in the Erie area. She's always had a passion for the beauty industry, and is excited to share professional tips and tricks with you at this years' event! Kelsey's primary focus is in bridal and glamour makeup and has completed beauty courses in Pittsburgh, Cleveland, and L.A. 
Kelsey's Schedule
Saturday
@ 12PM – Brow sculpting & products to use.
@ 3PM – Natural Makeup
Sunday
@12PM – Contour & highlighting
@2:30PM – Holiday Glamour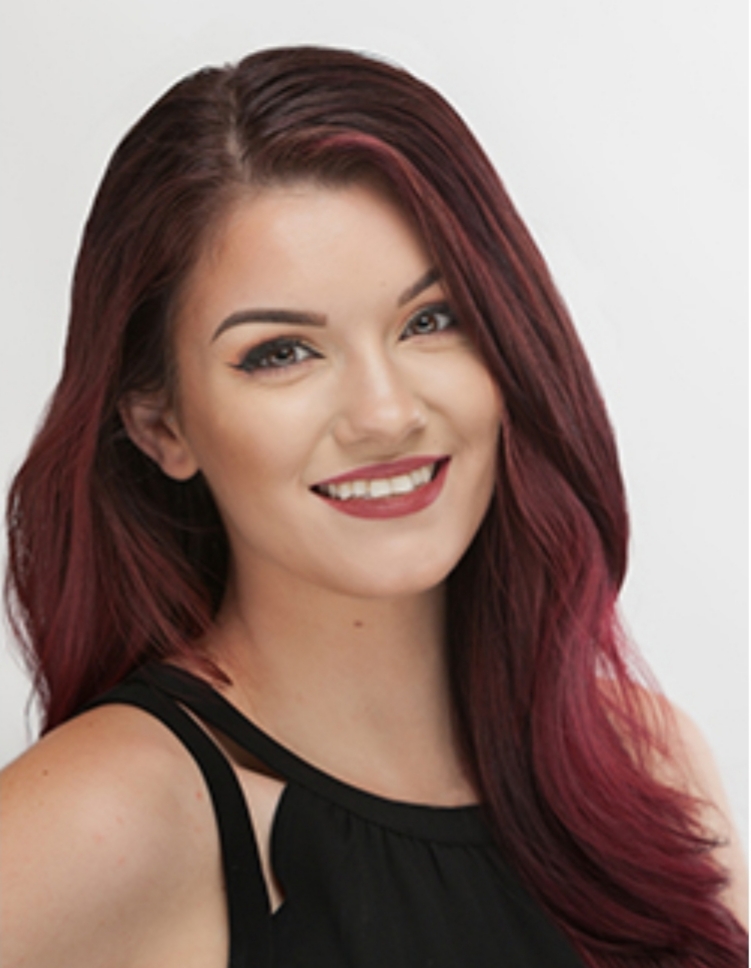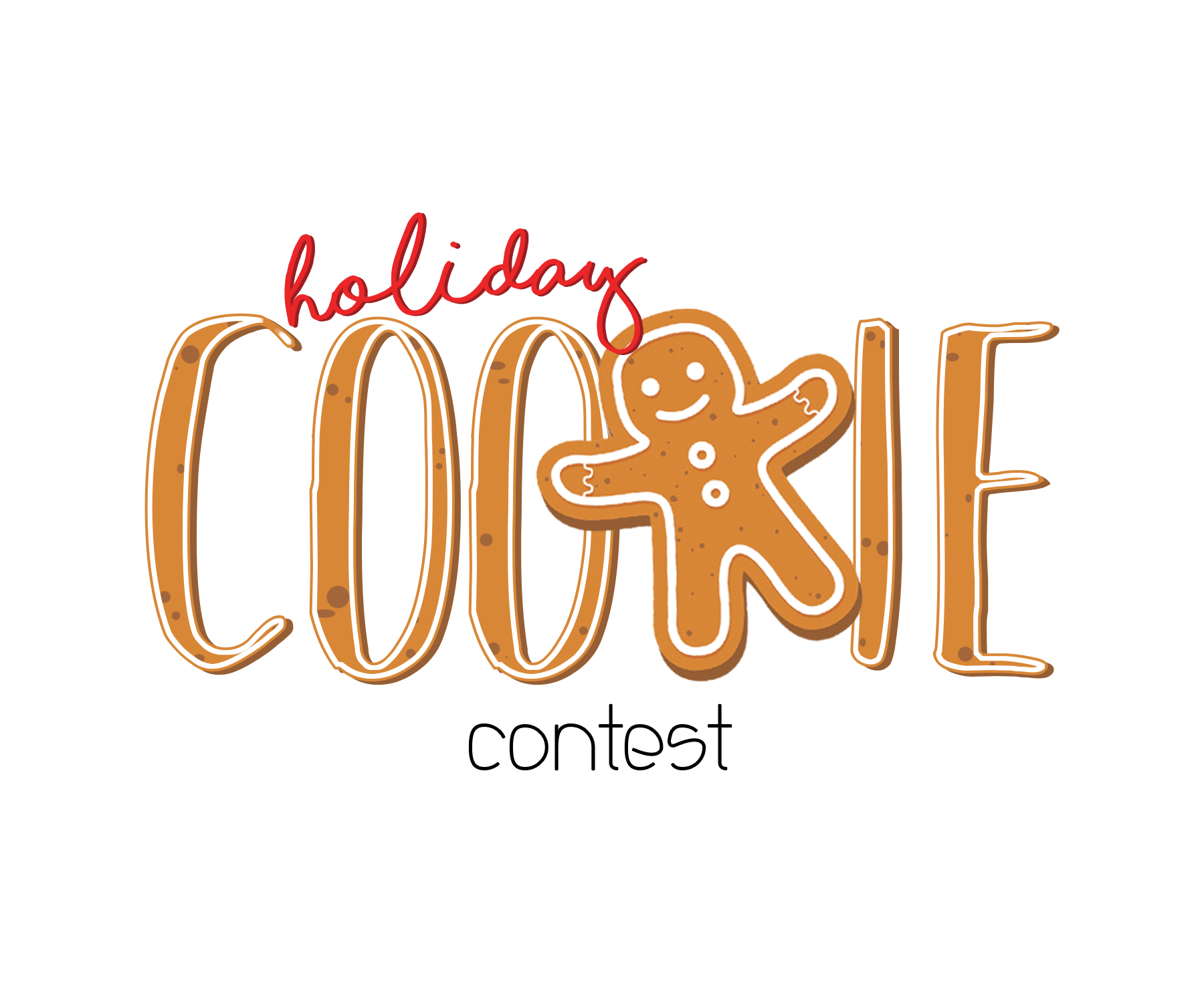 COOKIE CONTEST
Hey ladies, want to put your baking skills to the test? Don't forget to check out or Holiday Cookie Contest! Complete the application and send it to
contest@classy100.com
 before October 25th!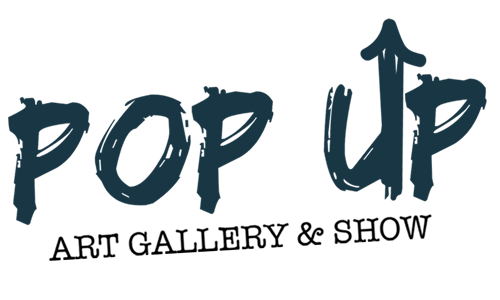 Pop Up Art Gallery & Sale
Explore the first annual HER Pop Up Art Gallery & Sale. Featuring original, one of a kind artwork and photographs from local artists. All will be on display for you to enjoy, or purchase & take home that one of a kind piece and show it off or wrap it up and make it that one of a kind gift.
Enjoy One of a Kind pieces from the following local artists:
Philip D. Orinko – Barbara Brown – Kelly Sawtelle – Amy Zuck Gaughan – Cody Moore – Danial Irving – Elise Von Hurler
Erin Dakas – Erin Schmidt – Jennifer Terry – Kelsie Sackett – Leslie Fiolek Hess – Katie West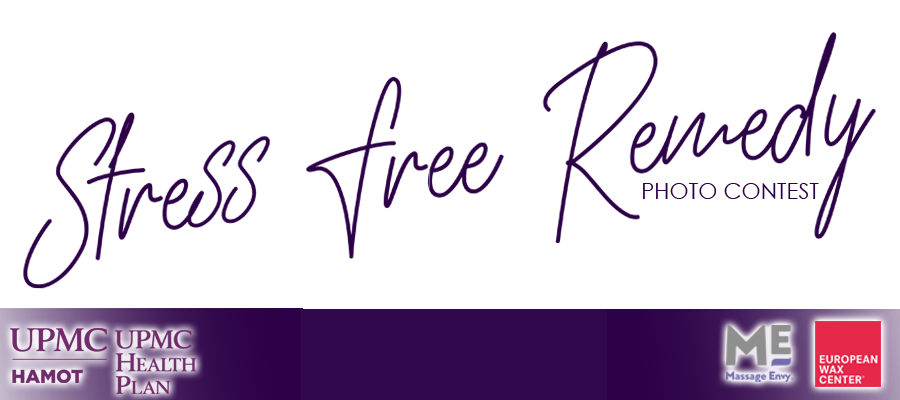 UPMC STRESS FREE HOLIDAY!
How do you handle stress during the busy holiday season? UPMC wants to see! Whether it's spending time with family, exercising, meditating, baking, whatever it may be, we want to see! 
Featuring the ALL NEW!
Erie's premiere women's event is proud to announce an array of artistic merchants and HANDMADE craft vendors, With the holiday season right around the corner, the Artisan Gallery will help you to start your Holiday Shopping.
She Tribe Weekend Begins In…