Featuring the ALL NEW!
Erie's premiere women's event is proud to announce an array of artistic merchants, craft vendors, creative chefs & bakers who have joined us this October! With the holiday season right around the corner, the Artisan Gallery & Culinary Corner will tantalize your taste buds while you SHOP 'TIL YOU DROP!
Artisan Gallery
Bring your tribe and kick off the holiday season right, by shopping the ALL NEW Artisan Gallery. Experience handmade art and craft items from over 35 regional artisans. Each vendor has been carefully selected and juried for this event. Shop handcrafted goods while tasting regional PA wines.
Just in time for holiday shopping!
Culinary Corner
This years Culinary Corner at HER will feature local food vendors showing off their best work! With interactive cooking demos and Sample Sunday, this is one stop your tribe will not regret! Plus, sample the latest variety of wines from regional participating wineries.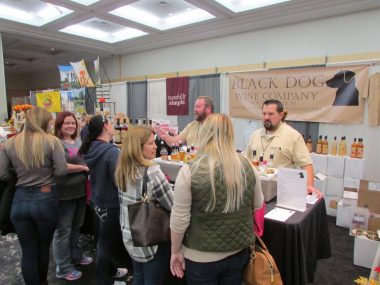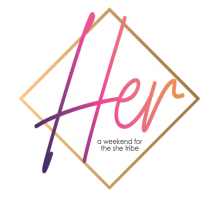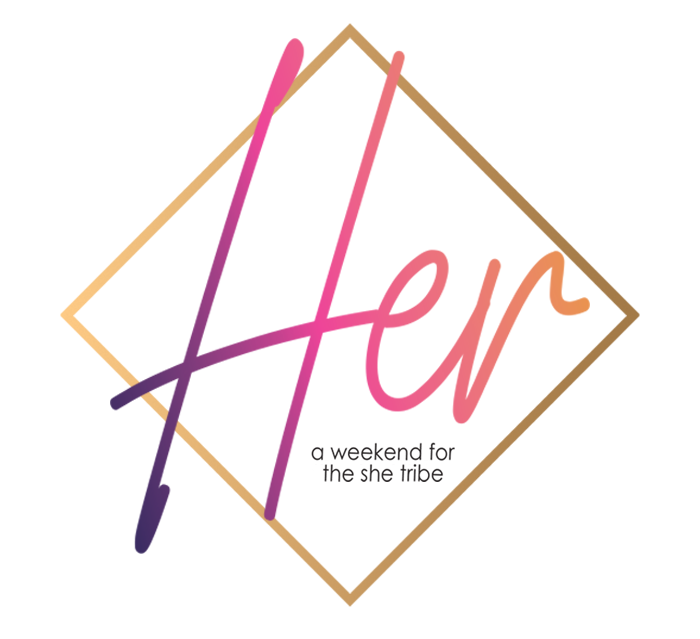 October 27th & 28th
SATURDAY: 10AM – 7PM
SUNDAY: 11AM – 4PM
$7 weekend pass
Plan on attending this year's weekend for the she tribe, HER? Why not make a day of it and Visit Erie, PA!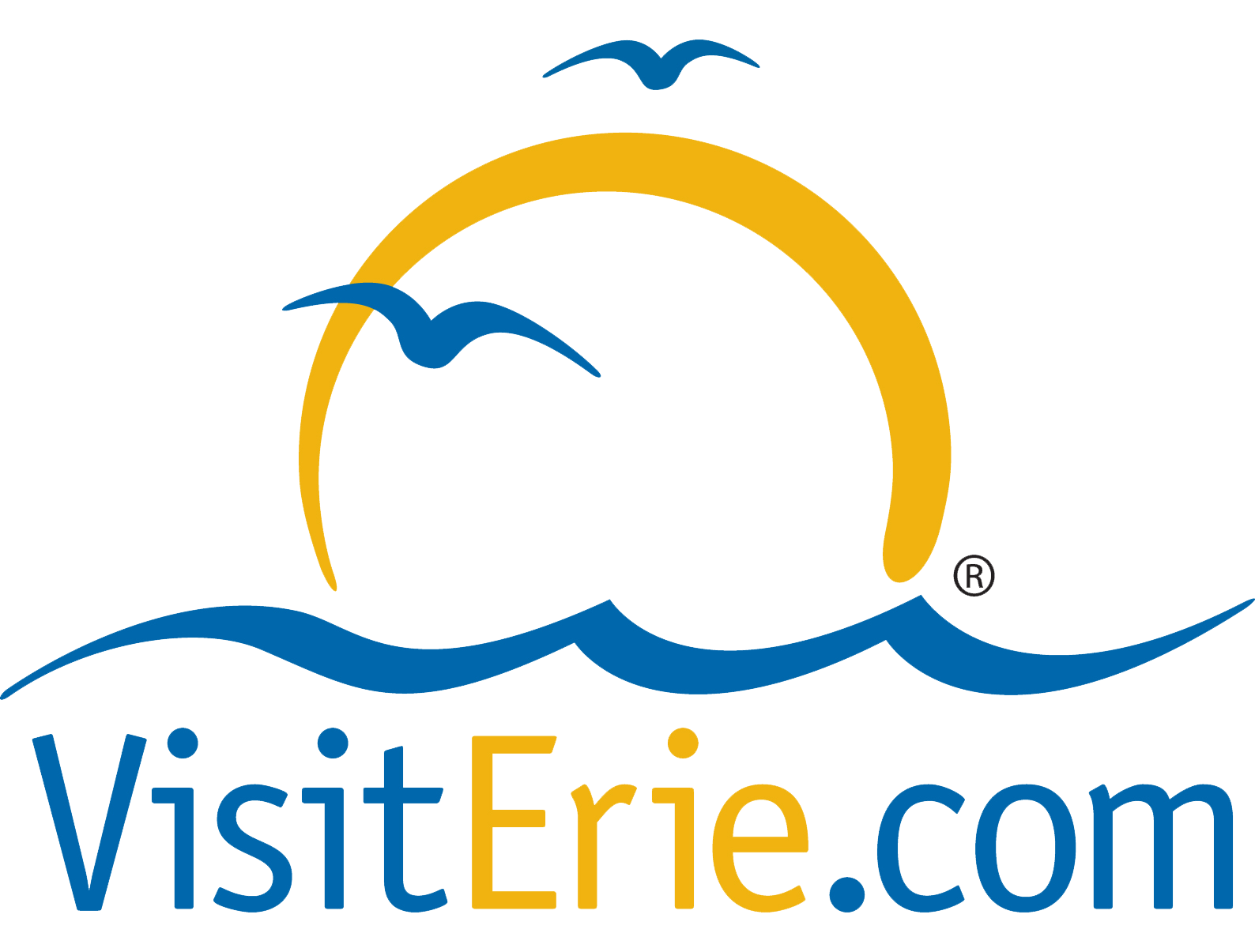 She Tribe Weekend Begins In…
GET YOUR HER PASS NOW!