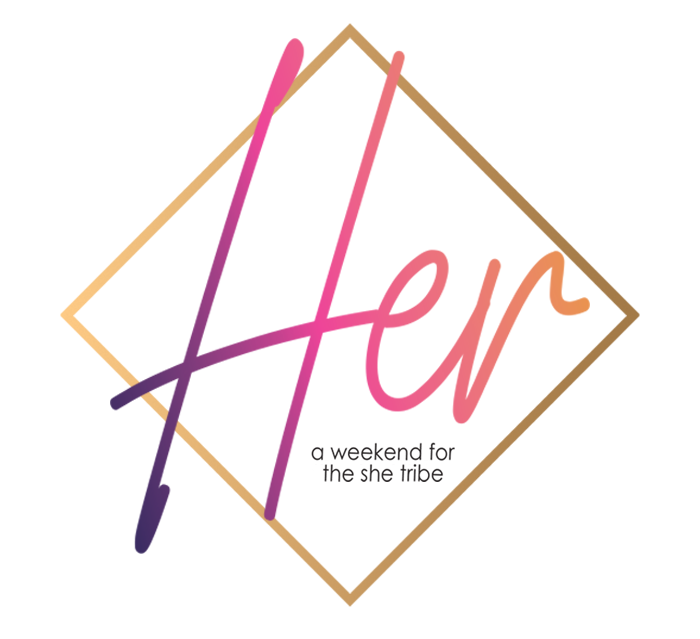 A Statement from Erie Promotions & Expos, Inc
During this challenging time, Erie Promotions & Expos is committed to the wellbeing of our employees, attendees and vendors. We are dedicated to supporting the local communities in which our events are held.
We are working hard to plan our upcoming events while carefully following guidelines provided by health officials; federal, state, and local governments; and the Centers for Disease Control and Prevention (CDC). We will be instituting several changes and additional measures to all of our events. Please be patient with us as we navigate through this constantly changing environment.
We have built our reputation by working with our vendors and partners before, during and after every event to offer quality consumer shows for our communities and consumers.  During these trying times that fact does not change. We will be closely monitoring and assessing the evolving situation and will be diligent about communicating with you any changes to the events.
We will be strictly following the most current capacity and social distancing guidelines issued by the state that the event is operated in.
Thank You
The Team of Erie Promotions
Here are some of the ways we are creating a "SAFE EVENT" experience:
Cancellation policies will be modified to allow for refunds of deposits for vendors, if the event is mandated by the authorities to be closed due to COVID-19.
Event tickets will be offered online providing a contactless box office.
Floor plans will be modified to offer social distancing of vendors.
Aisles will be widened with sanitizing stations throughout the show.
Increased event staffing to implement increased cleaning and disinfection of surfaces throughout the show & restrooms
We will be strictly following the most current capacity and social distancing guidelines issued by the state that the event is operated in.
The For Women Only Expo is now HER!
This years event offers two choices for participation, A traditional vendor space or a location in our Artisan Gallery. Please read the details below for a description of each option. I you need us to help you determine which space you qualify for please call us at 814-790-5079
VENDOR BOOTH SPACE INFORMATION
Becoming a vendor is as simple as picking your booth size, booth location, and any additional decorating items. The following is the booth pricing information:
THE FLOOR PLAN HAS BEEN MODIFIED TO ALLOW FOR SOCIAL DISTANCING OF VENDORS & ATTENDEES.
WE HAVE A LIMITED AMOUNT OF BOOTH SPACES AVAILABLE THIS YEAR, and will be following a first come / first serve policy this year. So book now to save your space. If the event is cancelled due to COVID-19 deposits will be refunded.
WE ARE ALL IN THIS TOGETHER… Vendor fees reflected are discounted as shown for 2020!
RESERVE YOUR SPACE.
All Artisan spaces are on an approval basis and your products will be approved and juried. Email Whitney with questions.
Call us at 814-790-5079
Follow us on Social Media!
The latest posts