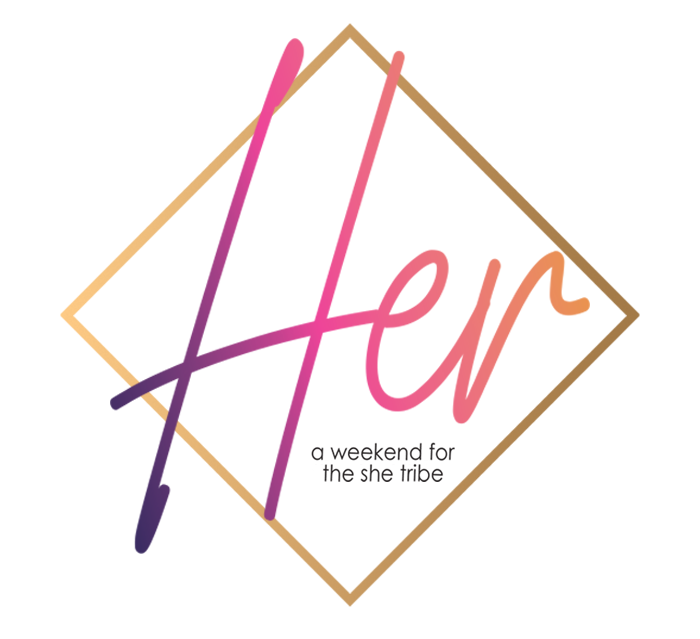 The For Women Only Expo is now HER!
This years event offers two choices for participation, A traditional vendor space or a location in our Artisan Gallery. Please read the details below for a description of each option. I you need us to help you determine which space you qualify for please call us at 814-790-5079
VENDOR BOOTH SPACE INFORMATION
Becoming a vendor is as simple as picking your booth size, booth location, and any additional decorating items. The following is the booth pricing information:
A vendor spaces include 8′ backdrop curtain with 32″ side rails in show colors. If you do not see the booth space you are interested in, please contact us. Please call or email us to finalize your booth location. An EPE staff member can be reached via email or phone 814-790-5079
RESERVE YOUR SPACE.
All Artisan spaces are on an approval basis and your products will be approved and juried. Email Whitney with questions.
Call us at 814-790-5079
As a standard requirement of all of our show exhibitors, it is necessary for you to provide proof of general liability coverage from an insurance company in good standing with minimum policy limits of $1,000,000 per occurrence.If you do not have this coverage in place, we have made arrangements for all of our exhibitors to acquire this coverage at significant savings by purchasing as part of a group. Please click the link below, complete a short questionnaire and you will obtain this coverage for $65.00 plus tax.
Follow us on Social Media!
The latest posts