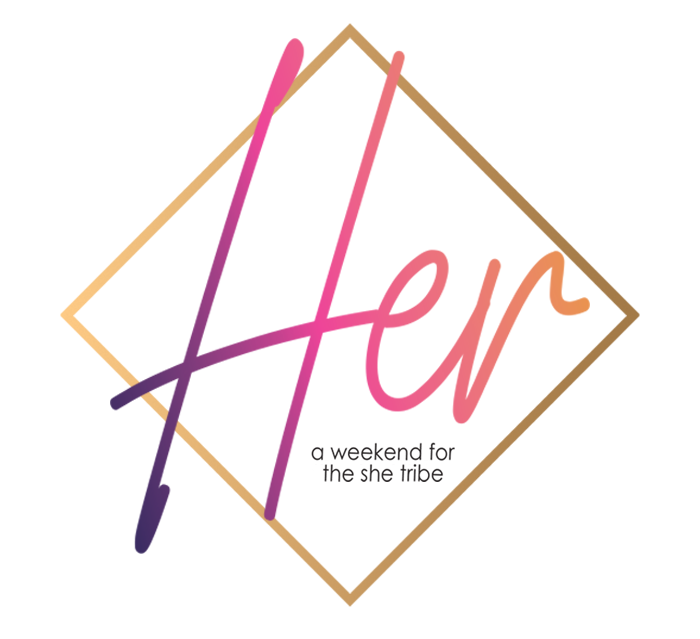 The For Women Only Expo is now HER!
This years event offers two choices for participation, A traditional vendor space or a location in our Artisan Gallery. Please read the details below for a description of each option. I you need us to help you determine which space you qualify for please call us at 814-790-5079
VENDOR BOOTH SPACE INFORMATION
Becoming a vendor is as simple as picking your booth size, booth location, and any additional decorating items. The following is the booth pricing information:
RESERVE YOUR SPACE.
All Artisan spaces are on an approval basis and your products will be approved and juried. Email Whitney with questions.
Call us at 814-790-5079
Follow us on Social Media!
The latest posts