It's time to sit back, relax, and allow yourself to unwind in the Lux Lounge! Located inside Erie's premiere women's event, the Lux Lounge is filled with local salons and spas, ready to pamper you and your deserving tribe! Book an appointment right there on-site, or take advantage of the show-only specials and snag some amazing products for yourself! Grab your tribe, grab your tickets, and we'll see you there!

Visit our luxurious Lux Lounge cabanas at this years show!
Enjoy activities, services & products from local salons at special show prices!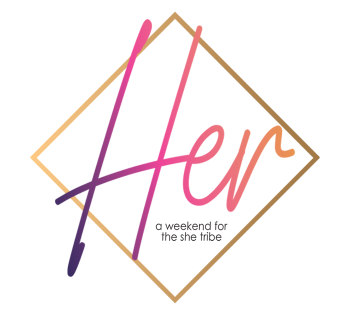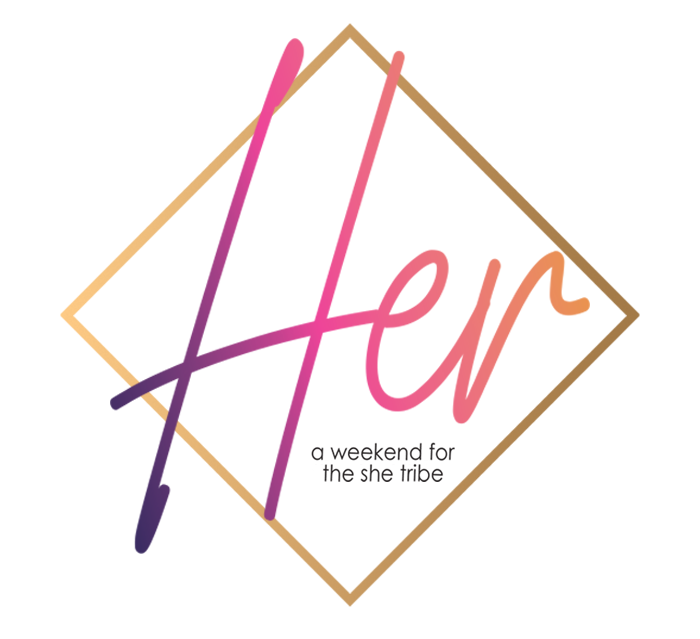 – Meet Local Cosmetologists
 – Book Appointments
 – Find Your New Spa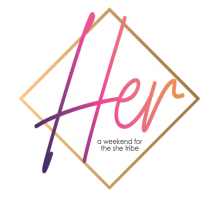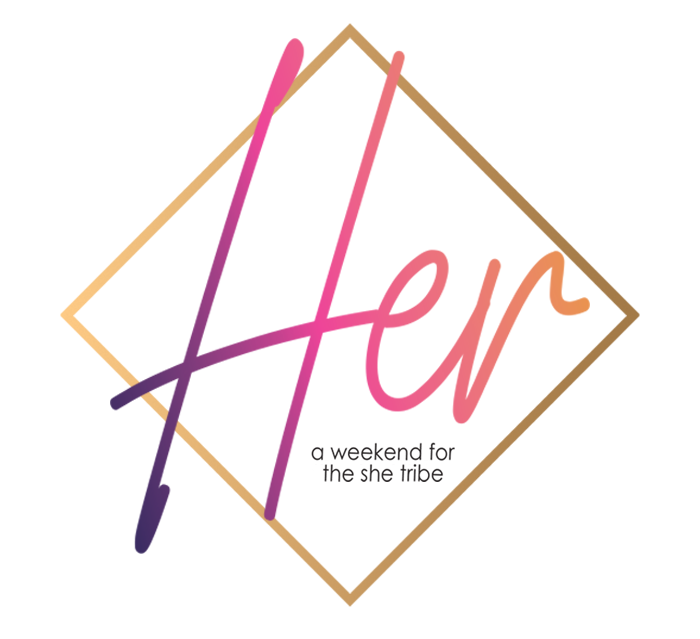 October 27th & 28th
SATURDAY: 10AM – 7PM
SUNDAY: 11AM – 4PM
$7 weekend pass
Plan on attending this year's weekend for the she tribe, HER? Why not make a day of it and Visit Erie, PA!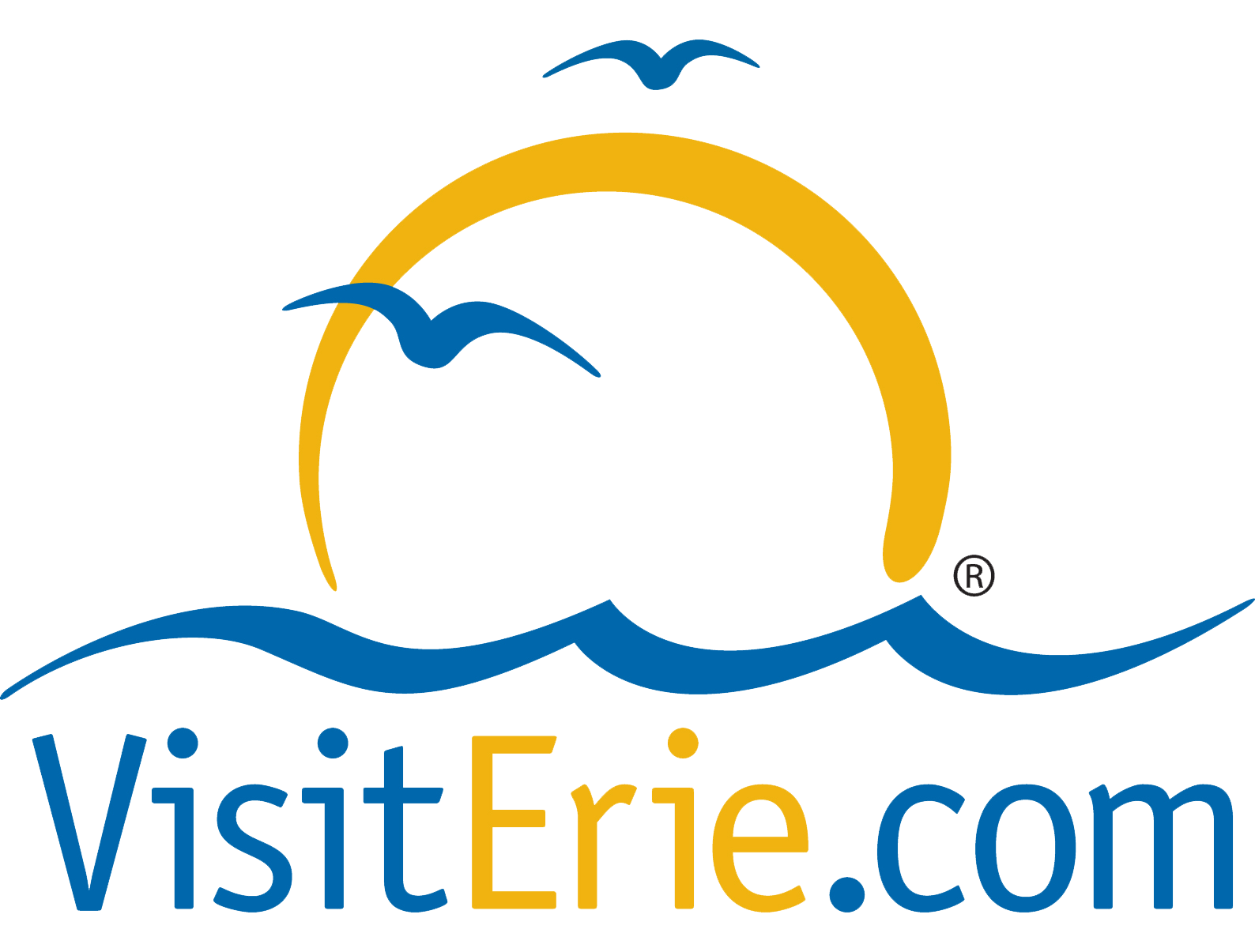 She Tribe Weekend Begins In…
GET YOUR HER PASS NOW!