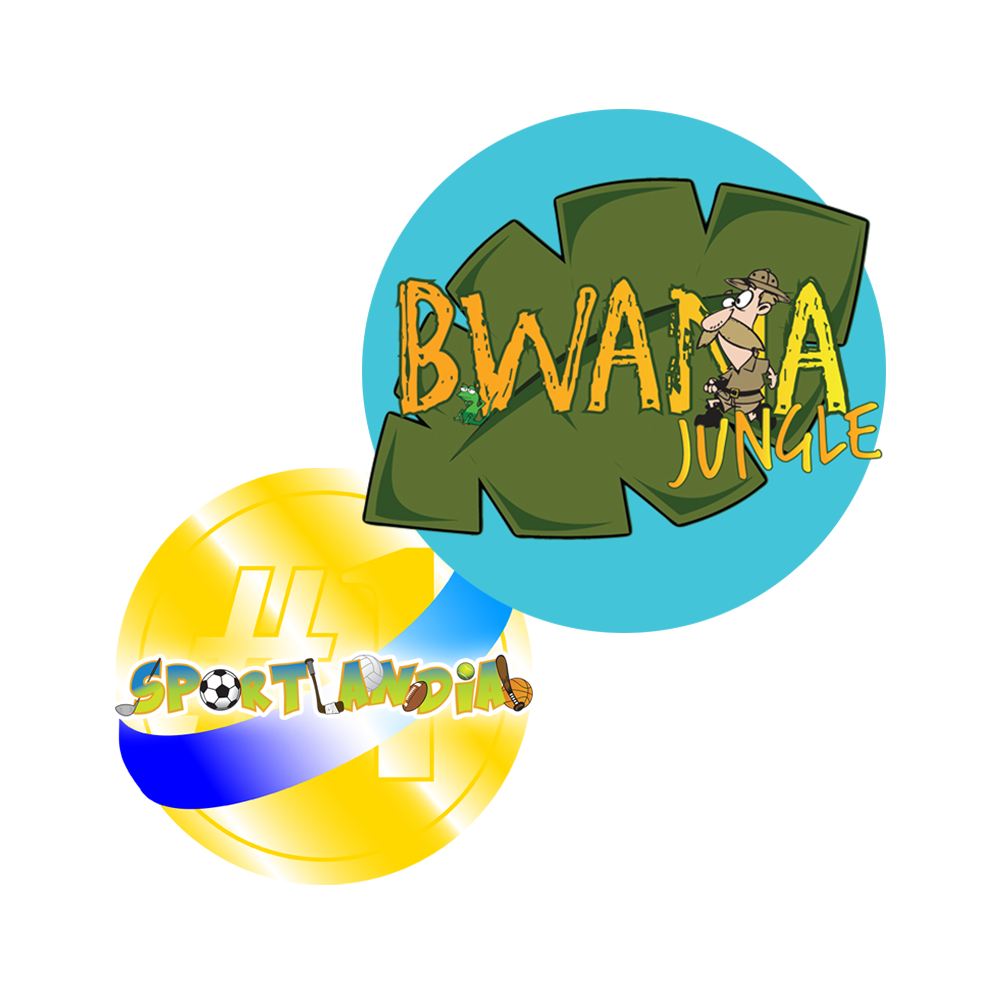 Erie's Premier Kids Event!
Featuring 8 different interactive worlds of adventure.
Join us
February 17 & 18, 2018
for an
Amazing Fun Filled Experience!
Tickets are limited so get yours today!
4 SESSIONS TO CHOOSE FROM
Only 500 tickets will be sold for each session, so get your tickets now before your session is sold out.
All Child admissions will receive traveling sack and takeaways. Spectator, Under age children and Adult admissions do not receive traveling sack & takeaways. 
Kids 3 & under are FREE.
Do you have a child with a special needs?
Learn about Niagara Therapy, LLC and the accommodations that are available for you!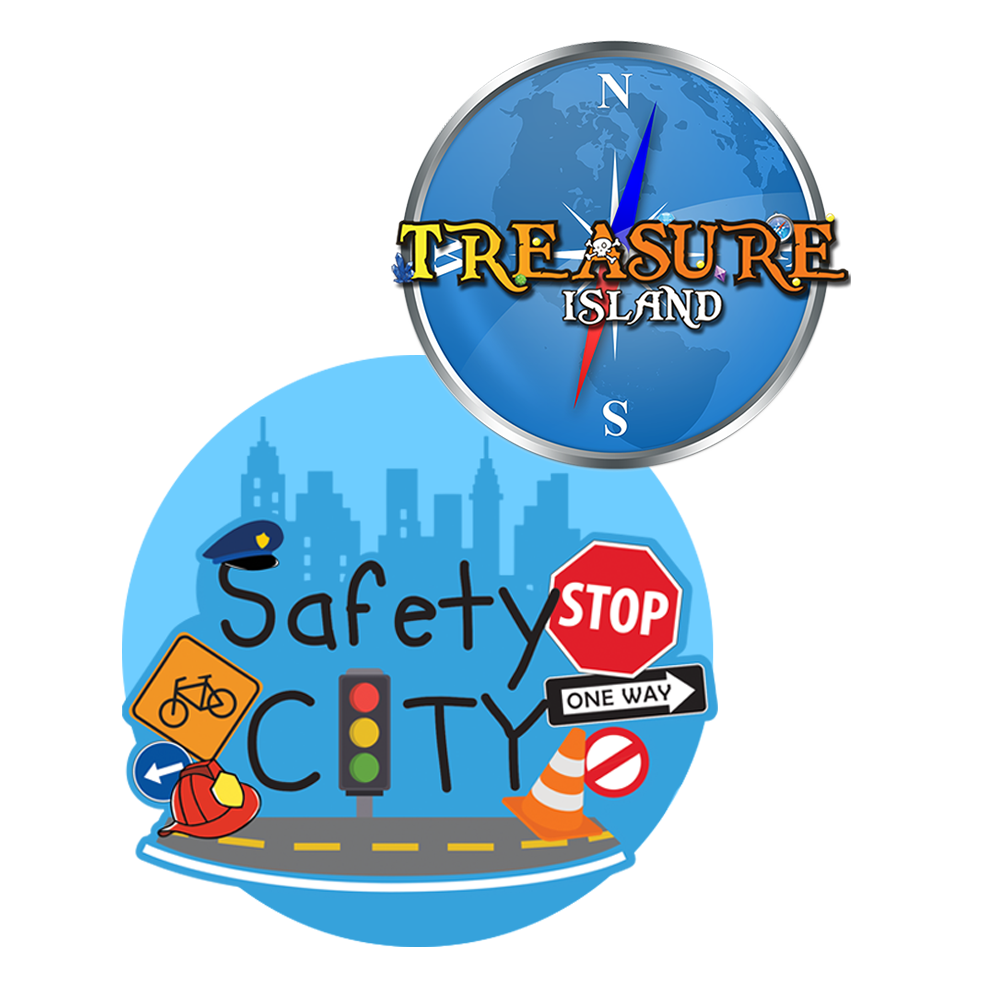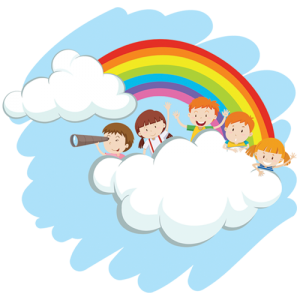 SATURDAY FEBRUARY 17TH
TWO SESSIONS
MORNING
10am – 12:30pm
EVERY CHILD TICKET RECEIVES:
Travel Sack

Event Fun Guide

Access to all 8 islands

1 FREE adult

And more…
AFTERNOON
1:30pm – 4:00pm
EVERY CHILD TICKET RECEIVES:
Travel Sack

Event Fun Guide

Access to all 8 islands

1 FREE adult

And more…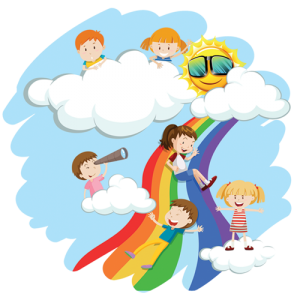 SUNDAY FEBRUARY 18TH
TWO SESSIONS
MORNING
10am – 12:30pm
EVERY CHILD TICKET RECEIVES:
Travel Sack

Event Fun Guide

Access to all 8 islands

1 FREE adult

And more…
AFTERNOON
1:30pm – 4:00pm
EVERY CHILD TICKET RECEIVES:
Travel Sack

Event Fun Guide

Access to all 8 islands

1 FREE adult

And more…