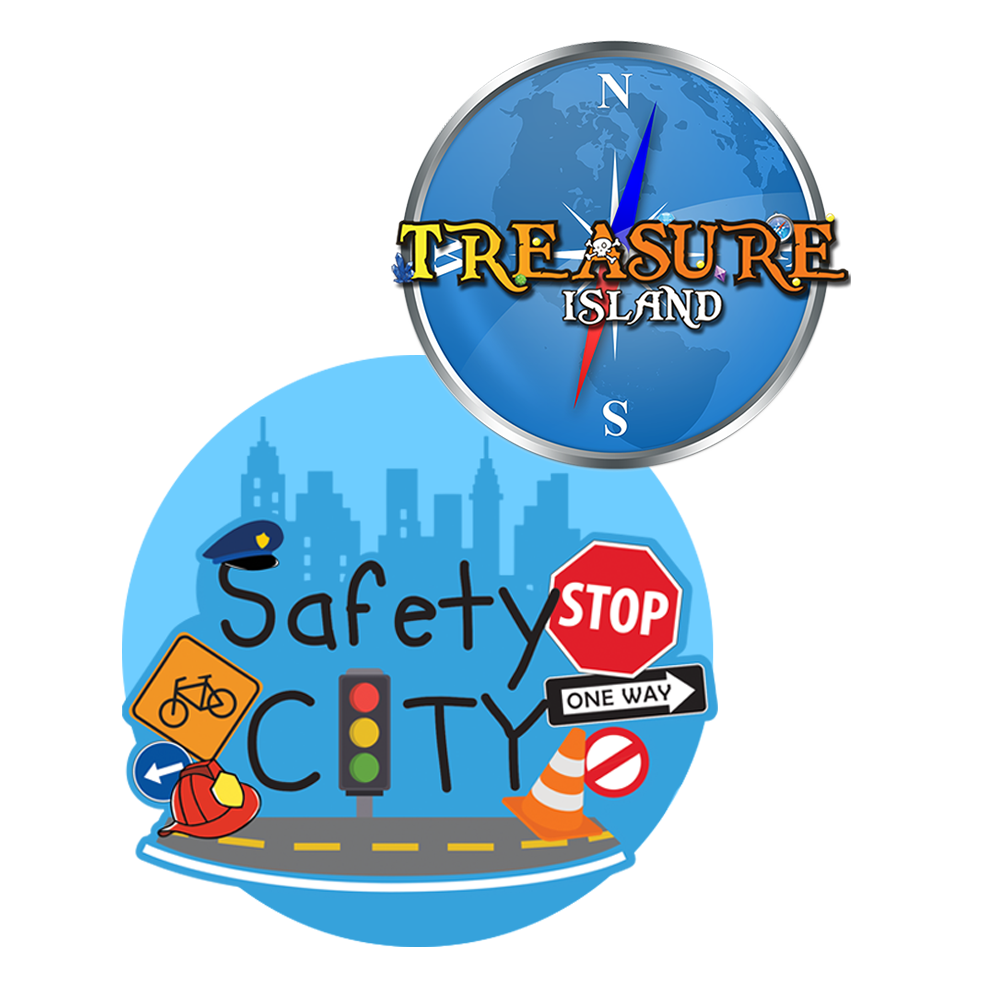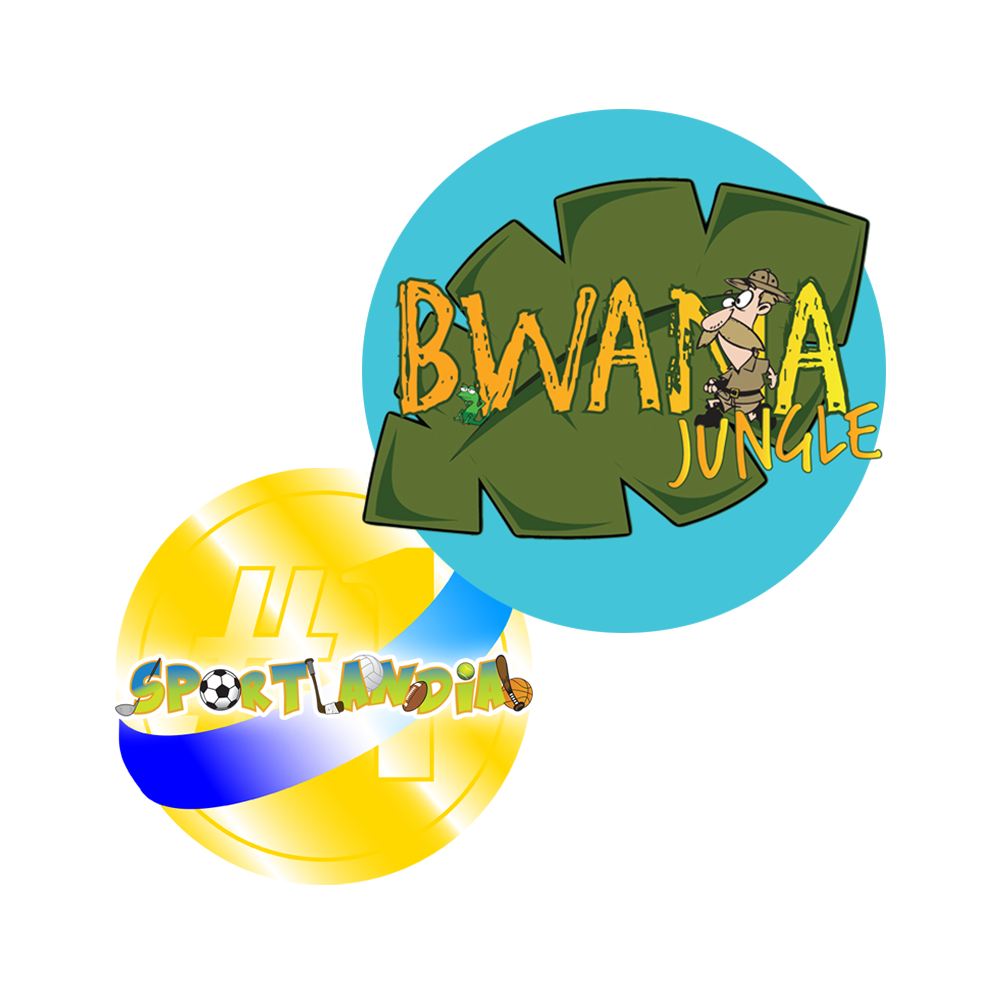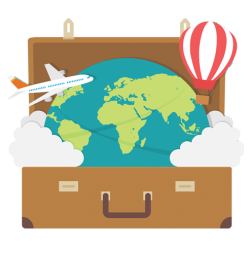 Princess Palace
Your majesty join in all the fun at Princess Palace, while you meet with other royalty!
Campfire Canyon
Howdy partner! Enjoy Campfire Canyon with the great outdoors, western themed activities and much more!
SAFETY CITY
Calling all Safe Kids! Learn tips to stay safe on your bike, on the road, and in everyday life! Fun activities await you in SAFETY CITY!!
Sportlandia
Hey there champ! Join the fun in Sportlandia with all of its activities that will get you movin\' and playin\'!
Bwana Jungle
Hey explorers! Interact with Bwana Jim\'s Wild friends and learn all about the creatures of Bwana Jungle!
Treasure Island
Aye matey! Jump on board and come sail the seven seas with the pirates of treasure island!
Discovery Island
Hello professor! Discover everything science has to offer in discovery island, with all of its science themed fun!
Fable Forest
Welcome woodland creatures! Sit back and relax as you hear the storytellers tales, of Fable Forest!