HOME – CELEB ARTISTS
SEMINARS & PANELS
RENT A TABLE – VOLUNTEER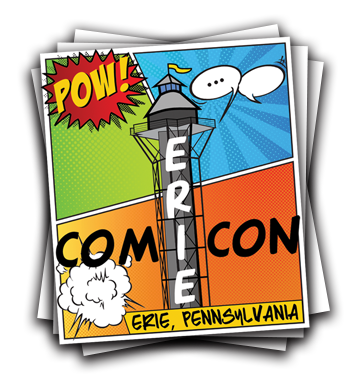 The countdown has begun….
Check back each day for clues to our first wave of Celebrities… And the big reveal of our new Comicon Erie website.
Here are your clues:
September 14 – 16, 2018
FRIDAY: $15
SATURDAY: $18
SUNDAY: $15
GEEKENDER: $30
(All tickets sold at the door are $20 per day or $35 for a weekend pass)
Tickets may sell out at any time!
Don't miss out! Get your tickets today!