Stan Potts
Make sure to attend the WNY Sport Show this year to meet and chat hunting with the Host of Whitetail Explorer TV and Co-host of North American Whitetail TV on Sportsman Channel, Stan Potts. Stan will be available throughout the show hours. Check out the schedule of events for his presentation times. Can't make the presentation than make sure to stop by his booth on the main floor to talk hunting.
Stan Potts
Stan hunts 100% wild whitetails on public and private property and is well known for his expertise in tree stand placement, decoying and patterning big mature bucks.
Professional Angler – Mike Delvisco
With over 30 years of bass fishing experience, Texas Roadhouse pro, Mike DelVisco, a full-time time professional angler has competed on the Bassmaster, FLW and PAA Tours, currently competes on the Bassmaster Open Tour and is a 2007 and 2008 Grand Slam and 2009 Bassmaster Series National Championship qualifier, multiple time Regional Championship qualifier and recently finished 4th at the inaugural Ultimate Match Fishing Invitational and won the FLW BFL Super Tournament on Old Hickory Lake.
The first 100 Kids on Saturday will receive a Fishing Pole from Texas Roadhouse and Mike Delvisco!
Kids Make sure to visit your local Texas Roadhouse Restaurant with your parents for a chance to win a spot in our annual Fishing Tournament to be held at the Sport Show Saturday morning. 
Laramy Sasquatch Miller
He hunts and survives as the mountain men did in the mid-1800s. Born of Indian ancestry and trained by true Mountain Men, Laramy "Sasquatch" Miller uses only a hand made bow and a traditional .54 caliber Hawken Rifle to travel the route the mountain men did.
Stop by and chat with Laramy at his booth on the main floor during the show or attend one of his seminars to learn about his experiences.
Bone Cold TV
Bone Cold TV, an outdoor show following the dreams of 3 guys from small towns in Western New York along with friends and family. Not only are they chasing adventure in their backyards, but chasing game and seeking adventure around the world!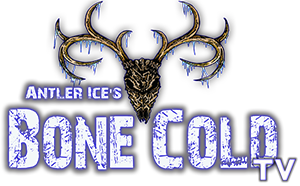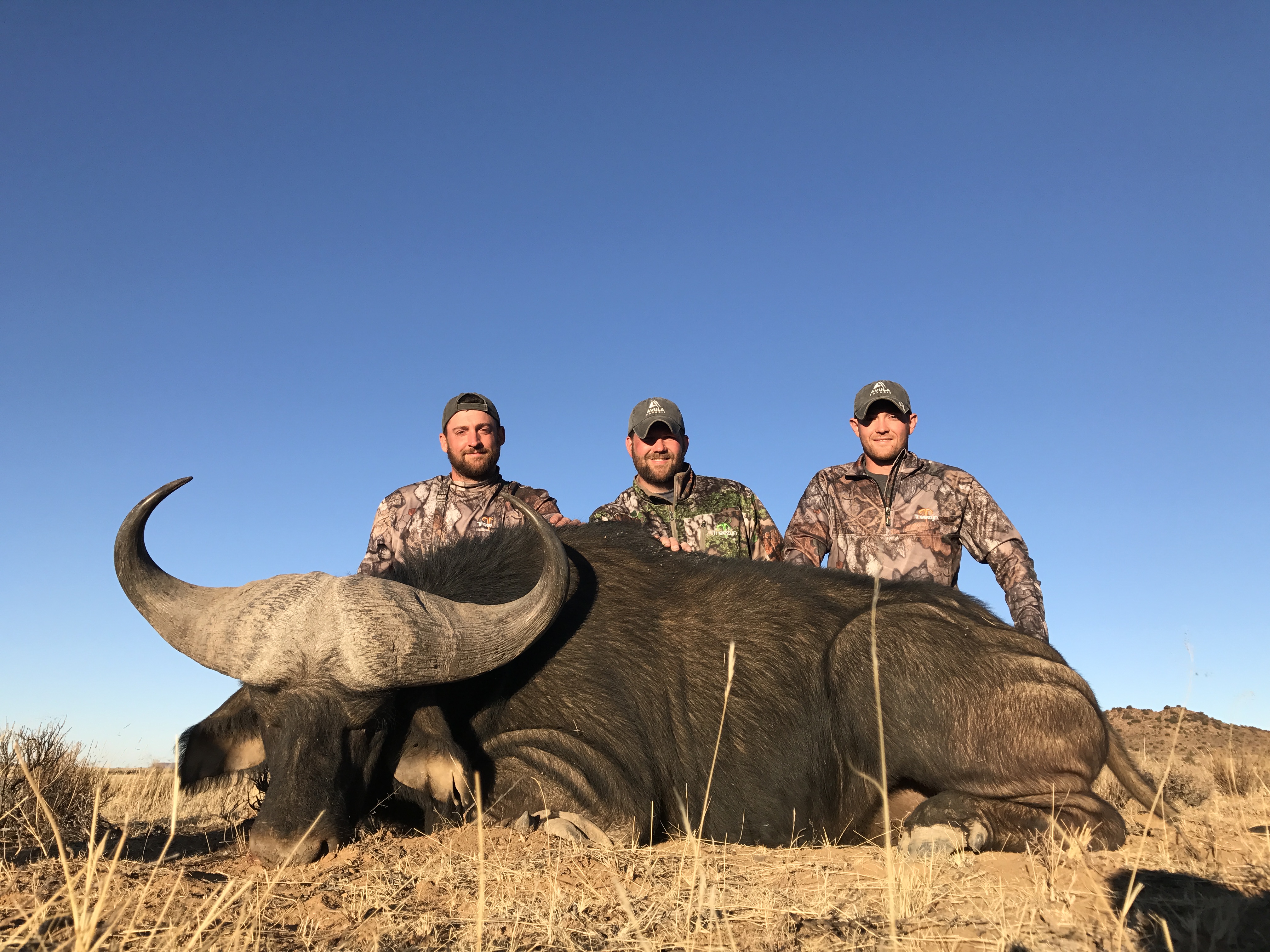 MARCH 8 -11, 2018
The Fairgrounds in Hamburg
HAMBURG, NY
Thursday: 12pm – 8pm
Friday: 12pm – 8pm
Saturday: 10am – 8pm
Sunday: 10am – 4pm
Admission: $10.00
10& Under Free