February 3rd – 6th, 2022
At the Bayfront Convention Center
Erie, PA
$5.00 Admission
Children 10 and under Free
Thursday February 3rd, Noon – 8PM
Friday, February 4th, Noon – 8pm
Saturday, February 5th, 10AM – 8PM
Sunday, February 6th, 10AM – 3PM
Auto Express Fiat
Auto Express Kia
Auto Express Mazda
Bianchi Honda, Inc.
Bob Ferrando Ford
Bob Ferrando Lincoln
Champion Ford Edinboro
Champion Ford/Volvo
Cunningham Chrysler Jeep, Inc.
Dave Hallman Chevrolet, Inc.
Dave Hallman Hyundai
DAVID Corry Chrysler Jeep Dodge Ram
Humes Chrysler Jeep Dodge, Inc.
Humes Ford of Corry
Interstate Mitsubishi, Inc.
Interstate Nissan
McQuillen Chevrolet Buick GMC Truck, Inc.
New Motors BMW VW
New Motors Subaru
Rick Weaver Buick, Inc.
Walker Brothers Buick Chevrolet, Inc.
Electronic Ticketing powered by:

The Fun Stuff!
The Antique & Muscle Car Display is an annual featured attraction!
Come check out the amazing collection of beautifully restored classic and muscle cars, on display all weekend long!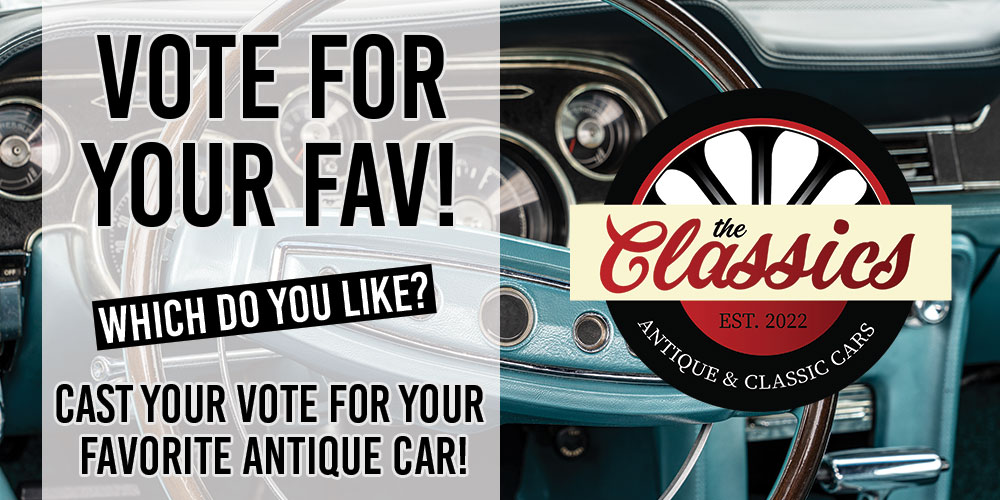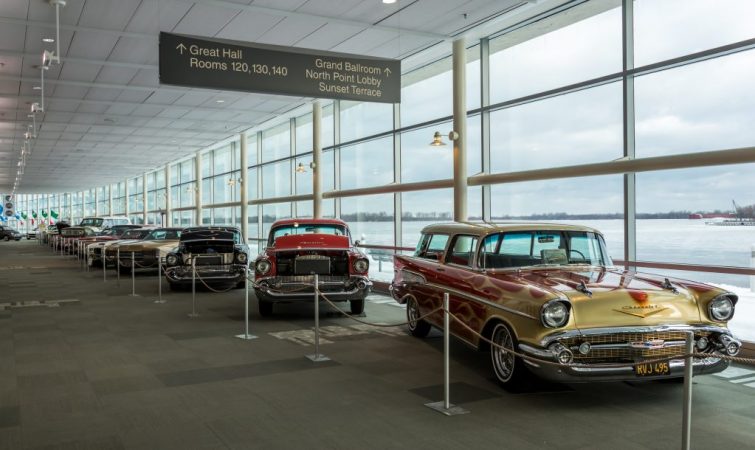 Our COVID Promise
In Our Efforts To Prepare For This Event And Acknowledge The Challenges Presented By COVID-19, We Will Work Hard To Implement The Recommendations Provided By Our Health Officials; Federal, State And Local Governments.  Check Back Here For Updates And Details.
Currently Face Coverings are HIGHLY recommended.
2022 Details
The Bayfront Convention Center
Thursday February 3, Noon – 8PM
Friday, February 4, Noon – 8pm
Saturday, February 5, 10AM – 8PM
Sunday, February 6, 10AM – 3PM