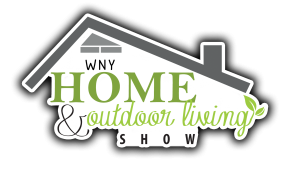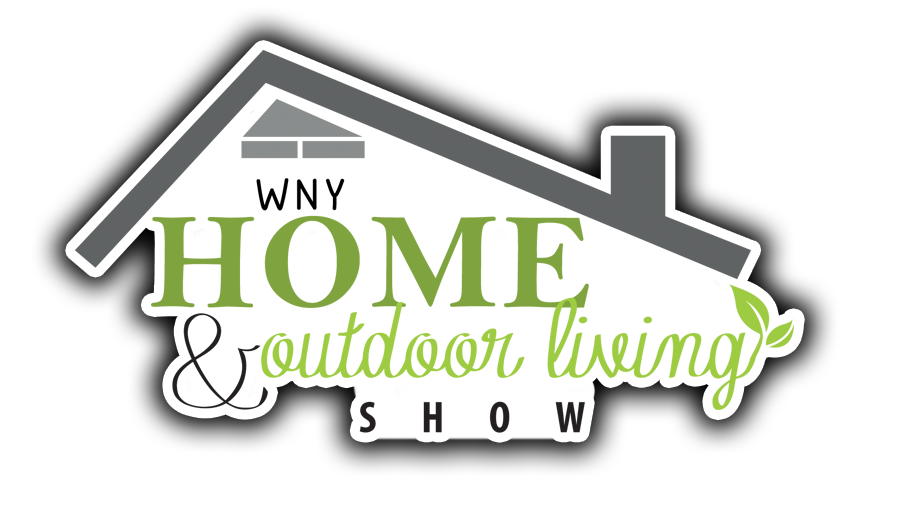 THURSDAY: 2PM – 8PM
FRIDAY: 12PM – 8PM
SATURDAY: 10AM – 8PM
SUNDAY: 11AM – 4PM
Adult day pass $7.00
Children 10 & Under FrEE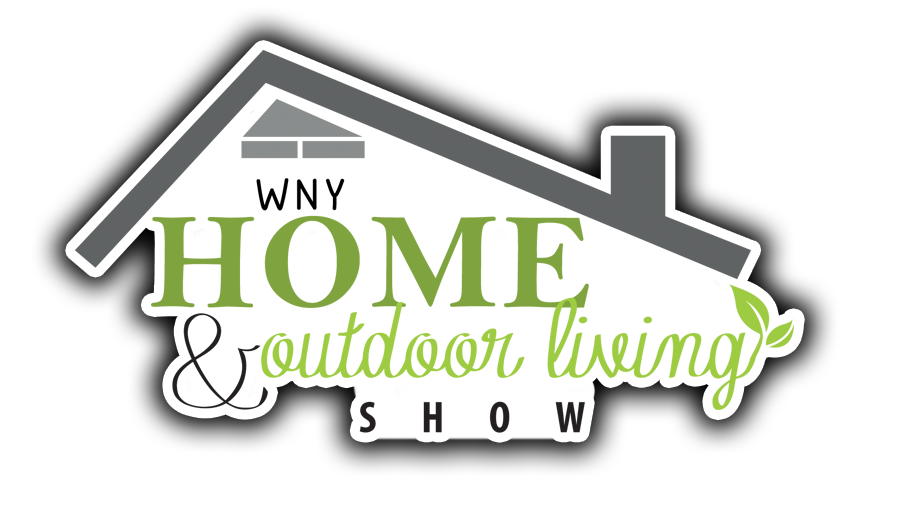 The WNY Home & Outdoor Living Show will bring you 4 days full of home improvement inspiration and time to talk to the professionals! Whether you're ready to get your hands dirty with a DIY project, or looking to hire a professional to handle the job while you sit back and relax, the WNY Home Show is your one-stop shop! 
Featuring Sally Cunningham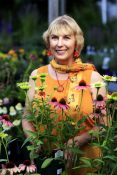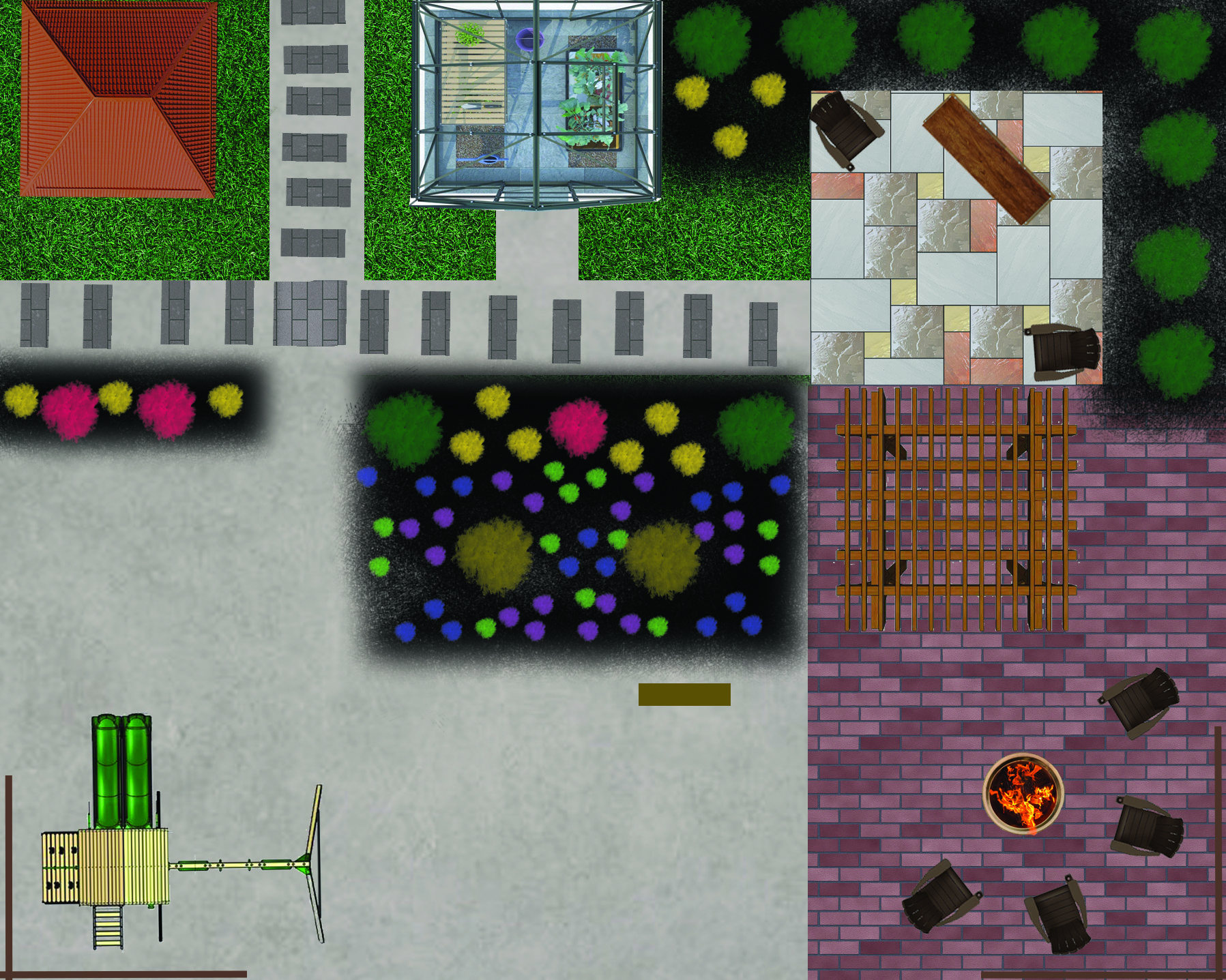 The Ultimate Backyard Getaway
Walk through the Ultimate Backyard and get ideas on creating your own ULTIMATE ESCAPE.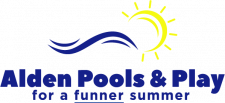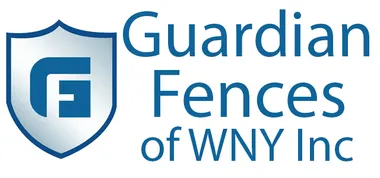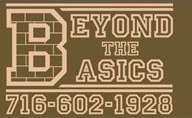 Take a short survey at this years show to enter to..
WIN A GRILL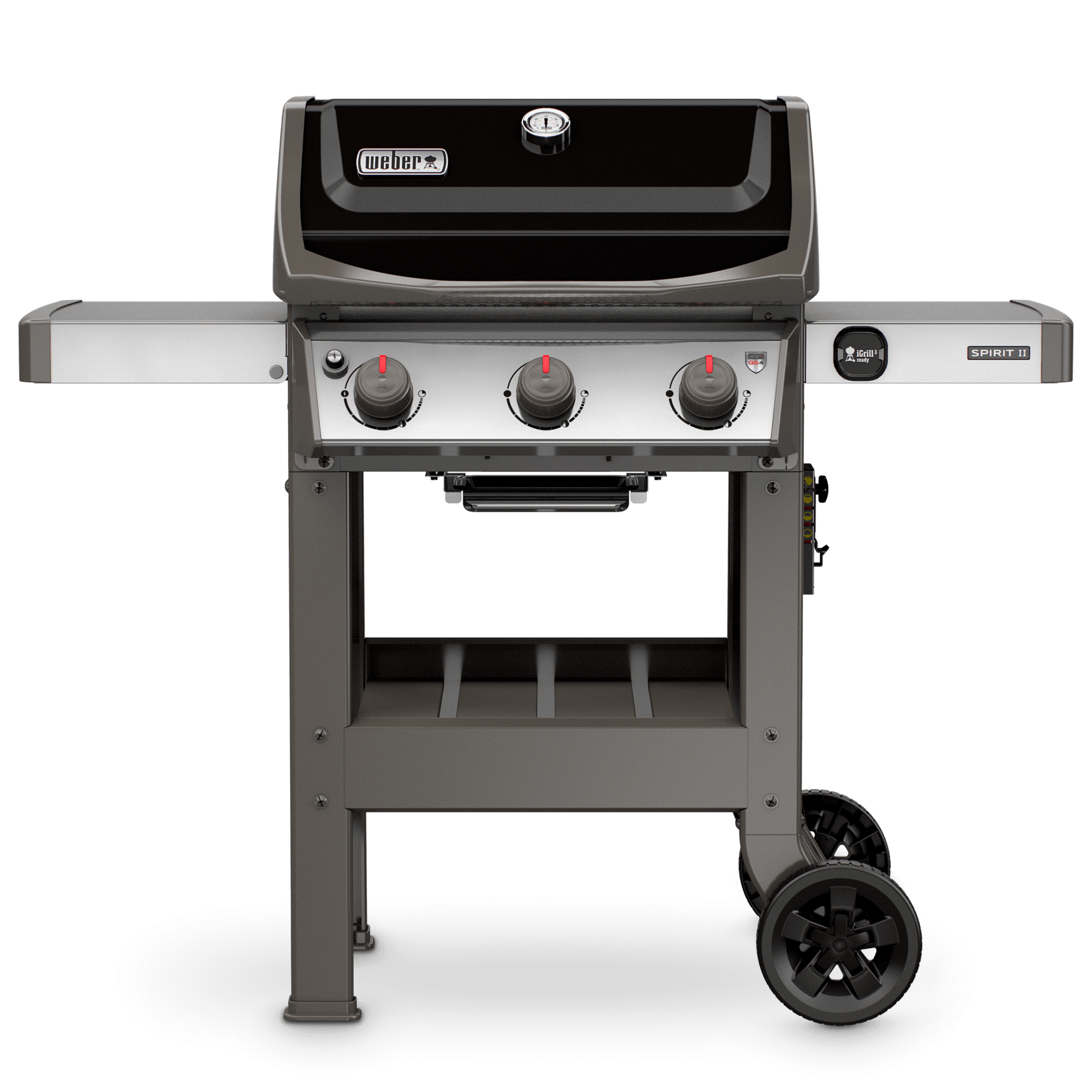 The first 500 attendees will receive a gift from National Fuel Gas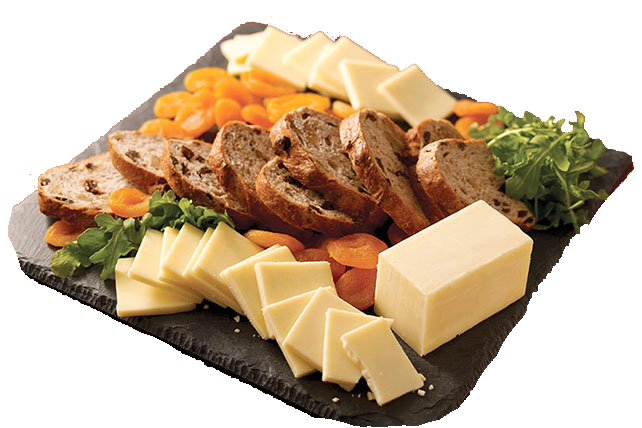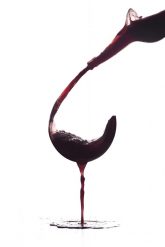 SIP, TASTE, ENJOY & TAKE HOME!
The wine & food pavilion returns with more vendors than every before. Enjoy NY wines, sample tasty food items and shop for that one of a kind items.
Enjoy items from the following vendors:
Tastefully Simple
Vinegars Etc
Ten Thousand Vines
Black Button Distilling
Kissed by the sun spice co.
Smokin Oak
GoVeggies
Paparazzi Jewelry
Cindy's Gift Solutions
Dragonfly Jams & Jellies
Merritt Estate Winery
Halo Dips
Thousand Islands Winery
Finger Lakes Harvest
Victorianbourg Wine Estate
True Honey Teas
We R Nuts
Pink Zebra Home Fragrances
Designs in Metal
Anzalone's Olive Oil
L&J Creations
Scentsy Wickless Candles
Burning Asphalt Sauces
Main Street Winery
Four Fights Distilling
Forever Green Family Farm
Foraged with Faith
Freedom Gypsies Farm Winery
Heritage Structures
Signature Homestyles by Cherlynn
SPECIAL GUEST
Sally Cunningham
Friday at 2:00 p.m.
Learn from Buffalo's Best Gardens!
Saturday at Noon
Sally's Top Twenty Tips for a better yard and garden—even if you are not a gardener
(Includes recovering from winter damage)
Saturday at 3:00 p.m.
Benefit the Bees, Butterflies, and Birds
Sunday at 2:00 p.m.
Learn from Buffalo's Best Gardens!