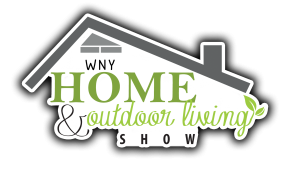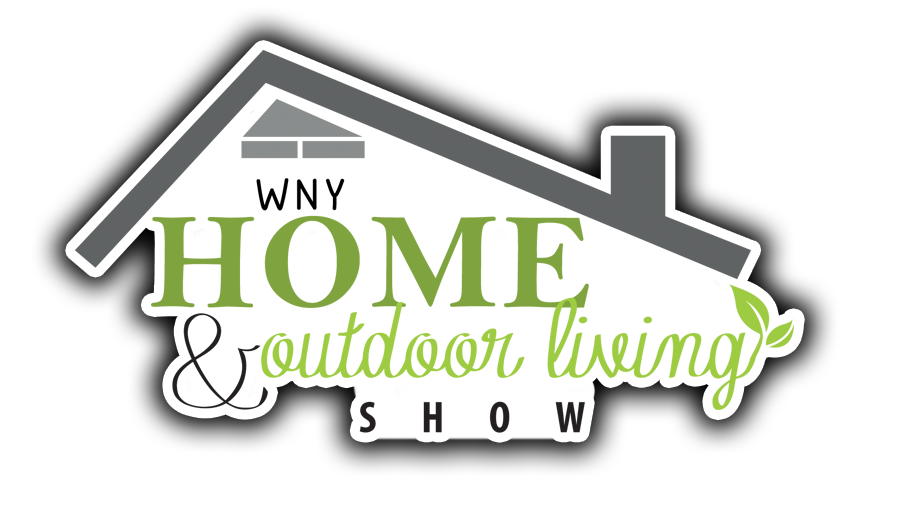 THURSDAY: 2PM – 8PM
FRIDAY: 12PM – 8PM
SATURDAY: 10AM – 8PM
SUNDAY: 11AM – 4PM
Adult day pass $7.00
Children 10 & Under FrEE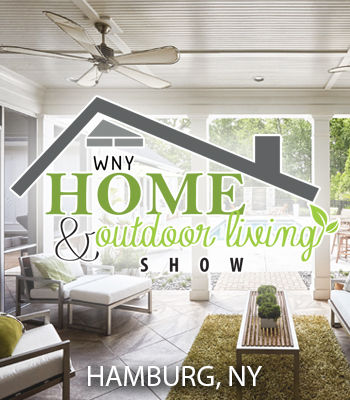 Our COVID Promise
In Our Efforts To Prepare For This Event And Acknowledge The Challenges Presented By COVID-19, We Will Work Hard To Implement The Recommendations Provided By Our Health Officials; Federal, State And Local Governments.  Check Back Here For Updates And Details.
Currently Face Coverings are MANDATORY.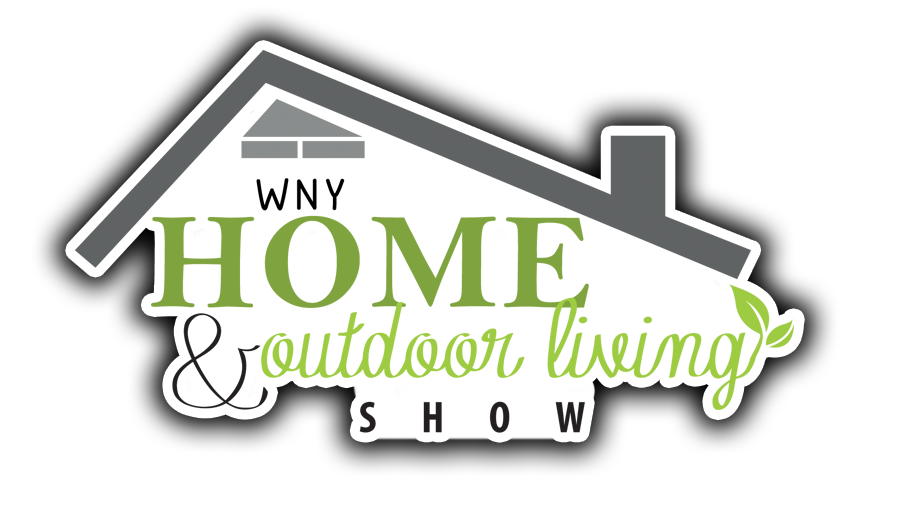 The WNY Home & Outdoor Living Show will bring you 4 days full of home improvement inspiration and time to talk to the professionals! Whether you're ready to get your hands dirty with a DIY project, or looking to hire a professional to handle the job while you sit back and relax, the WNY Home Show is your one-stop shop!