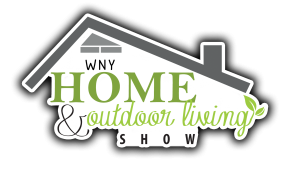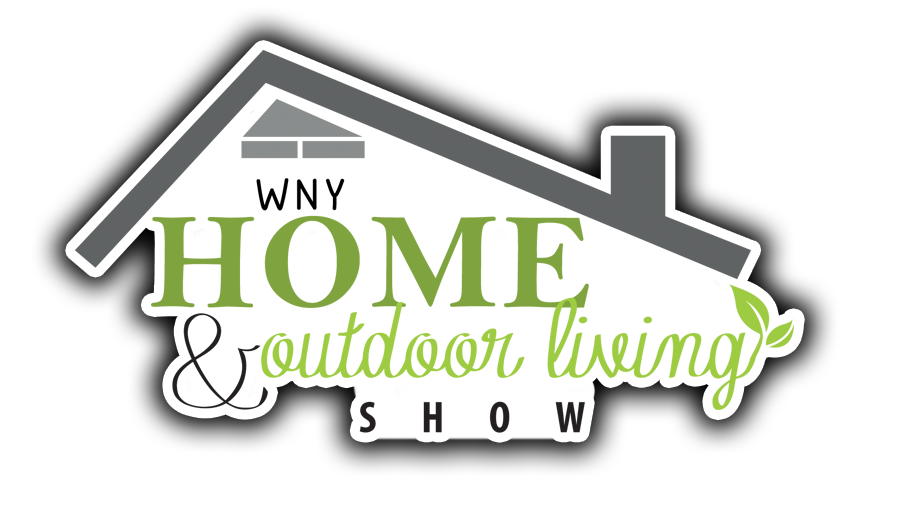 THURSDAY: 12PM – 8PM
FRIDAY: 12PM – 8PM
SATURDAY: 10AM – 8PM
SUNDAY: 11AM – 4PM
Adult day pass $7.00
Children 10 & Under FrEE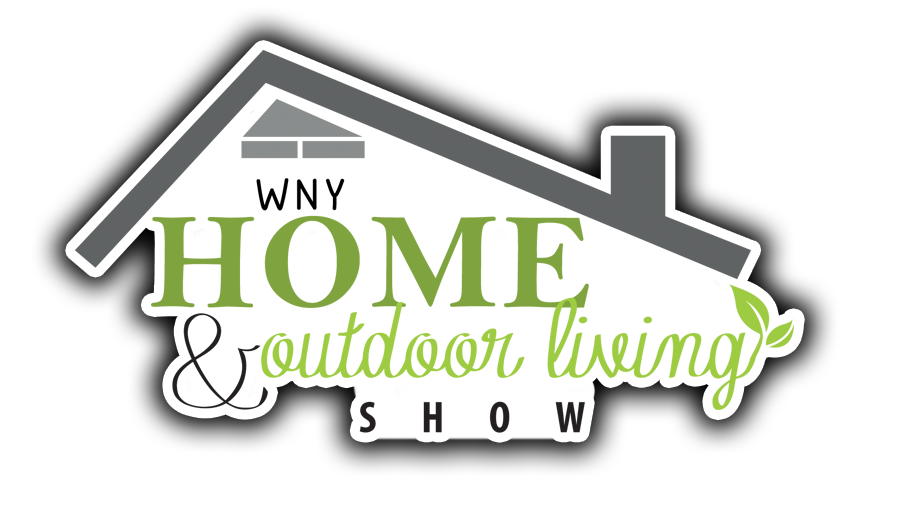 The WNY Home & Outdoor Living Show will bring you 4 days full of home improvement inspiration and time to talk to the professionals! Whether you're ready to get your hands dirty with a DIY project, or looking to hire a professional to handle the job while you sit back and relax, the WNY Home Show is your one-stop shop! 
Featuring Sally Cunningham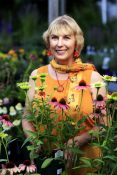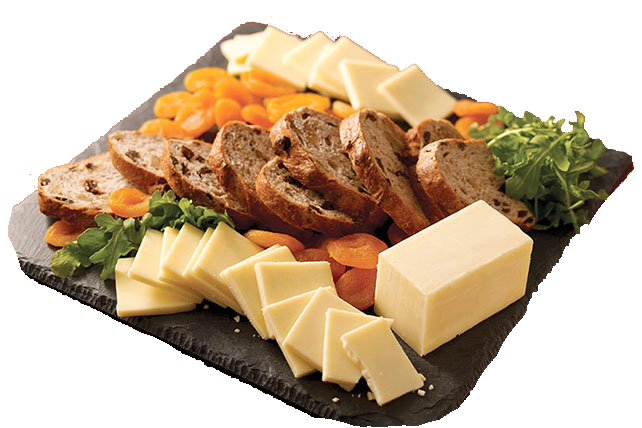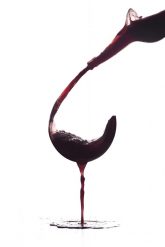 SIP, TASTE, ENJOY & TAKE HOME!
The wine & food pavilion returns with more vendors than every before. Enjoy NY wines, sample tasty food items and shop for that one of a kind items.
Enjoy items from the following vendors:
Tastefully Simple
Vinegars Etc
Ten Thousand Vines
Black Button Distilling
Kissed by the sun spice co.
Smokin Oak
GoVeggies
Paparazzi Jewelry
Cindy's Gift Solutions
Dragonfly Jams & Jellies
Merritt Estate Winery
Halo Dips
Thousand Islands Winery
Finger Lakes Harvest
Victorianbourg Wine Estate
True Honey Teas
We R Nuts
Pink Zebra Home Fragrances
Designs in Metal
Anzalone's Olive Oil
L&J Creations
Scentsy Wickless Candles
Burning Asphalt Sauces
Main Street Winery
Four Fights Distilling
Forever Green Family Farm
Foraged with Faith
Freedom Gypsies Farm Winery
Heritage Structures
Signature Homestyles by Cherlynn