Learn from one of our experts at this year's show. Check the schedule of events for times and dates of each informative seminar.
schedule of events and times is coming soon!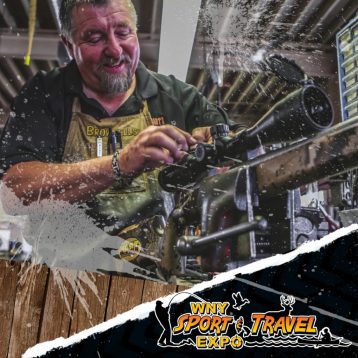 Bobby Hart
Learn from the best around! Long range shooting tips and success stories.
Schedule>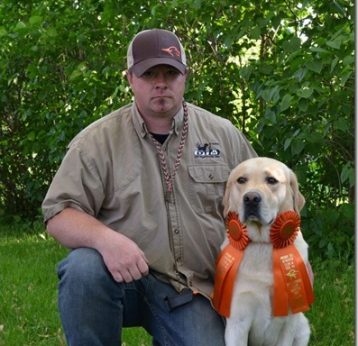 Andy Merkel
Learn tips and tactics for you and your "Best Friend". Retriever tips and training ideas.
Schedule>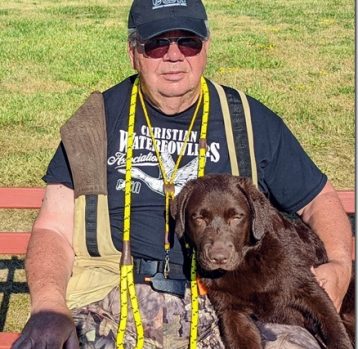 Jim Beverly
Long time retriever trainer and expert waterfowl hunting tips and tactics.
Schedule>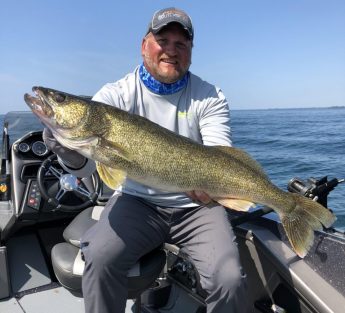 Jim Steele
Learn from one of the premier Walleye Fishermen in Lake Erie. Jim will guide you in right direction in finding and catching the lunker Walleye.
Schedule>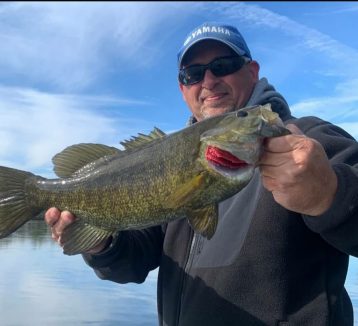 John Stygler
Learn about river smallmouth fishing which he guides for professionally and designs lures.  John is owner/founder of Snagler Tackle Company, LLC.
Schedule>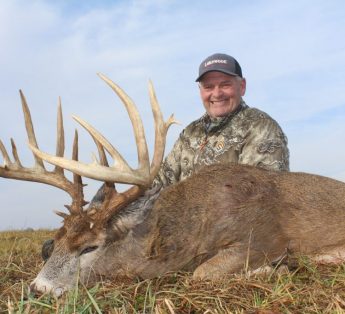 Jack Coad
Athens Archer pro-staffer and avid sportsmen, Jack will help you with tips and ideas on buying your next bow.
Schedule>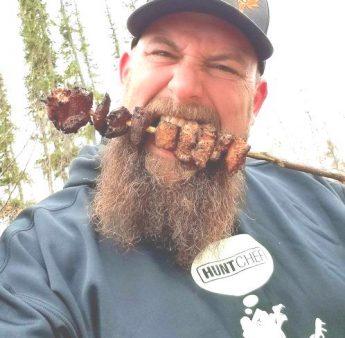 Chef Jeremy Critchfield
Learn methods and techniques used by the professionals to process and keep your game tasty and tender.
Schedule>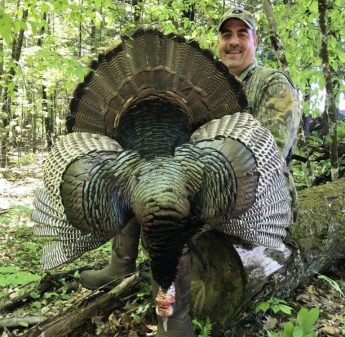 Ken Hammel
Learn to talk turkeys from one of the best around, Ken owner of Mountain Hollow Game Calls will teach you tips and tactics.
Schedule>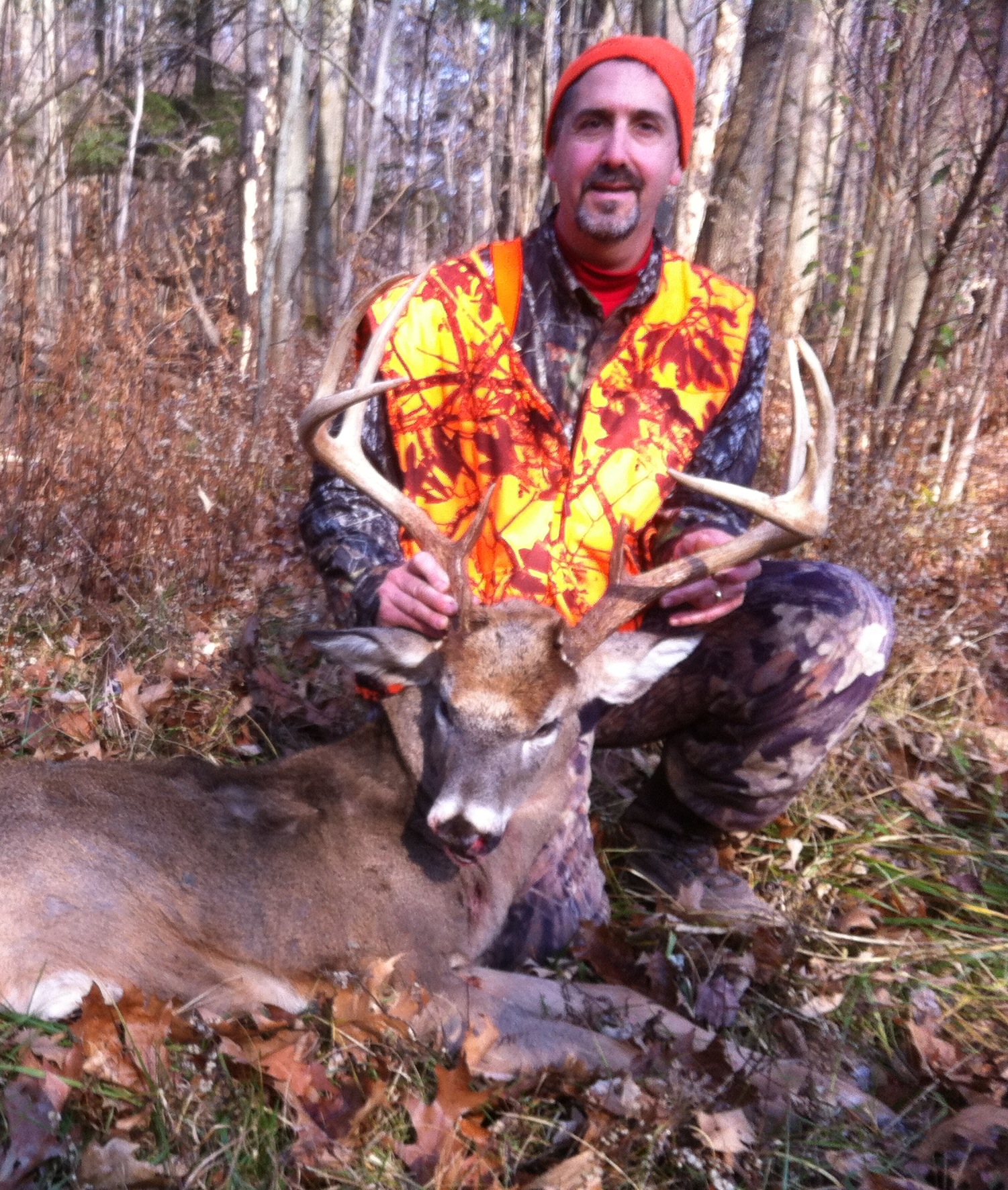 More to come…
Check back soon for more experts and seminars…
Schedule>