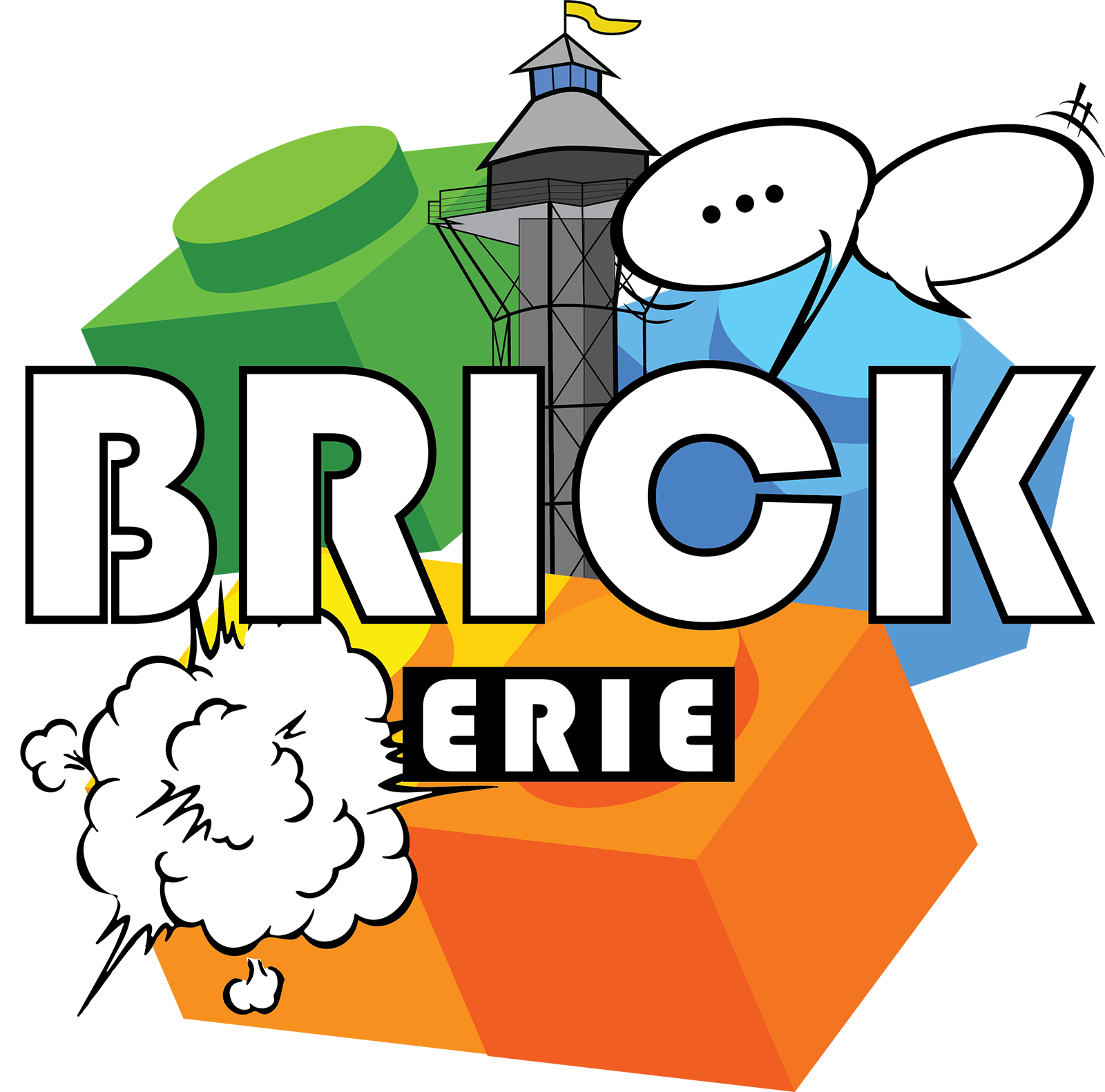 NOT A MEMBER OF A LUG?
 – Are you a LEGO Fan, Enthusiast or Fanatic?
 – Are you building all the time and want to show off your own creations?
We are going to give you the chance to show off your amazing builds. BRICK ERIE has allocated a limited amount of space for local and regional ENTHUSIASTS that want to show off their CREATIONS! We will have contests and awards for those participating. Get ready to have fun all weekend long. Fill out the form below to register. You will be notified once you are approved.
A $45 entry Fee gets you…
BY REGISTERING FOR A DISPLAY SPACE YOU AGREE TO BE PRESENT DURING ALL SHOW HOURS. Please don't register if you are not able to participate all show hours.
 * Entry in all contests
 * A Geekender pass to Comicon Erie
 * Participation in Swap Meet
 * Display space at the event to include 1- chair
 * Inclusion in Show Program
And more…