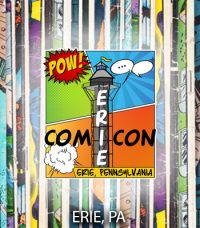 FRIDAY: 2PM – 7PM
SATURDAY: 10AM – 7PM
SUNDAY: 11AM – 4PM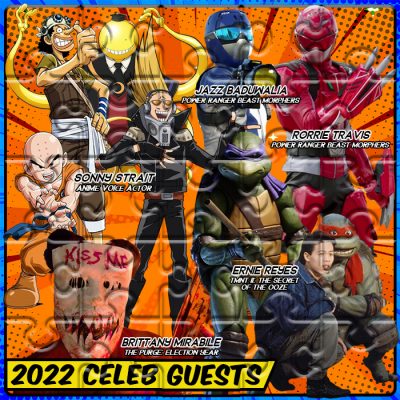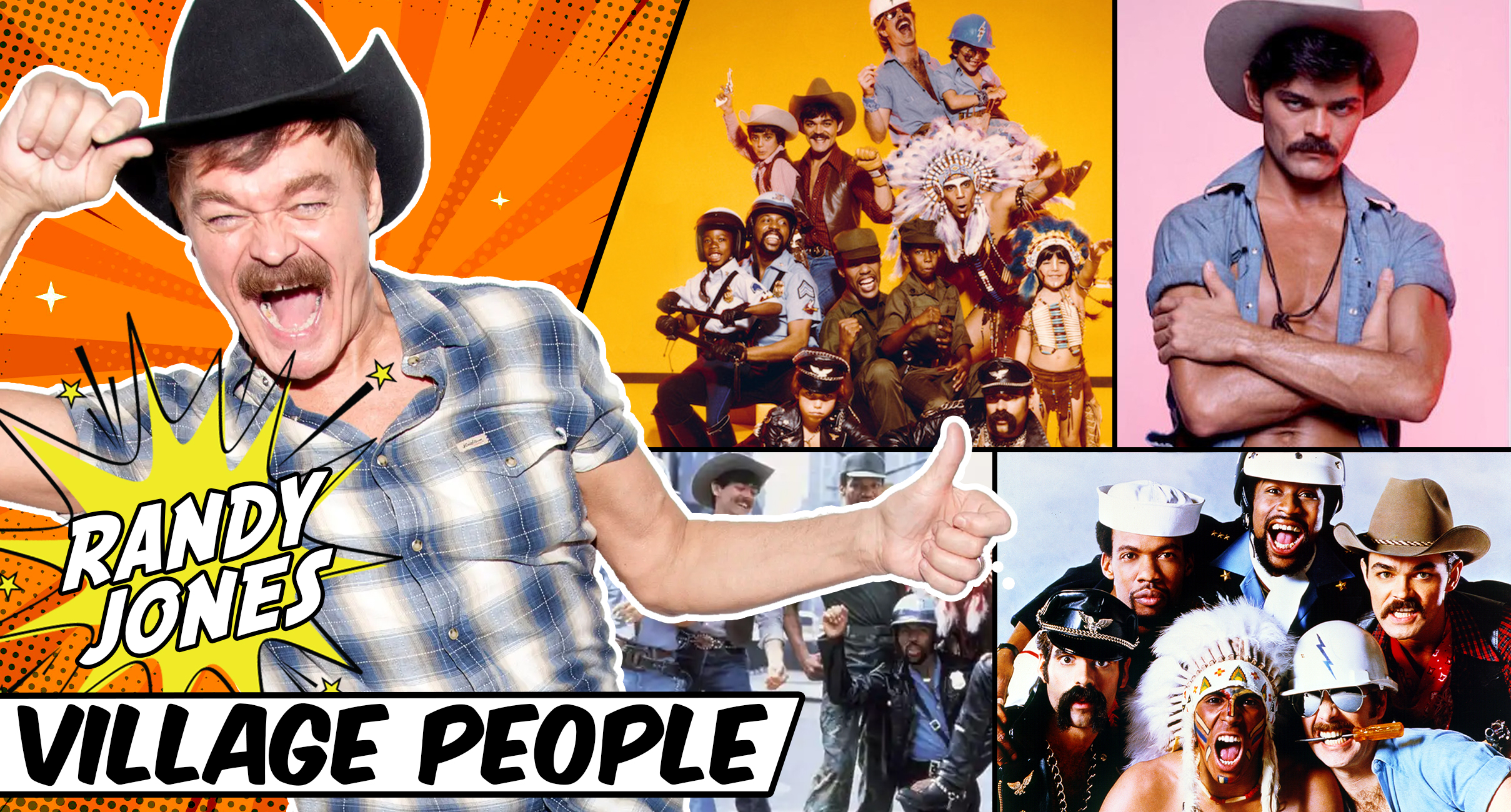 Countdown
to get your
CON ON!
FRIDAY: $17
2PM-7PM
SATURDAY: $20
10AM-7PM
SUNDAY: $17
11AM-4PM
GEEKENDER: $35
ALL TICKETS SOLD AT THE DOOR ARE $22 PER DAY OR $40 FOR A GEEKENDER.
CHILDREN 7 and UNDER ARE FREE!
Check out displays from these LUG groups at this years show! Does your LEGO user group want to join us? Email EPE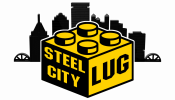 Steel City LUG
Pittsburgh, PA 

Charm City LUG
Baltimore, MD
LEGO® is a trademark of the LEGO Group of companies which does not sponsor, authorize or endorse this site or this event.
CALLING ALL ENTHUSIASTS!!
AN ALL NEW FEATURE AT THIS YEARS COMICON ERIE…
LUGs from surrounding areas!

EPIC MOCs Displays

2022 Edition of the Comicon Erie Community Build

So Much More……
MEET LEGO MASTERS JERMAINE & MEL FROM SEASON 1 OF THE HIT SHOW..
What is a LUG?
– LEGO user group
What is a AFOL?
– Adult Fans of LEGO
What is a MOC?
– My Own Creation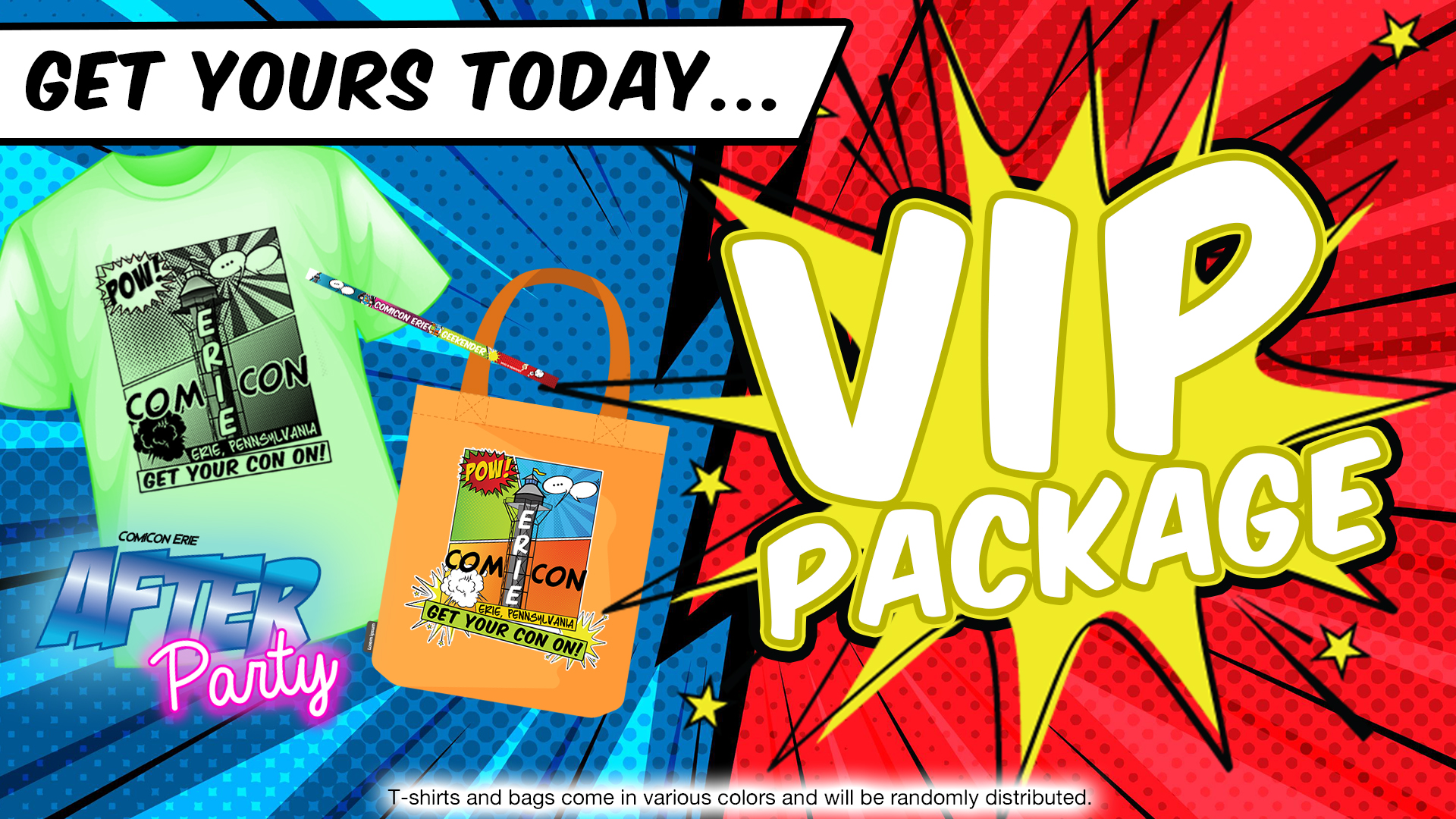 HEY! Want to be a VIP?
Be a VIP at this year's Comicon Erie.
A VIP at this year's show will recieve:
All weekend pass to come and go as you wish.
A  cool logo swag bag to keep all your keepsakes in.
2022 Edition of the Comicon Erie T-Shirt.
Admission to the After Party
ALL VIP PACKAGE ITEMS WILL BE PICKED UP AT THE EVENT. ITEMS WILL NOT BE MAILED.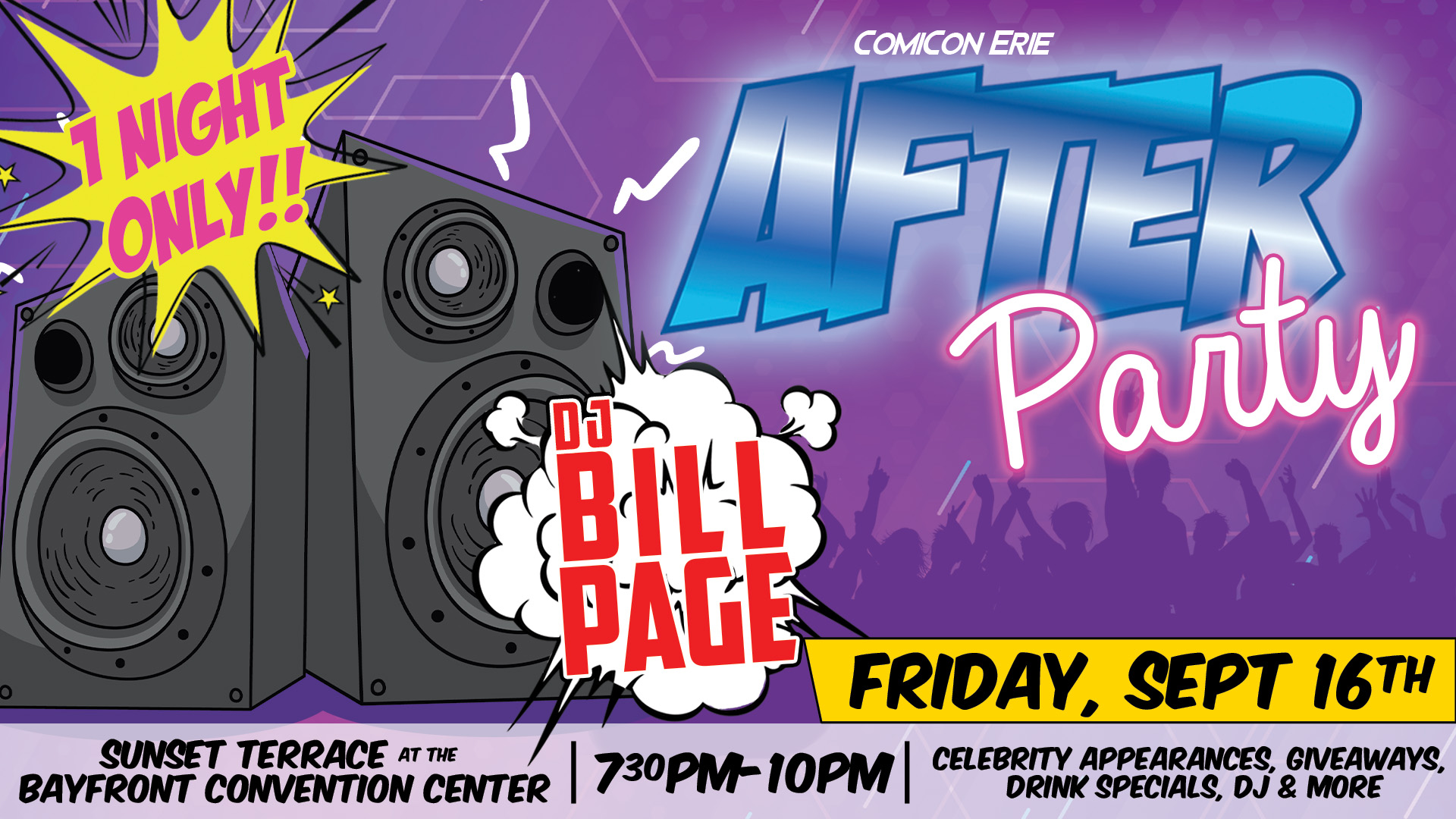 The Annual ComiCon Erie AFTER PARTY.
ONLY $20.00 or included in a VIP Package!
Friday 7:30PM – 10:00PM
Join us for one crazy night after Comicon Erie on Friday September 16th. The party starts at 7:30 and is located on the Sunset Terrace at the Bayfront Convention Center.
Featuring DJ Bill Page
Celebrity Appearances
Giveaways
Souvenir Cup
Drink Specials
Everyone that attends will require ID's to order legal beverages.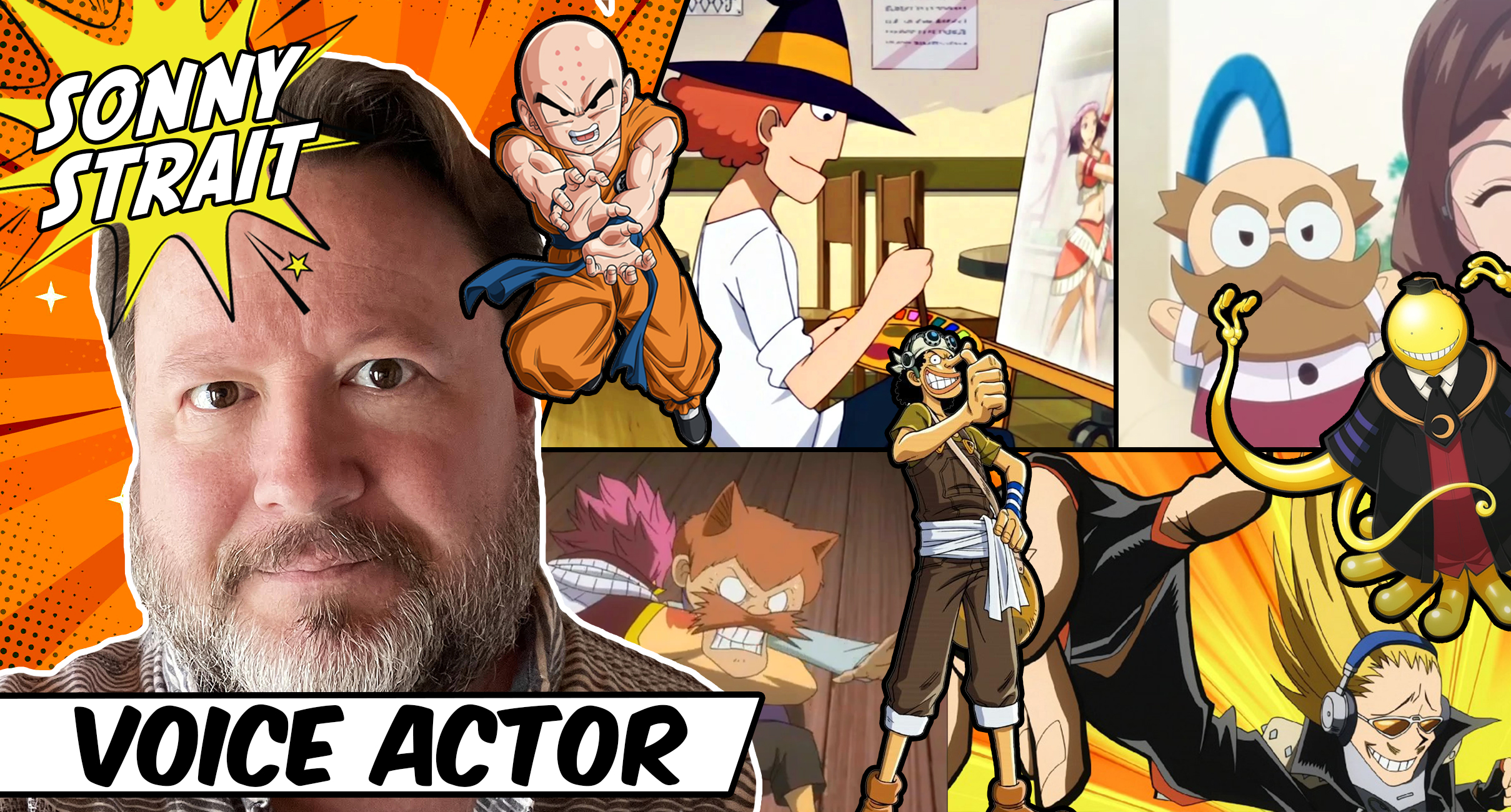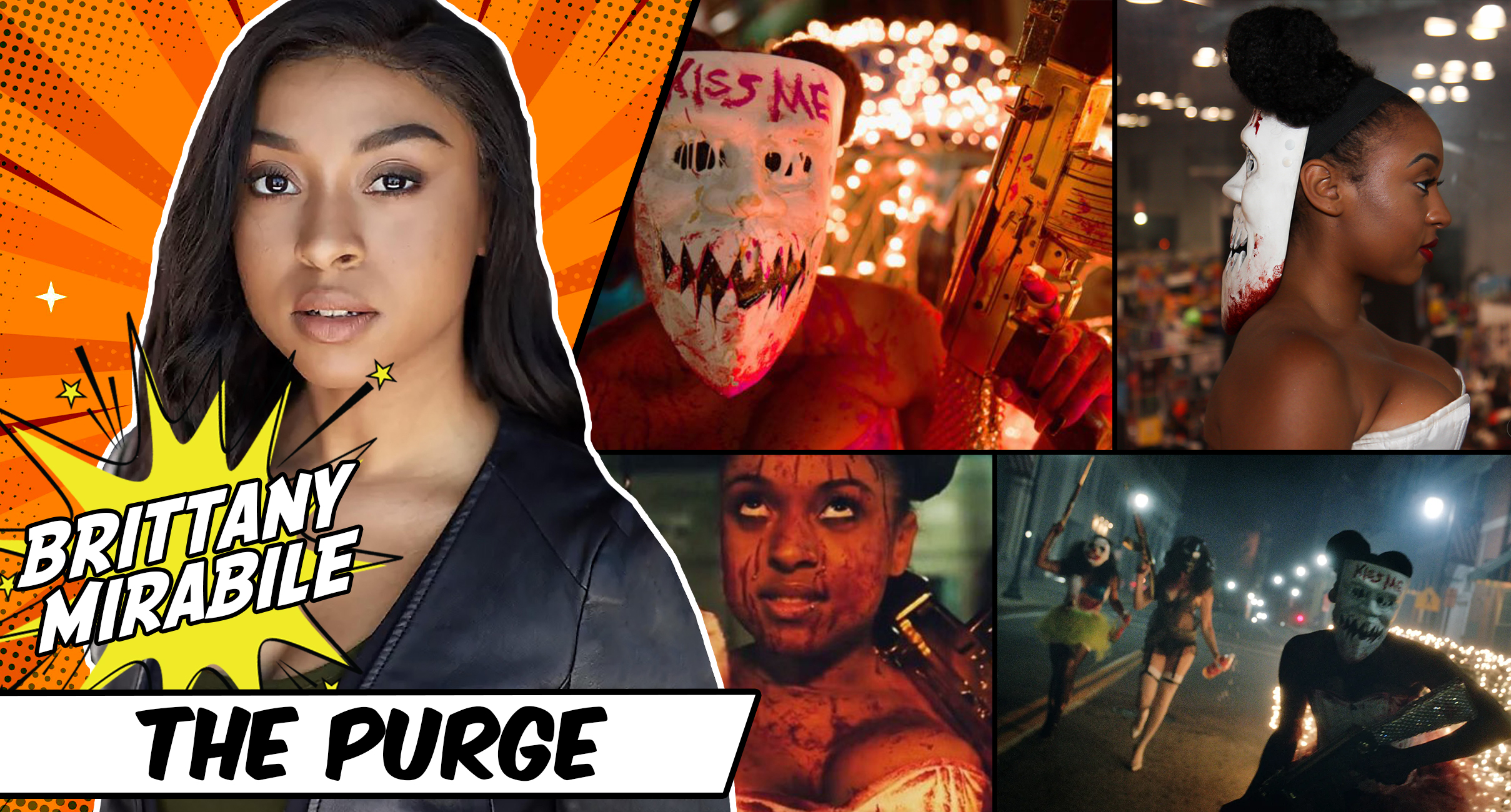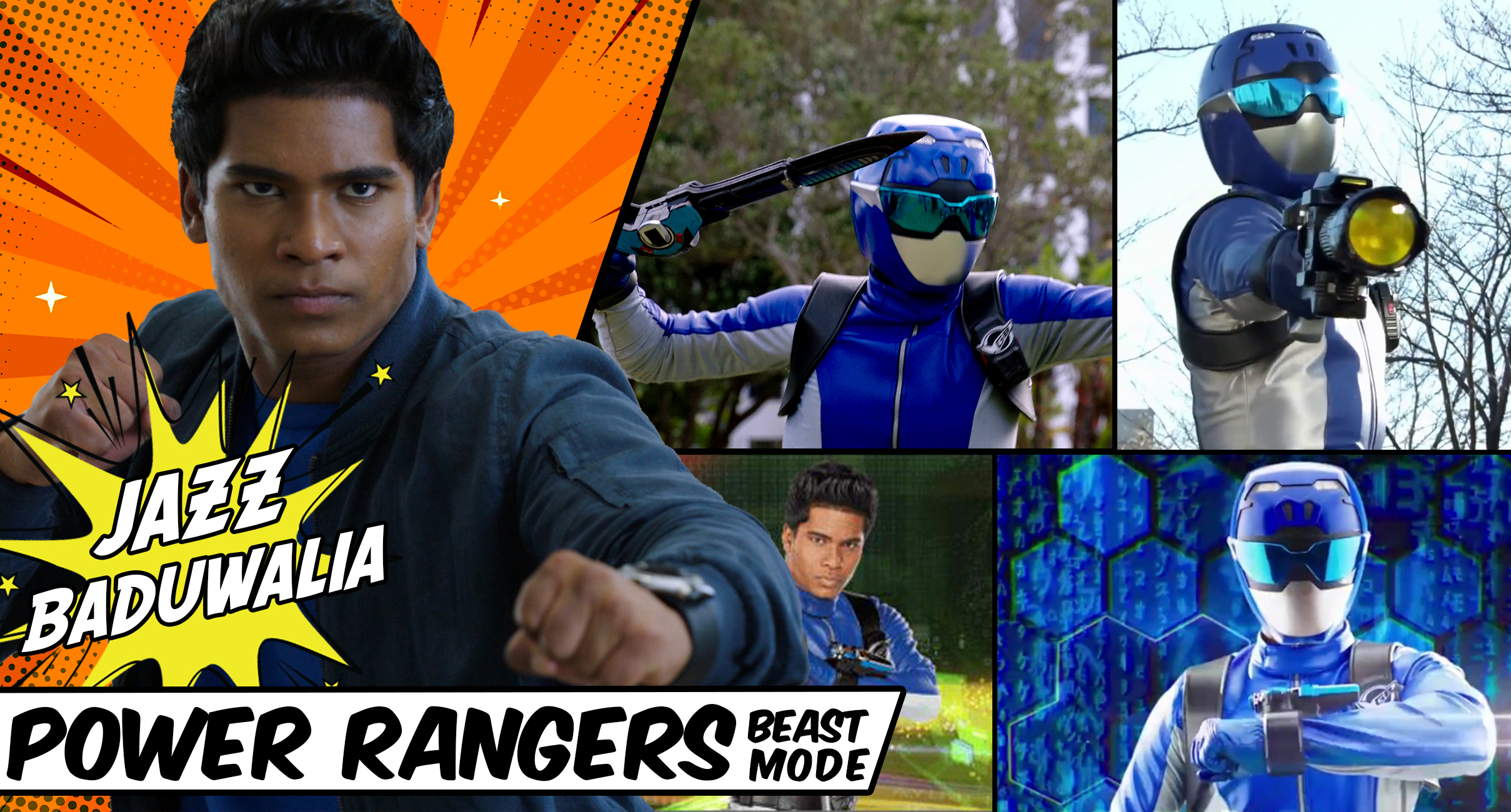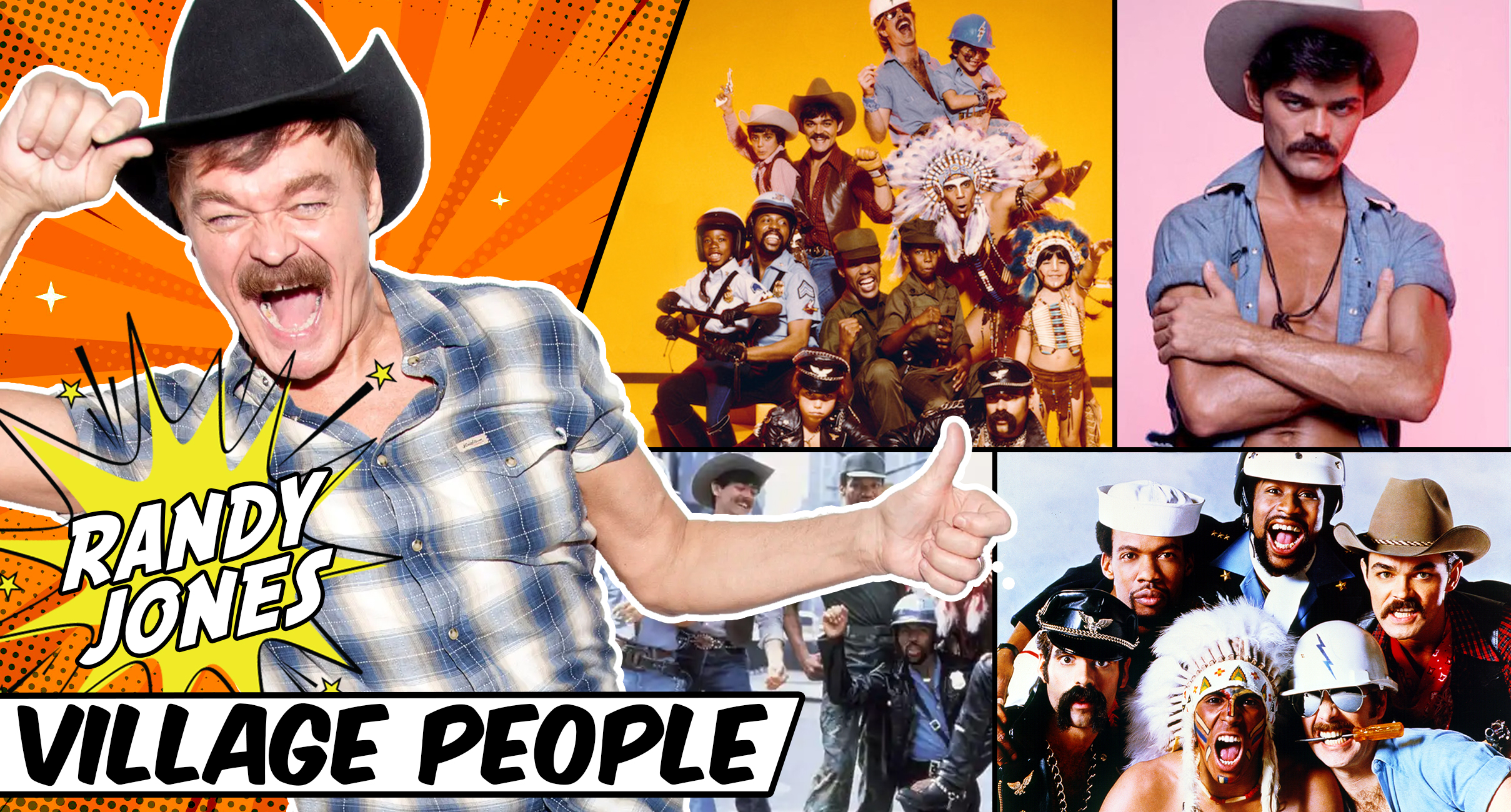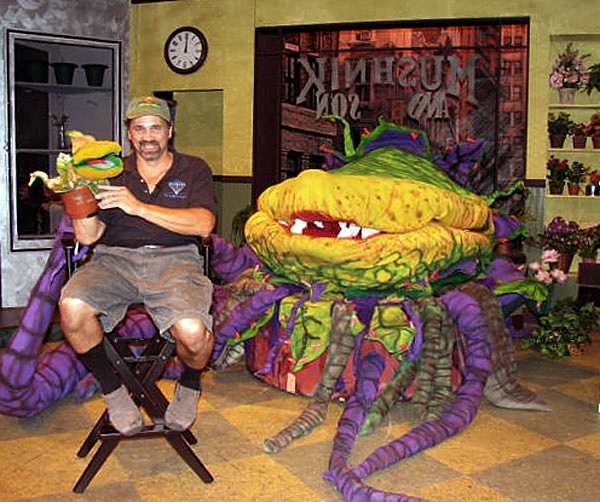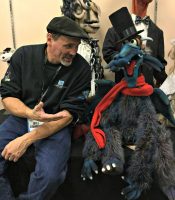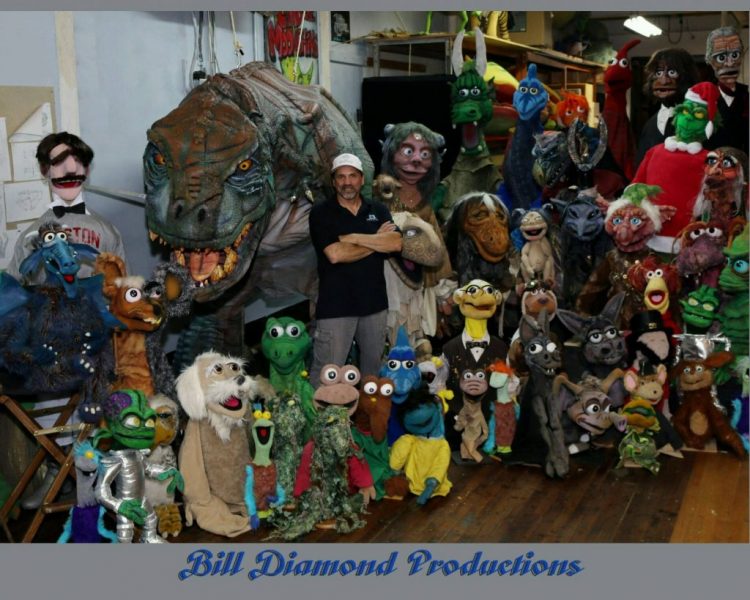 EMMY AWARD WINNER
American puppeteer, puppet fabricator, and producer.
Bill Diamond
Bill Diamond has worked on many projects including, Fraggle Rock, Sesame Street and more. Bill started his career working directly for the legendary Jim Henson at his New York office.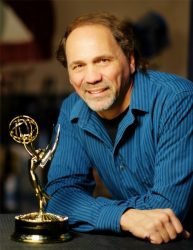 Bill created the Stuffin Puppets in the late 70's, worked on shows like "Stuffy's Place" and "Bill Diamond's Land of the Moonshins" in the 80's and created "Dr. Rock's Dinosaur Adventure" for Fox Television in the 90's.
Bill built and operated the puppets for the "Little Shop of Horrors" road tours that have traveled across the country since the 80's.