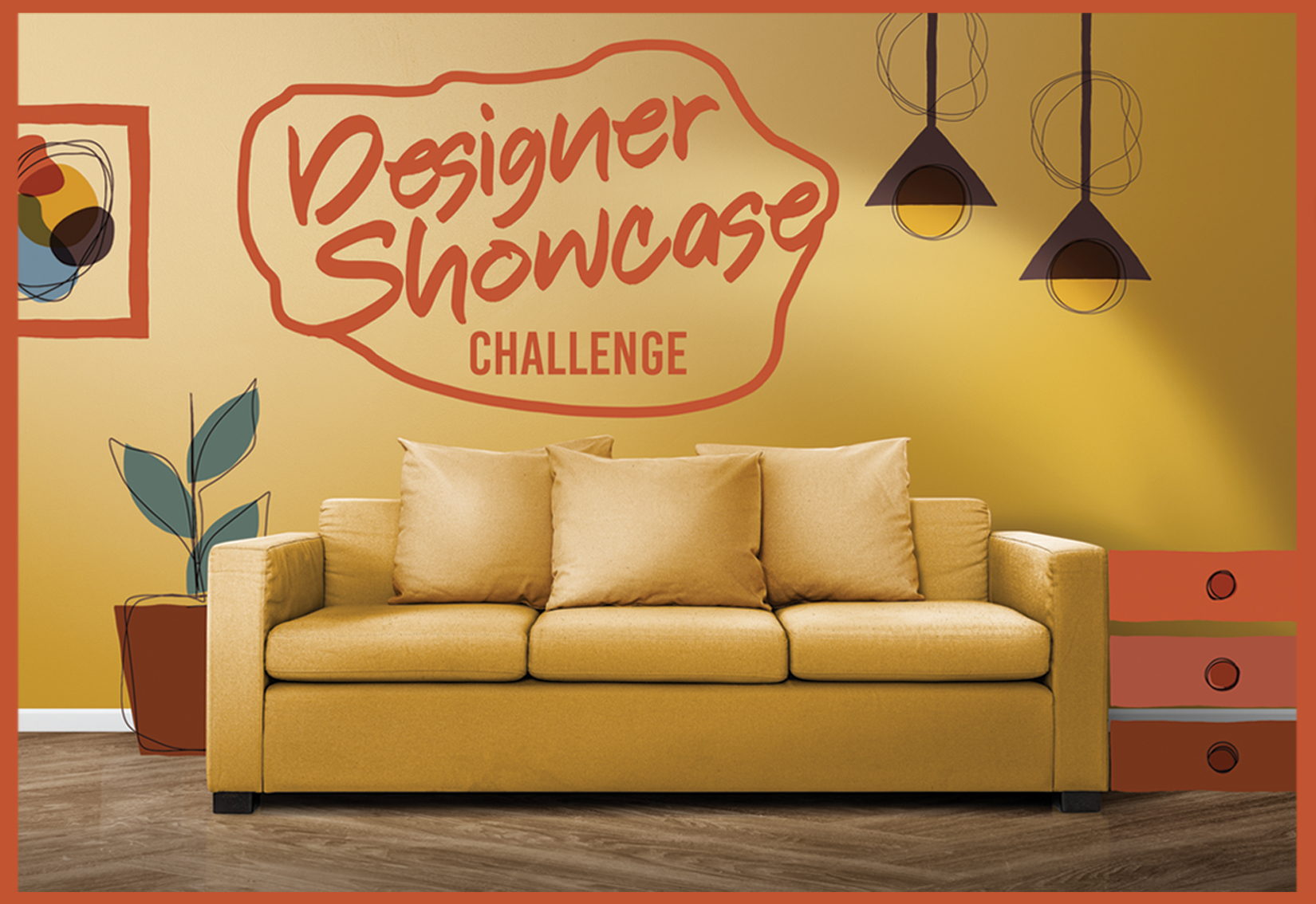 Local Designers go head to head in this year's Designer Challenge.
This year's Design Teams: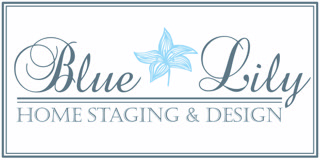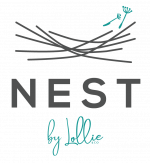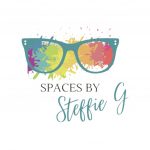 Construction & Materials provided by: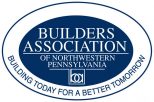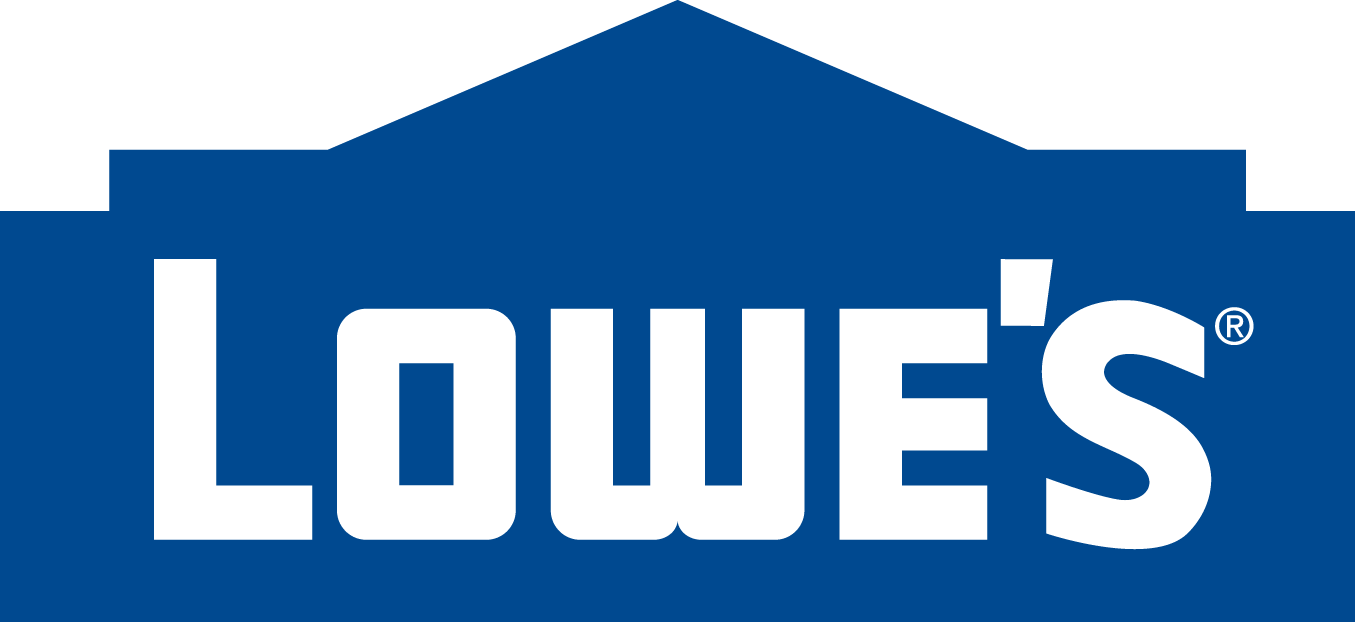 Blue Lily Home Staging & Design
Blue Lily Home Staging & Design, LLC
Blue Lily was born when three friends living in Erie – all Moms with a love of design – recognized the lack of options for home staging and redesign services.  We have lived all over the U.S. and around the world, and we bring fresh ideas to the Erie market that can transform your vacant or furnished home into a property that will outshine the competition!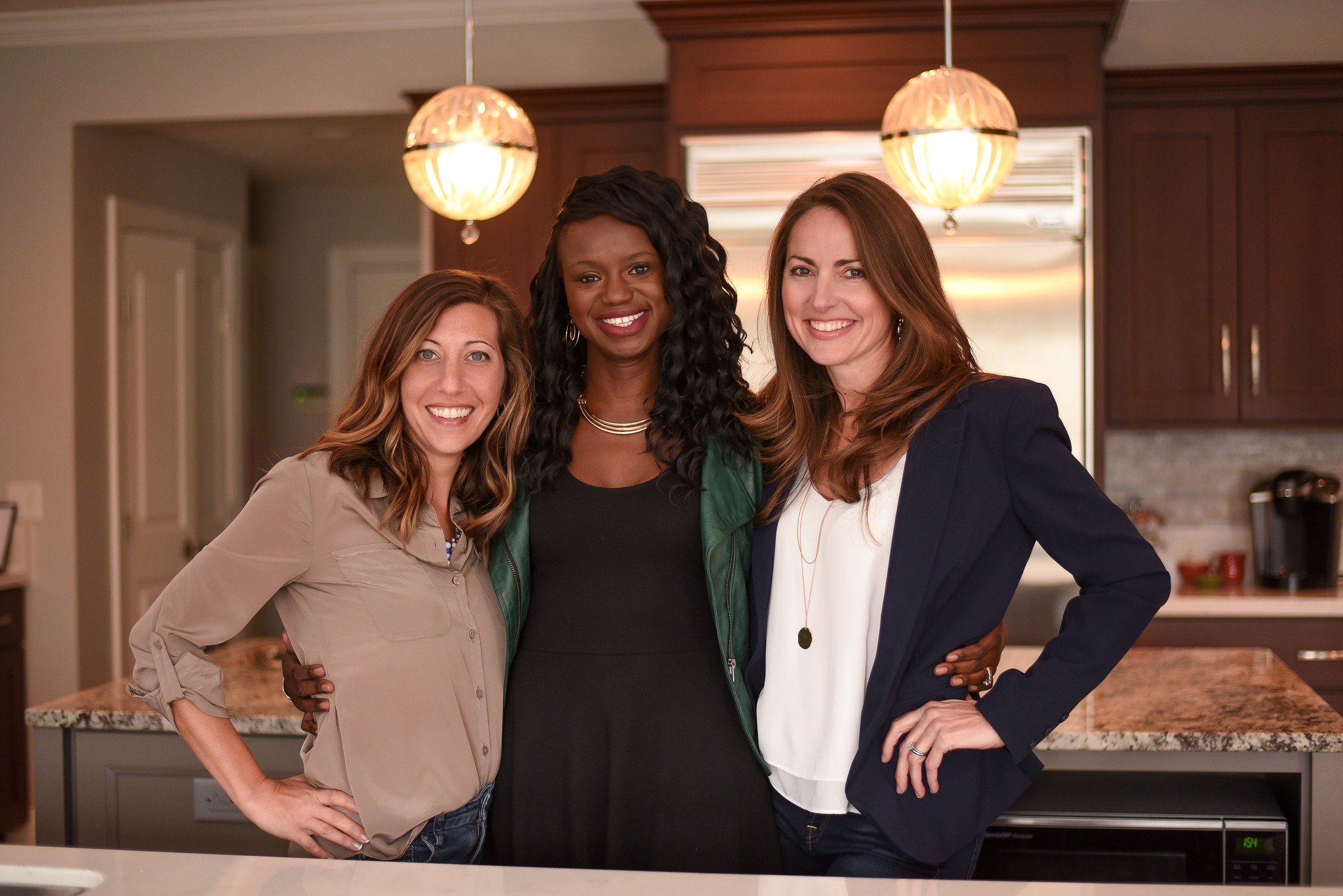 Beginning her career as a secondary English teacher and after having her two children, Sara needed a career change, she began Lollie & Co, a women's clothing boutique. After the success of her boutique and moving to a larger location, she embarked on a new endeavor, Nest by Lollie. Applying the same shopping experience as the boutique and unique styling of Lollie, but, for the home. Sara and her team gladly help customers dress their homes in new and exciting décor every season in an effort to transform their house into the perfect "nest."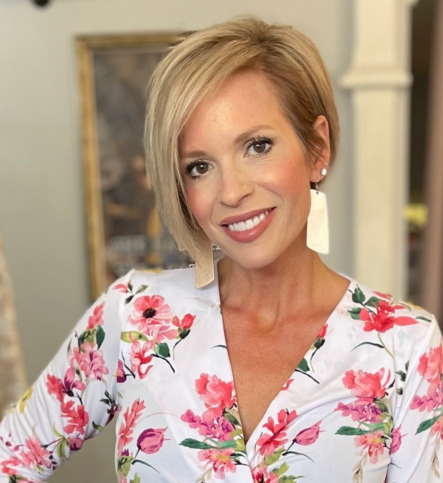 Hi!  I'm Stef Gilfoyle, a lover of decorating, DIY projects, and all things vintage.  I'm a Wife and Mom to 2 hilarious and wild kids, so I know a thing or two about functionality.  Your home should be practical and function for your specific lifestyle.
I started Spaces By Steffie G because I wanted to give everyone, no matter what the budget, the opportunity to love their home and feel like it represents who they are.  As a Certified Color Expert, One Day Decorating Professional, Bookcase Specialist, and Seasonal Decorator, I use my knowledge and experience to transform a space into something out of a magazine!