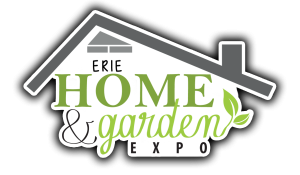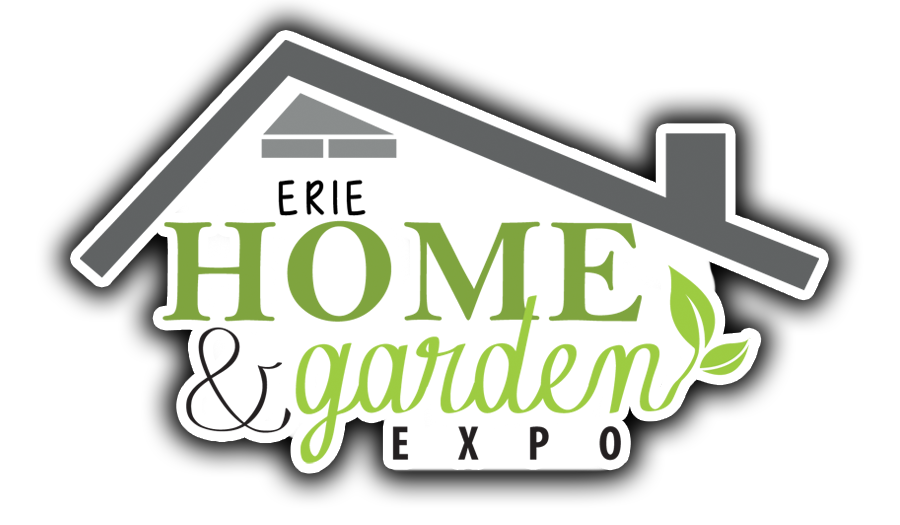 Erie Promotions & Expos Closely Monitoring the Coronavirus (COVID-19)
At Erie Promotions, the Safety of our Customers and Vendors is our uncompromising priority, and we are closely monitoring the coronavirus (COVID-19). We are monitoring the websites of, the Centers for Disease Control (CDC), the PA Department of Health, and the Erie County Department of Health as the situation evolves.
Facility Cleaning
Erie Promotions is in constant contact with the Bayfront Convention Center and its staff. We are being assured that they have increased their efforts to maintain a clean building environment. They are increasing the amount of hand sanitizers in the building and are following the guidelines of the Centers of Disease Control and Prevention (CDC) and the PA Department of Health.
Change and Cancellation of the Event
To date, we have not heard from any local, state, or federal government entity indicating that the Coronavirus would prevent the 2020 Erie Home & Garden Expo from continuing as planned. We have spoken with the Bayfront Convention Center management team and they intend to host our event as scheduled. They have also indicated they are performing additional cleaning of the building and that there will be additional hand sanitizer dispensers stationed around the Convention Center. The key message for all of our exhibitors, and attendees is that they plan, as do we, for the show to go on. If this changes we will communicate with all vendors in effort to communicate our efforts and determined policies of cancellation.
Personal Safety Recommendations
We recommend the following websites and links as a resource for ways that vendors and consumers can best protect themselves from becoming ill. Additionally, Vendors and Consumers are encouraged to wash their hands frequently and use hand sanitizer and/or anti-bacterial wipes.
https://www.cdc.gov/coronavirus/2019-ncov/index.html
https://www.health.pa.gov/topics/disease/Pages/Coronavirus.aspx
https://eriecountypa.gov/departments/health/resources/cdc-coronavirus-disease-2019/
A Message from the Bayfront Convention Center
The Bayfront Convention Center is closely monitoring the impact of COVID-19 (coronavirus) and our top priority is the health and safety of our staff, clients and guests. The 2020 Erie Home & Garden Expo will take place as scheduled from Friday March 20th through Sunday March 22nd at the Bayfront Convention Center. Extra precautionary sanitary measures have been put in place at BCC. If you're feeling ill, we encourage you to stay home and use your best judgment.
https://www.yourerie.com/health/coronavirus/erie-events-issues-statement-on-coronavirus/
Ongoing Updates
Please check back to this webpage for any updates or changes. We will keep this page updated with the most current information.