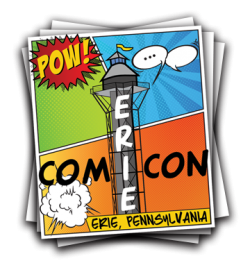 VENDOR SPACE REQUEST
Becoming a vendor is as simple as picking your booth size, booth location, and any additional decorating items. The following is the booth pricing information:
There are 3 types of booths at this years show.
QUESTIONS? CALL US AT 814-790-5079
Or Email TOM!
DEALER TABLE
$189
Add $165 for each additional table
All dealer table locations will have an 8′ curtain backdrop behind the table unless an endcap is purchased. Dealer tables are set on a 10X8 grid. Additional tables & electricity are not included
PLEASE COMPLETE FORM BELOW
ARTIST TABLE
$139
Artist tables are only available for Artists that have prior approval. Please email Tom for details and reserve your space.
All ARTIST table locations will have an 8′ curtain backdrop behind the table. Additional tables & electricity are not included
PLEASE COMPLETE FORM BELOW
10x10 VENDOR BOOTH
$330
Add $50 for open corners
All BOOTH locations will have an 8′ curtain backdrop behind & 32″ side curtains. Vendor booths are set on a 10X10 grid
PLEASE COMPLETE FORM BELOW