WOW…. WHAT A GREAT SHOW!
THANKS TO EVERYONE. We are already planning next years event so mark it in your calendars….
SEPTEMBER 20-22, 2024
It's BACK… And Bigger then ever.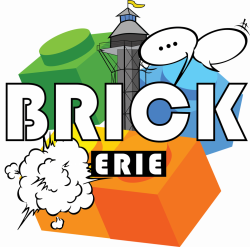 Calling all LEGO® Lovers, Enthusiasts & Fanatics. Join groups from all over the regional area. Check out all the creations on display at this years show. **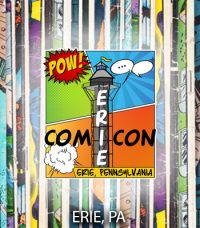 Bayfront Convention Center
1 Sassafras pier
Erie, PA
FRIDAY: 2PM – 7PM
SATURDAY: 10AM – 7PM
SUNDAY: 11AM – 4PM
Countdown
to get your
CON ON!
FRIDAY: $19
2PM-7PM
SATURDAY: $22
10AM-7PM
SUNDAY: $19
11AM-4PM
GEEKENDER: $35
ALL TICKETS SOLD AT THE DOOR ARE $22 PER DAY, $25 SATURDAY OR $40 FOR A GEEKENDER.
CHILDREN 7 and UNDER ARE FREE!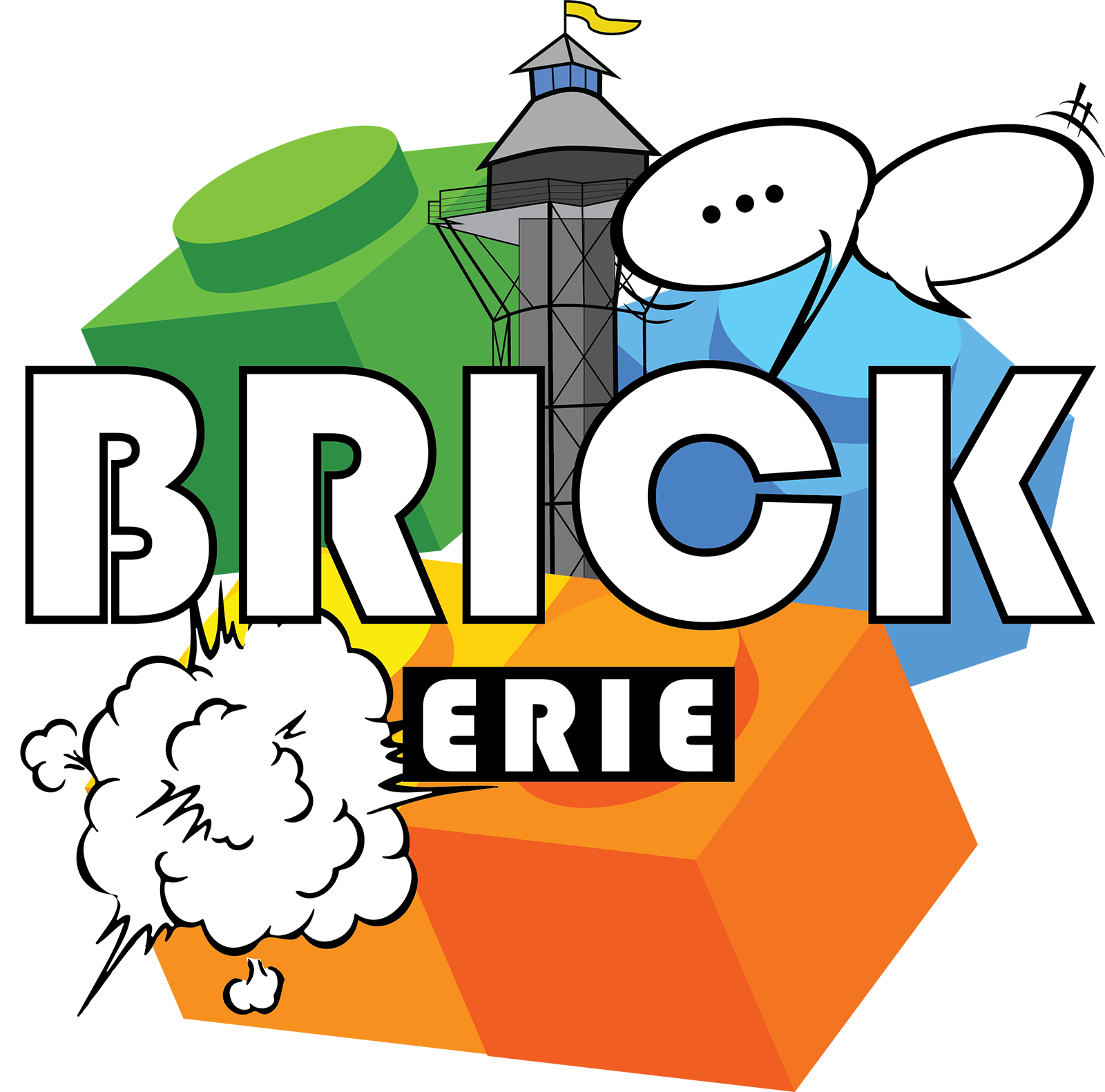 Check out displays from these LUG groups at this years show! Does your LEGO user group want to join us? Email EPE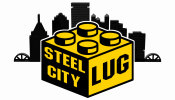 Steel City LUG
Pittsburgh, PA 


Charm City LUG
Baltimore, MD
**LEGO® is a trademark of the LEGO Group of companies which does not sponsor, authorize or endorse this site or this event.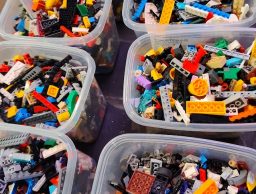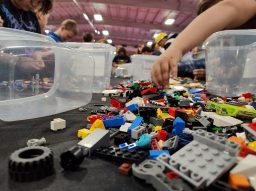 CALLING ALL ENTHUSIASTS!!
AN ALL NEW FEATURE AT THIS YEARS COMICON ERIE…
LUGs from surrounding areas!

EPIC MOCs Displays

2023 Edition of the Comicon Erie Community Build

So Much More……
MEET LEGO MASTERS MEL BROWN & COREY SAMUELS FROM SEASON 1 OF THE HIT SHOW and TIM &  ZACH CROLL FROM SEASON 2.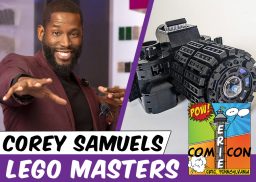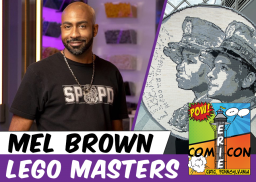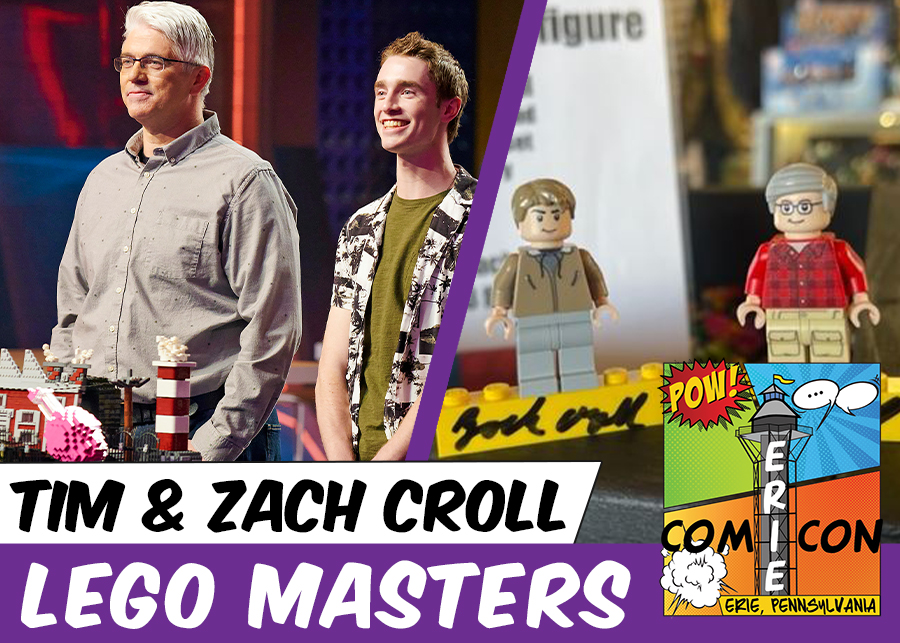 What is a LUG?
– LEGO user group
What is a AFOL?
– Adult Fans of LEGO
What is a MOC?
– My Own Creation